PUBLISHING IS A COLLABORATIVE ACT
"Art book fairs have pushed the field beyond merely 'creating art books independently' to allowing for the sharing of ideas", thinks Ju Hee Hong; graphic designer, author of the book European Book Fairs, and collaborator at the South-Korean publishing house Summer Forest. She sees the art book fair situated in the intersection of production, distribution and discourse.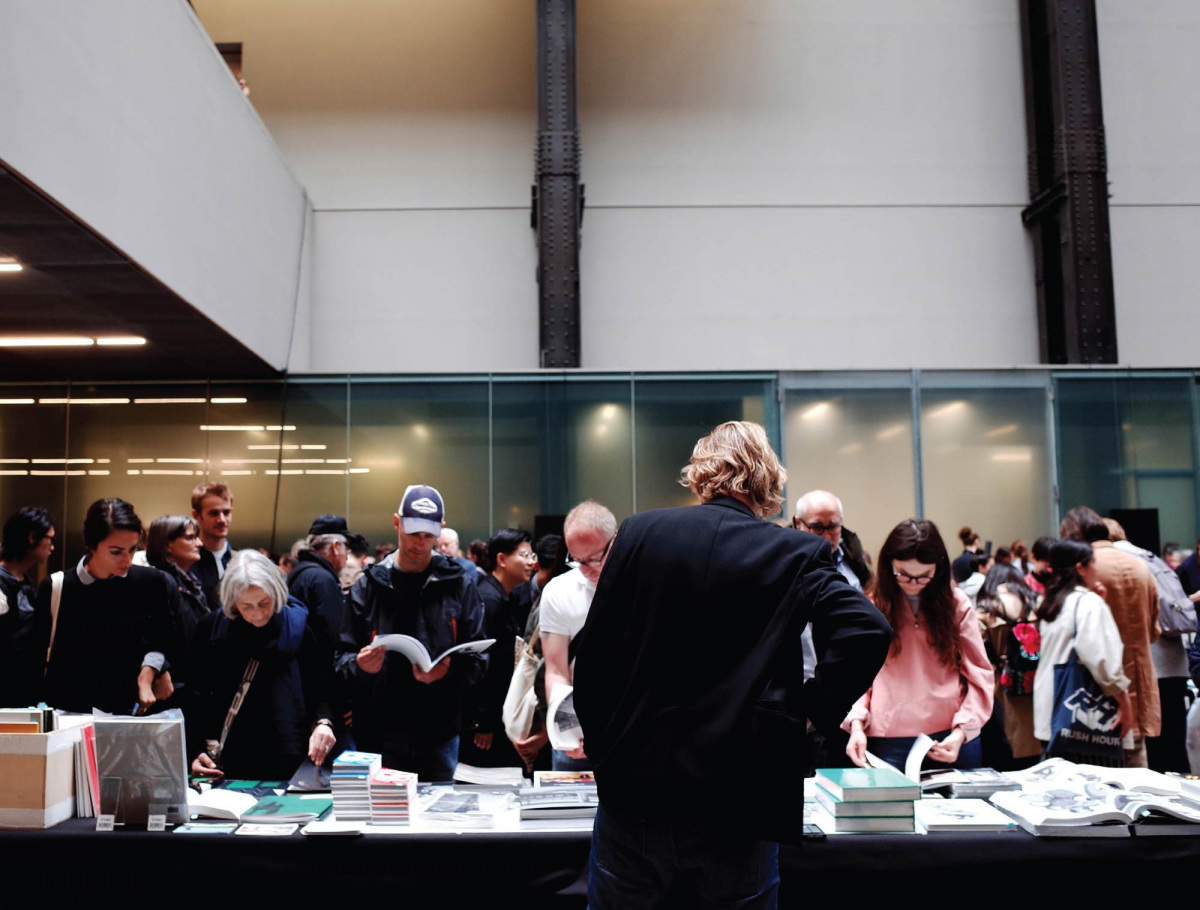 Where would you position Summer Forest in the larger field of art and design publishing? And how would you describe your contribution?
Summer Forest is a one-person publishing house that usually makes books about the workings of publishing and bookshops in South Korea and Japan. This year I proposed a collaboration with Hee An Moon, who founded Summer Forest in 2017, and we have built a relationship.
Every book we work on is a collaboration between graphic designers, illustrators, writers, and editors. It also means that collaborations happen between people located all over the world. Books travel and are not necessarily exclusively accessible in one region or country, because publishing is an act of collaboration and the sharing of ideas and concepts.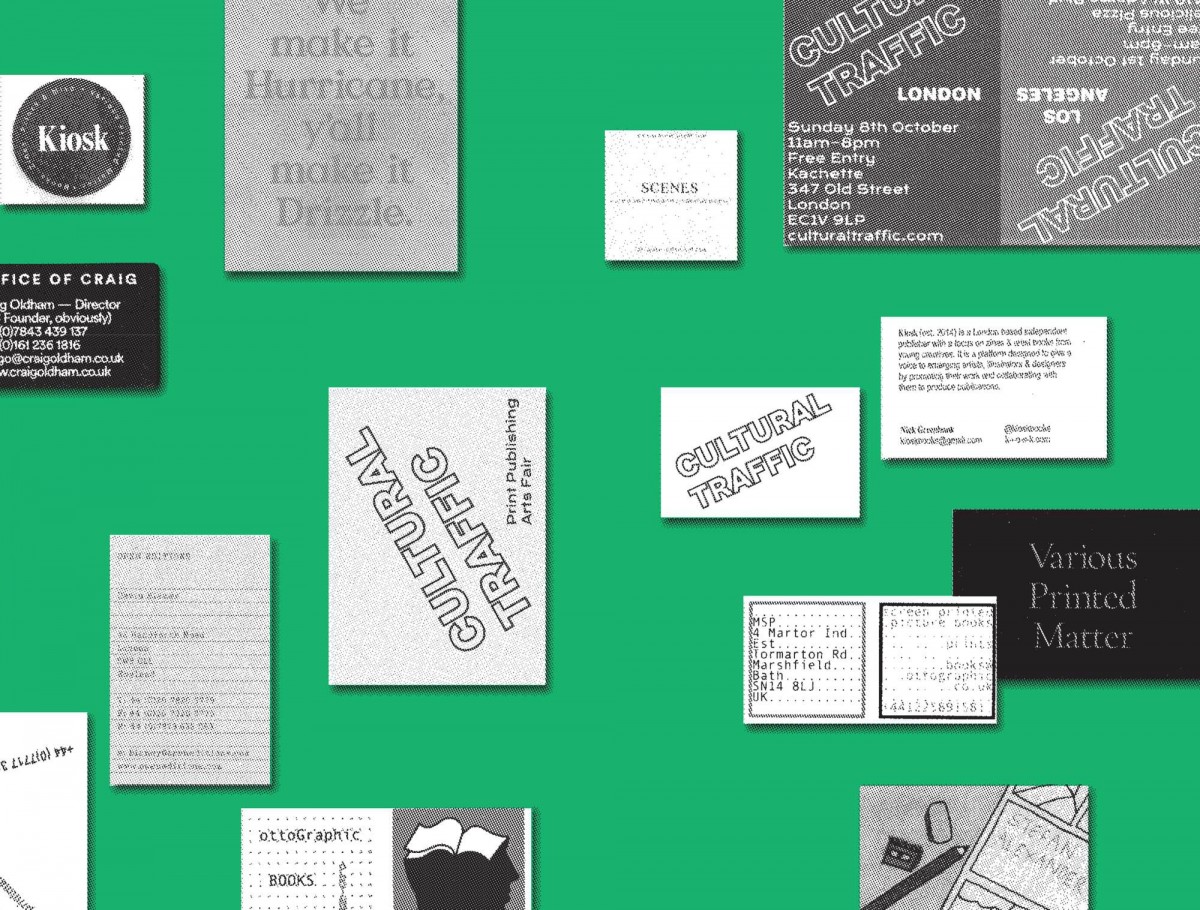 You work with Summer Forest, a Korean based publishing house, while situated in the UK. What would you say are the biggest differences and similarities when it comes to how arts publishing is understood in these two places?
Like in Europe, the popularity of art books is booming in South Korea. Interestingly, in South Korea, several traditional bookshops are closing, while small independent art bookshops with unique concepts are opening. For example, one bookshop is offering a one-to-one book counselling service. The bookshop operates by appointment only and recommends books to visitors after an intimate conversation between the visitor and an in-house book curator. Others only open at night. Some even sell alcohol. These varieties are expressions of the cultural scene in South Korea.
However, as South Korea is a relatively small country, book topics and designs often follow trends. This contrasts with the UK, which is very international and has more variety of thought. I think a book in itself isn't limited to a particular place anymore. Although international distributors contribute to homogenized understandings and tastes around the world, the unique differences in each region have made the publishing scene more attractive.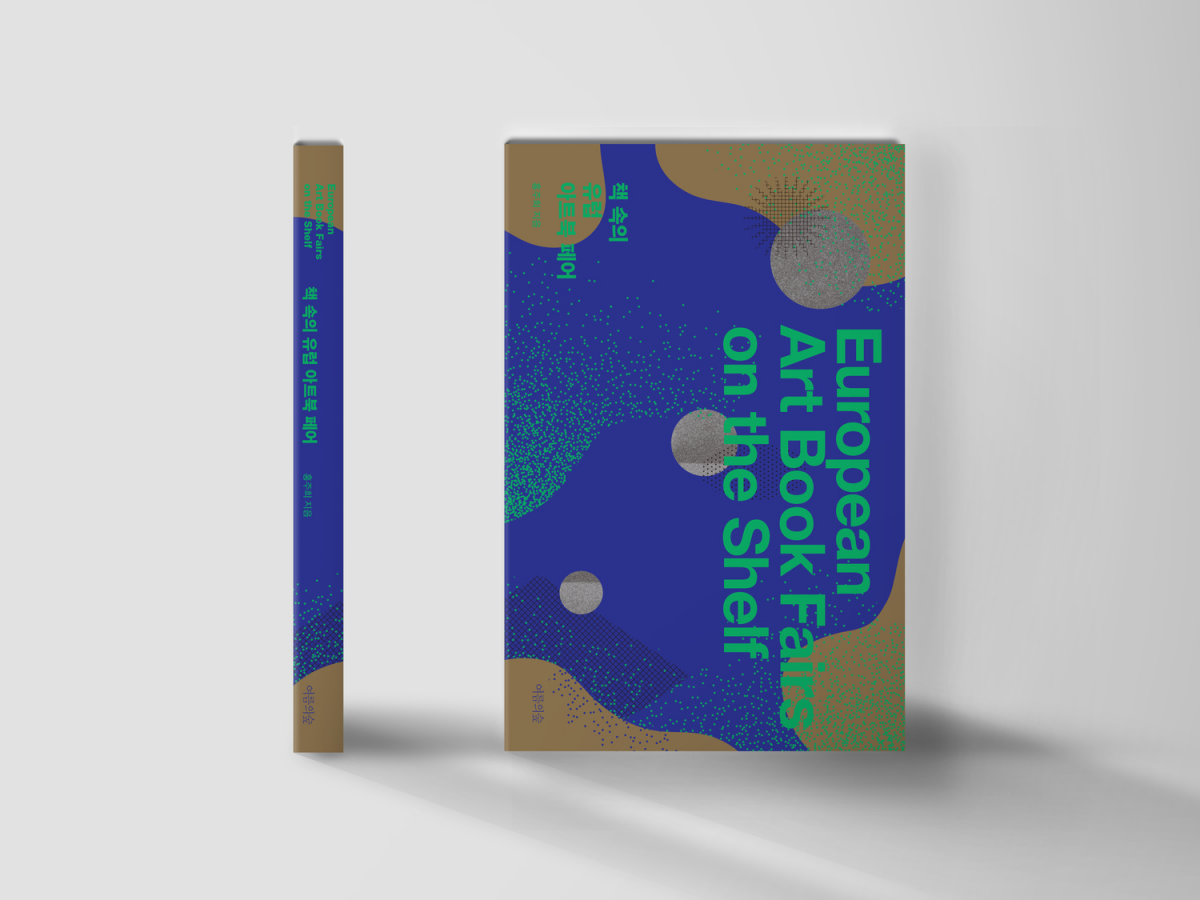 What would you say the field of graphic design offers in terms of perspectives and discourses to your publishing practice?
Graphic design plays an essential role when it comes to connecting the content of the book with a unique visual strategy. I think the distinctiveness of art book publishing is that the design of it works in unexpected ways. Ideas and preferences from the art book are materialized in ways that are perhaps not as possible in more commercial sides of publishing. Through the process of graphic design, the art book attracts its own identity, independent of preferences used in mainstream book design.
Your book European Book Fairs on the Shelf creates an overview of some of the biggest art book fairs on this continent. In a time where new art book fairs seem to be constantly appearing, each hailing its own individuality; is the book fair just another commodity or can it still have a valuable contribution in terms of launching new voices or widening the discourse of what publishing can mean today?
The art book fair plays a key role and is grounded at the intersection between production, distribution, and discourse. It serves as a platform that provides opportunities to establish new networks for publishers and allows creators to expose their projects within the independent publishing field. We cannot avoid these connections.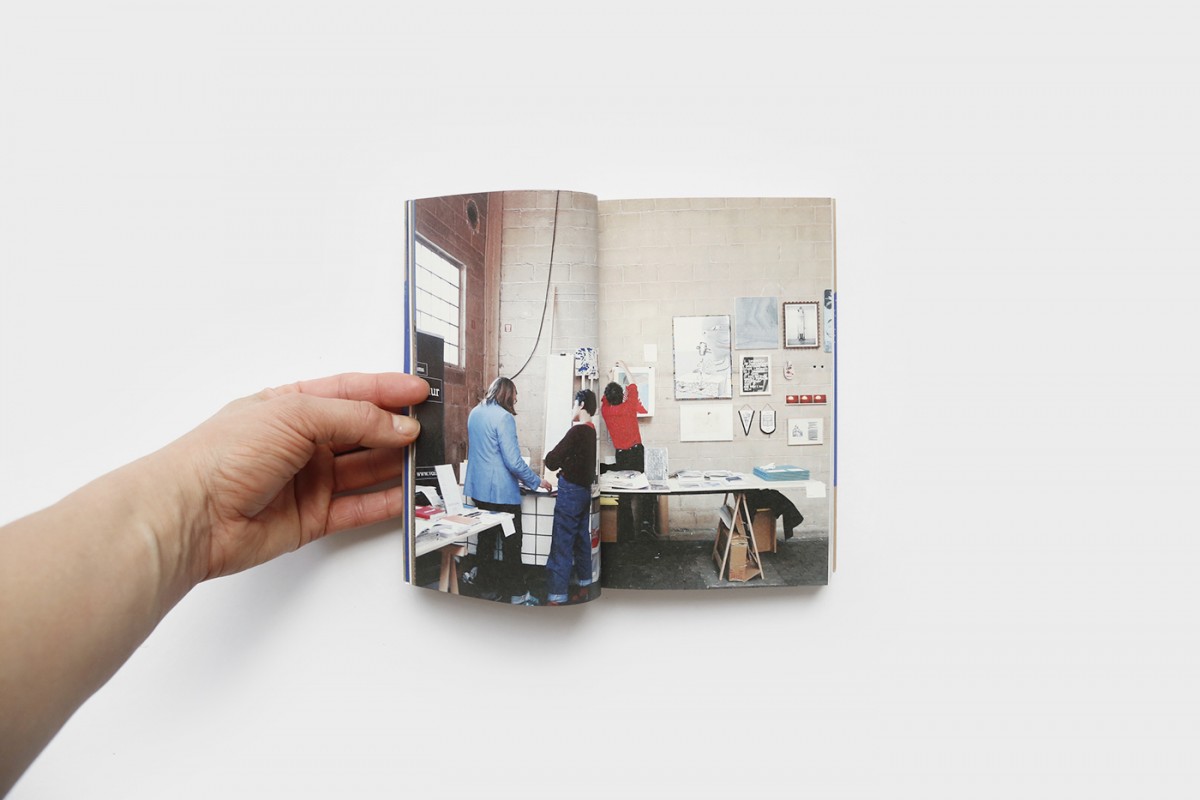 In the field of arts and design publishing, the 2000s and early 2010s were dominated by discussions around self-publishing. What do you believe is the most pressing and contemporary discourse in the field of arts publishing today?
I think art book fairs are a part of a new wave in the independent publishing scene which supports publishers. Specifically, independent art book publishers must oversee planning, design, production, promotion, and distribution by themselves. Therefore, they need a platform to distribute their work: a need which has led to the popularity of art book fairs. There are several contributing sociocultural factors playing into the emergence and success of art book fairs as art book publishers define their own identity. These fairs have had effects not only in the US and Europe, but also in Asian countries including South Korea. Art book fairs have pushed the field beyond merely 'creating art books independently', allowing for the sharing of ideas and the sale of art books to the public.