ONLINE ONLY: MARIE SJØVOLD AND LAUNCH OF IMG_ZINE
Online talk with artist Marie Sjøvold and launch of BABF digital publication project IMG_ZINE.
Streaming at babf.no/live and Facebook @ 20.02.21 @ 18:00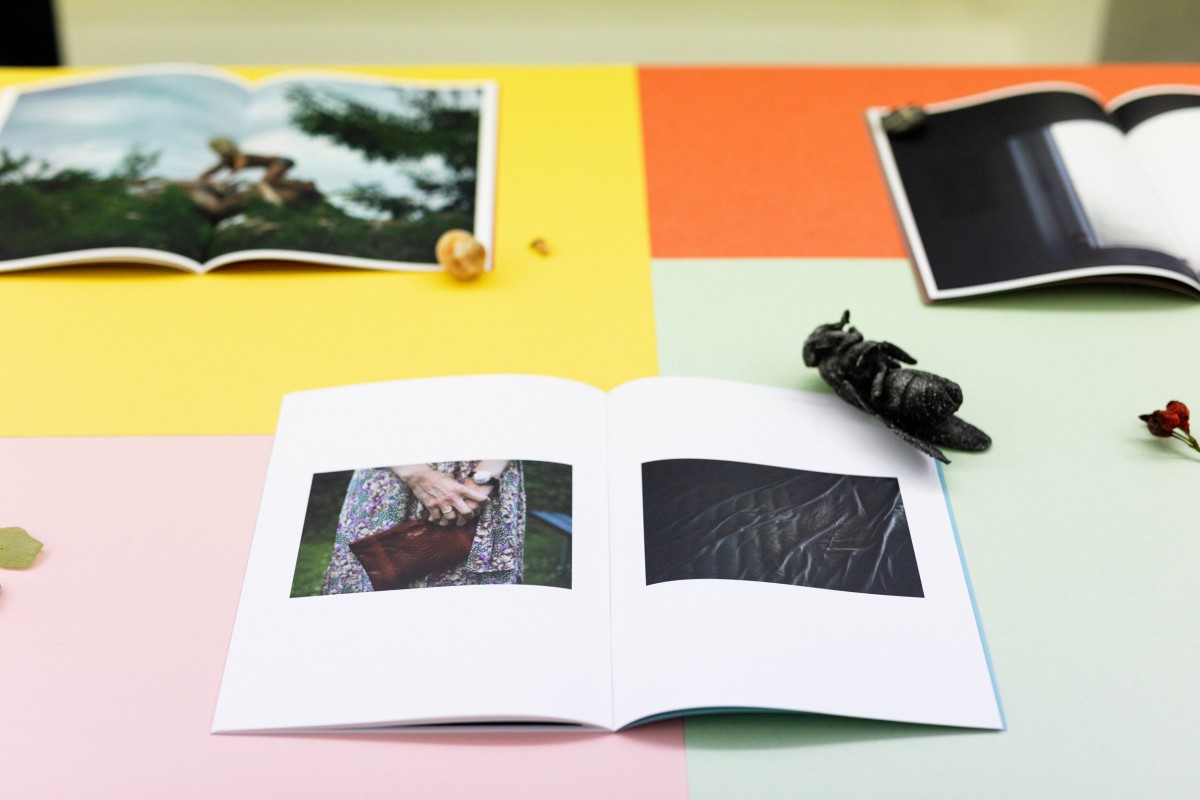 18:00 Artist talk: Marie Sjøvold2>
Marie Sjøvold (f. 1982), is a Norwegian artist based in Oslo, that work with photography, photo books and video. In this talk she will present some of her earlier publication works, and the latest book THE PRACTICE OF PRESENCE that was specially made for the exhibition at Le Book Club at Fotogalleriet in Oslo in 2020.
18:45 Q&A with Marie Sjøvold2>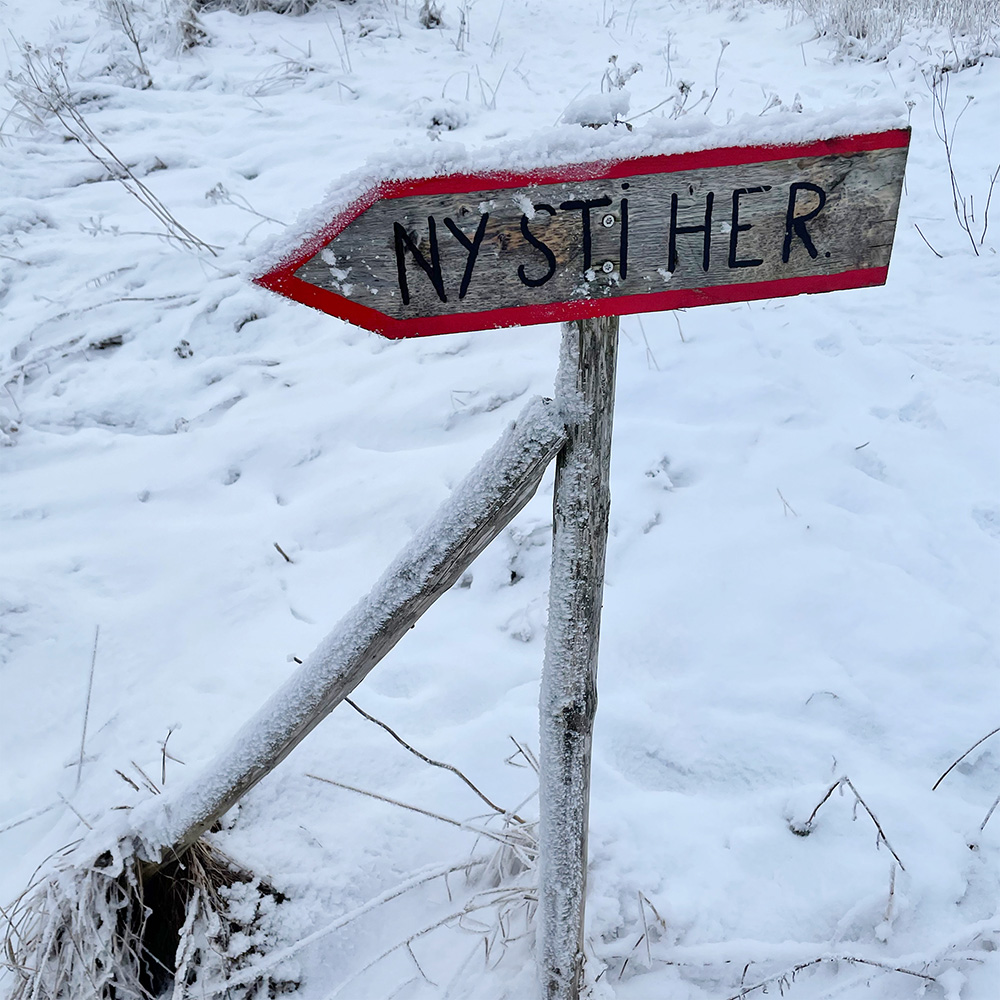 19:00 Launch of IMG_ZINE #1 & #22>
What is IMG_ZINE: A small publication project initiated by Bergen Art Book Fair, where we invite artists who are part of the fair, present and past, to make a small zine in the limitations of a familiar digital format: an instagram post. Each artist got a brief to imagine the post-pandemic reality into 10 square images, where image 1 & 10 act as the front and back cover. Publications will be launched on online.babf.no and on Instagram. More publications will be launched during the spring of 21. This project has been realized with support from Fritt Ord.
19:15 Book browsing of books at MINIMART2>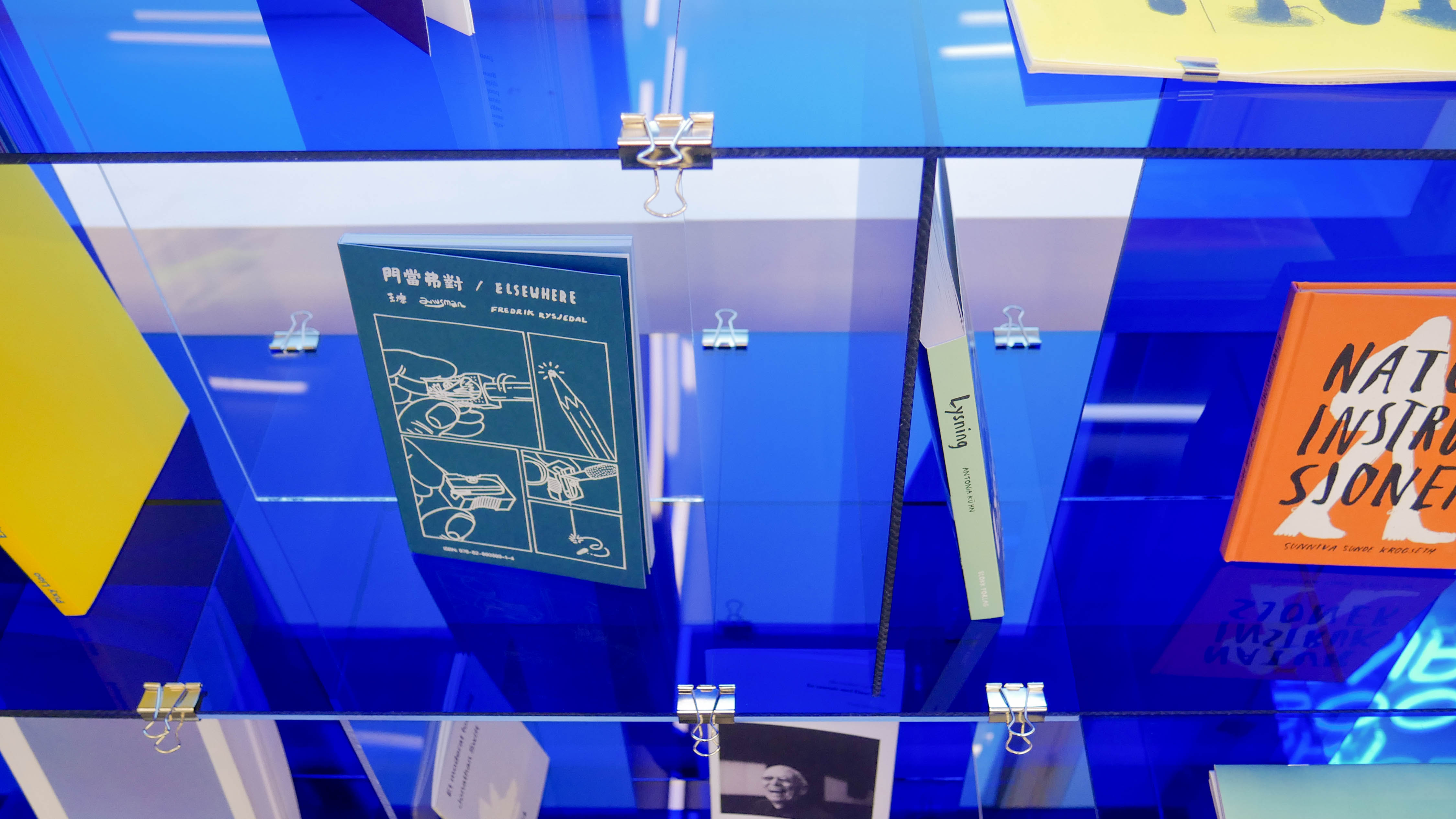 Publishers at MINIMART #1 are Northing/Kinakaal, Corners, Andersens forlag, Blokk forlag, Waaktaar forlag and &soWalter (usw.) Check out the full list of books available and more about the MINIMART here