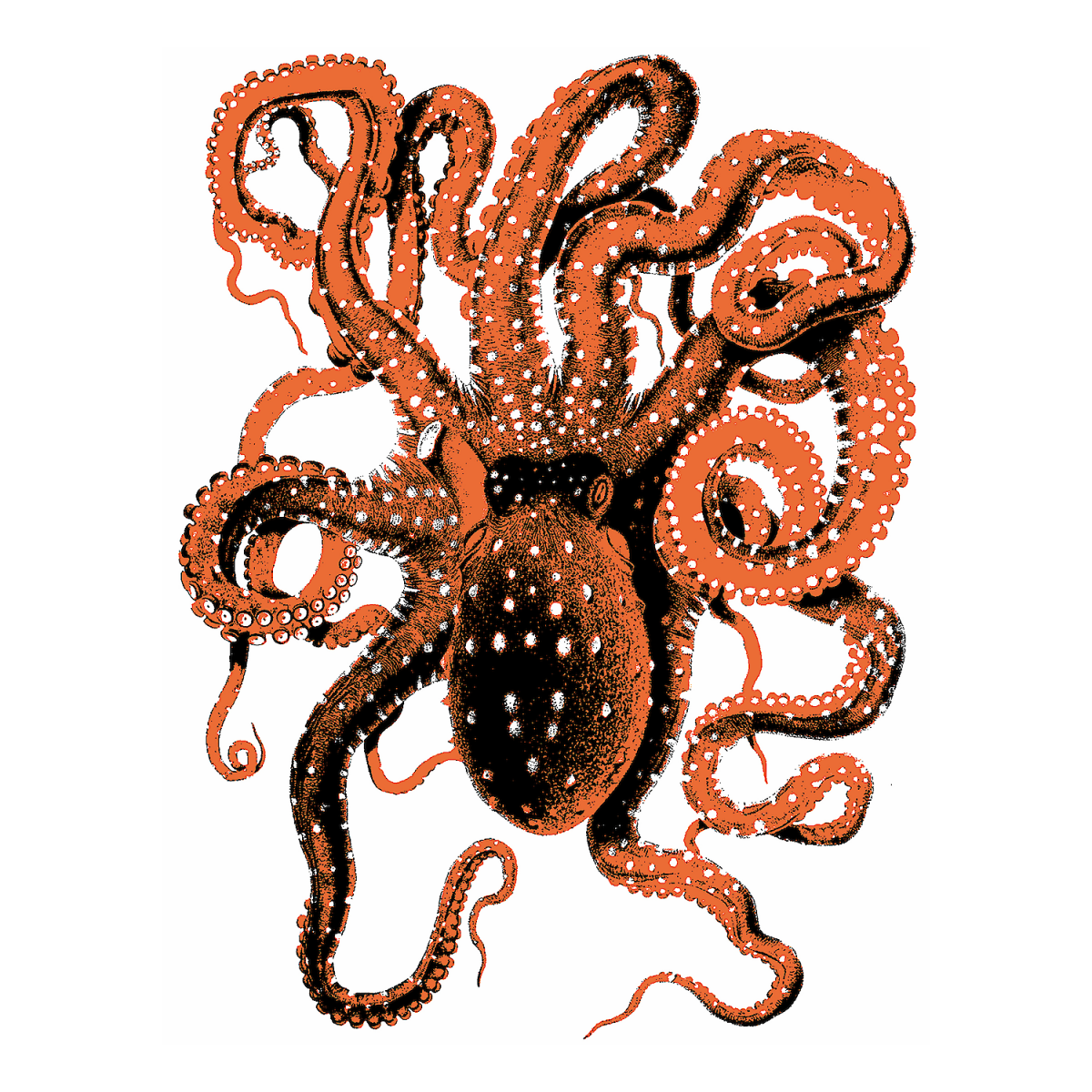 The Magical Riso Biennale celebrates the vibrant nature of Risograph, also known as digital stencil printing by inviting the world's leading Riso experts, publishers, designers and artists to the Jan van Eyck to share their knowledge, skills and experience. By organizing series of talks, lectures, workshops, book fairs and exhibitions, the event encourages to contemplate over matters of self-publishing as well as other affairs within the Riso printing and publishing discipline.
Risograph printing is highly appreciated for the quality, dynamism, and colour of its printed matter. Having the necessary facilities and expertise in house in our Printing & Publishing Lab, has allowed the academy, its participants and guests to gain a first-hand insight into materiality, spatiality and temporality of the practice, and birth award winning artists' books, special editions and unique Risograph prints.
Taking place every two years, each edition of Magical Riso focuses on a different aspect of the Riso practice: ­creating fanzines, flyers and posters, investigating the technique in depth; dissecting its aesthetic qualities, formal histories, cultural contexts, and current significance.
Check out the slow browsing of the book:
Day 1 of Magical Riso included:

Introduction by Jo Frenken, Jan van Eyck Academie
Moderator: Christopher Kardambikis
Short interview with Hicham Khalidi, director Jan van Eyck Academie
and Gérald Biersohn, sales director RISO Benelux
Interview: Jo Frenken, Magical Riso, the Octopus edition
Land of Angry Waves, presentation by Knockvologan Studies
Interview: Knockvologan Studies (Scotland), Q&A
Interview: Bananafish (China), Q&A
Interview: Calipso Press (Colombia), Q&A
Sugar Kelp Sweets, catering by Knockvologan Studies