BERGEN ART BOOK FAIR 2015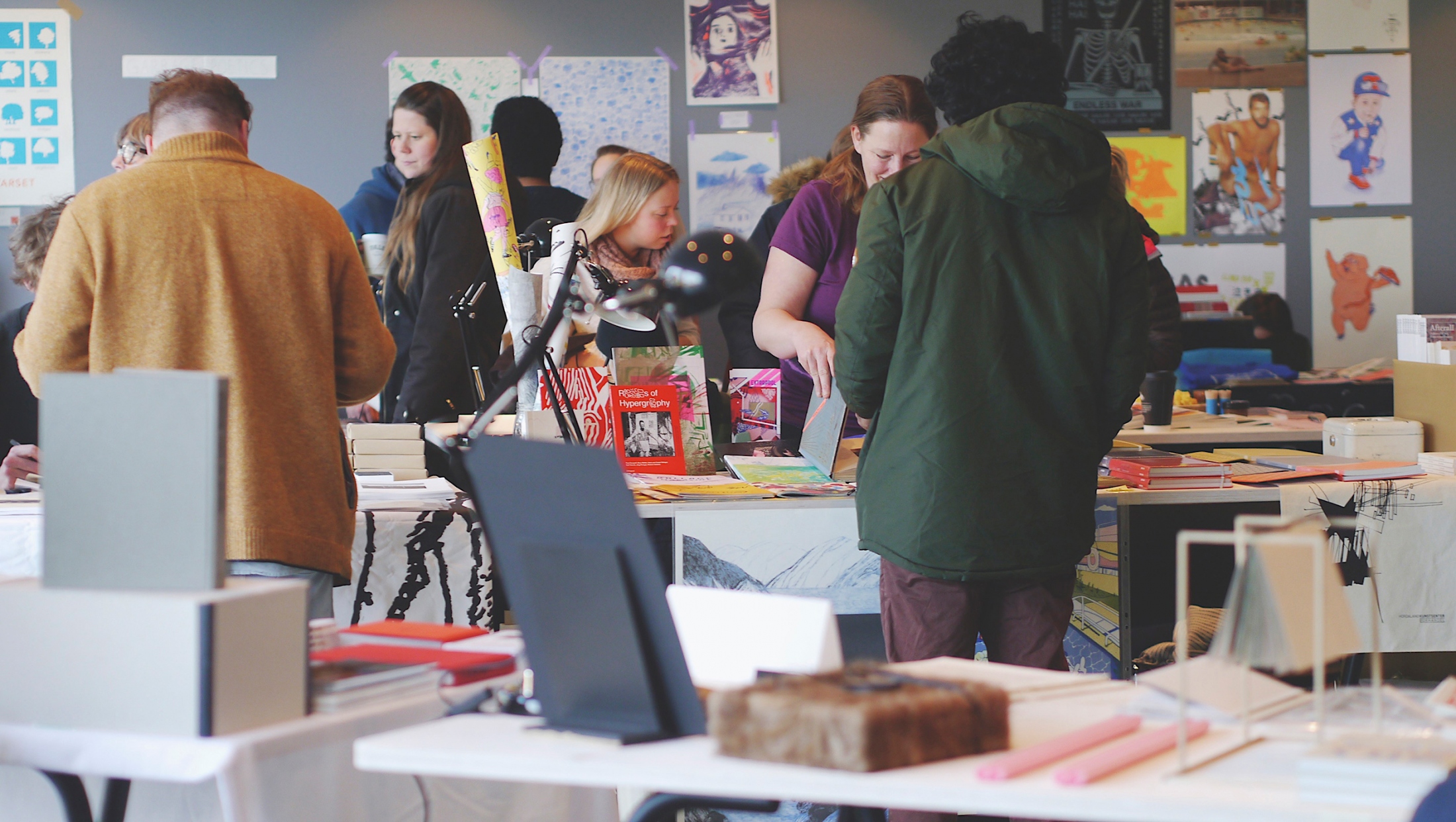 The 3rd edition of Bergen Art Book Fair, November 19–22, 2015. BABF re-located and happened at Bergen Kunsthall for the first time, a centre for contemporary art. The festival had 35 exhibitors. Napa Books held a flip book workshop. There were 16 artists presented in the programme. 1200 visited the 3rd installment of the book fair.
GUESTS
Blank Blank, Colectivo Fugaz, Distance Over Time, Anja Ulset, Paal Elstad, Anne Helen Guddal, Stian Ådlandsvik, Lutz-Rainer Müller, Anne Szefer Karlsen, Benjamin Critton, Kristian Hæggernes, Tormod Haugland, Fredrik Stenhjem Hagen, Rui Tenreiro, Northing and NAPA Books.
EXHIBITORS
FUKT Magazine, Knust/Extrapool, Kurt Johannessen, Distance Over Time, Pantofle Books, kaffi fanzine, Colectivo Fugaz, Studio Panama, Anja Ulset, Billedkunst Magasin, Sequence Publishers, The Plantation, Imi Maufe, Litteraturfanziner i Bergen, Apis Press, Napa Books, Tord Torpe & Co!, Print it w/ RISO!, Überpress, Lisa Him-Jensen, Lucia Odoom, Joanna Wilkinson, tAt Publishing, Hellebou, Hordaland Kunstsenter, ROV Publication Series, Battenburg Press, Isotop Atelierfellesskap, Skrivekunstakademiet, B.L.A.D. Blank Blank, Kunst- og designhøgskolen i Bergen, Aki Books/Yokoland, Related Items and BBB Books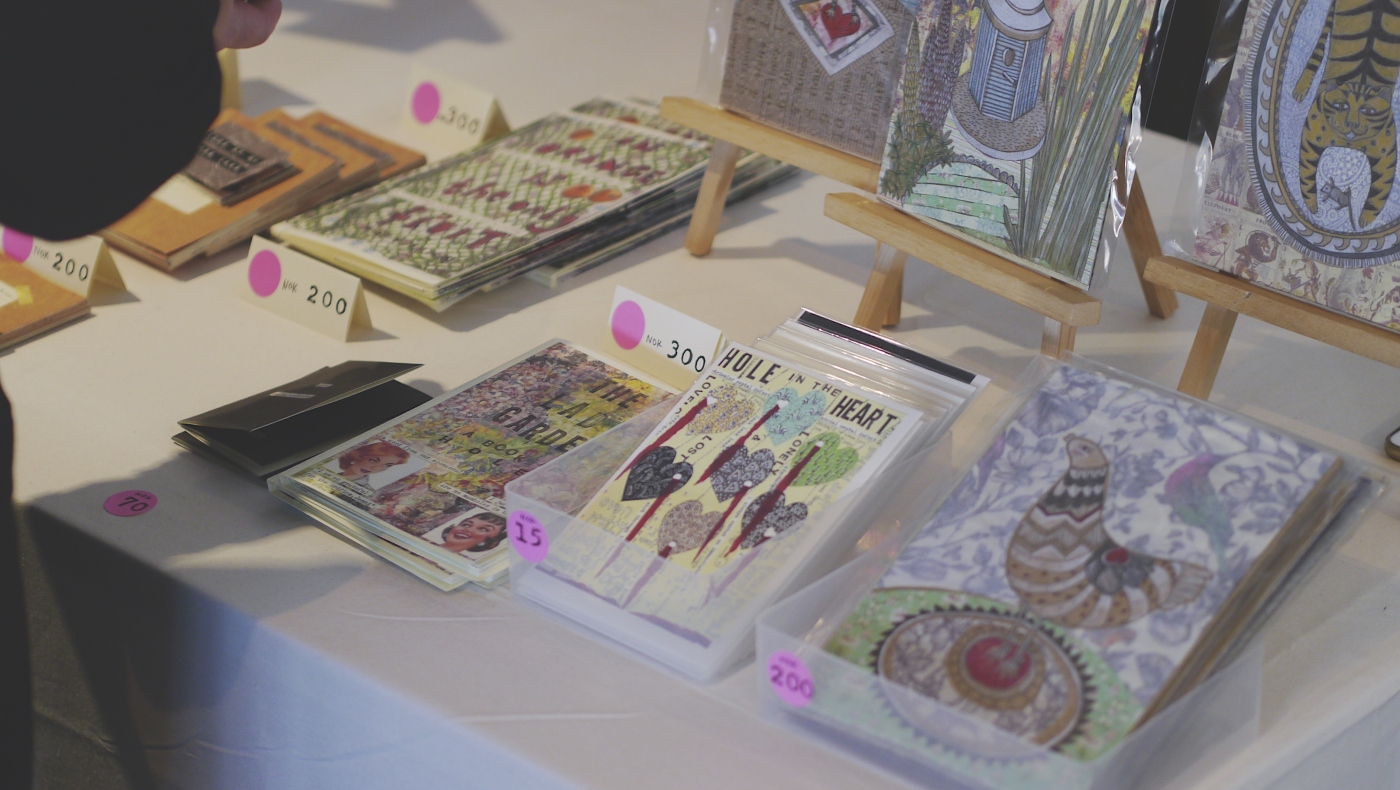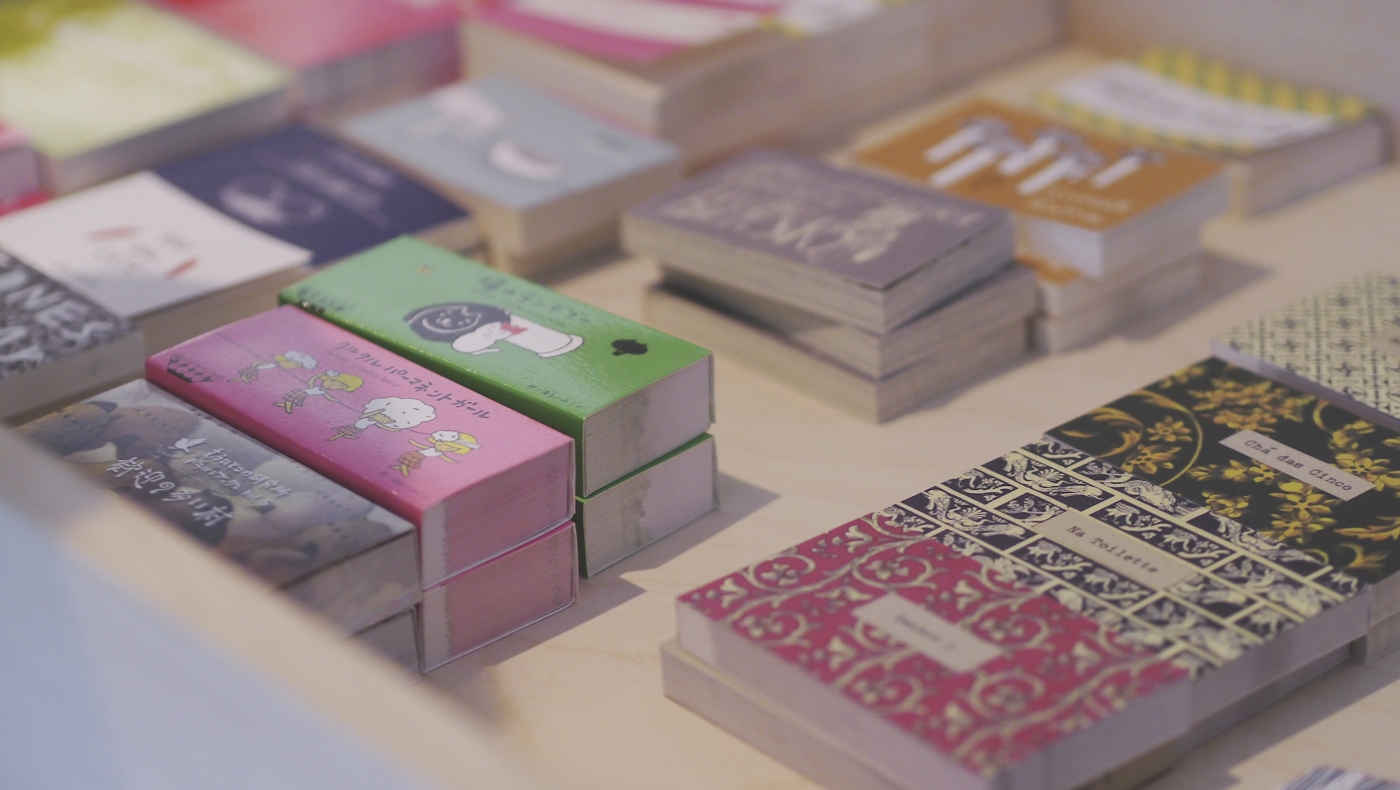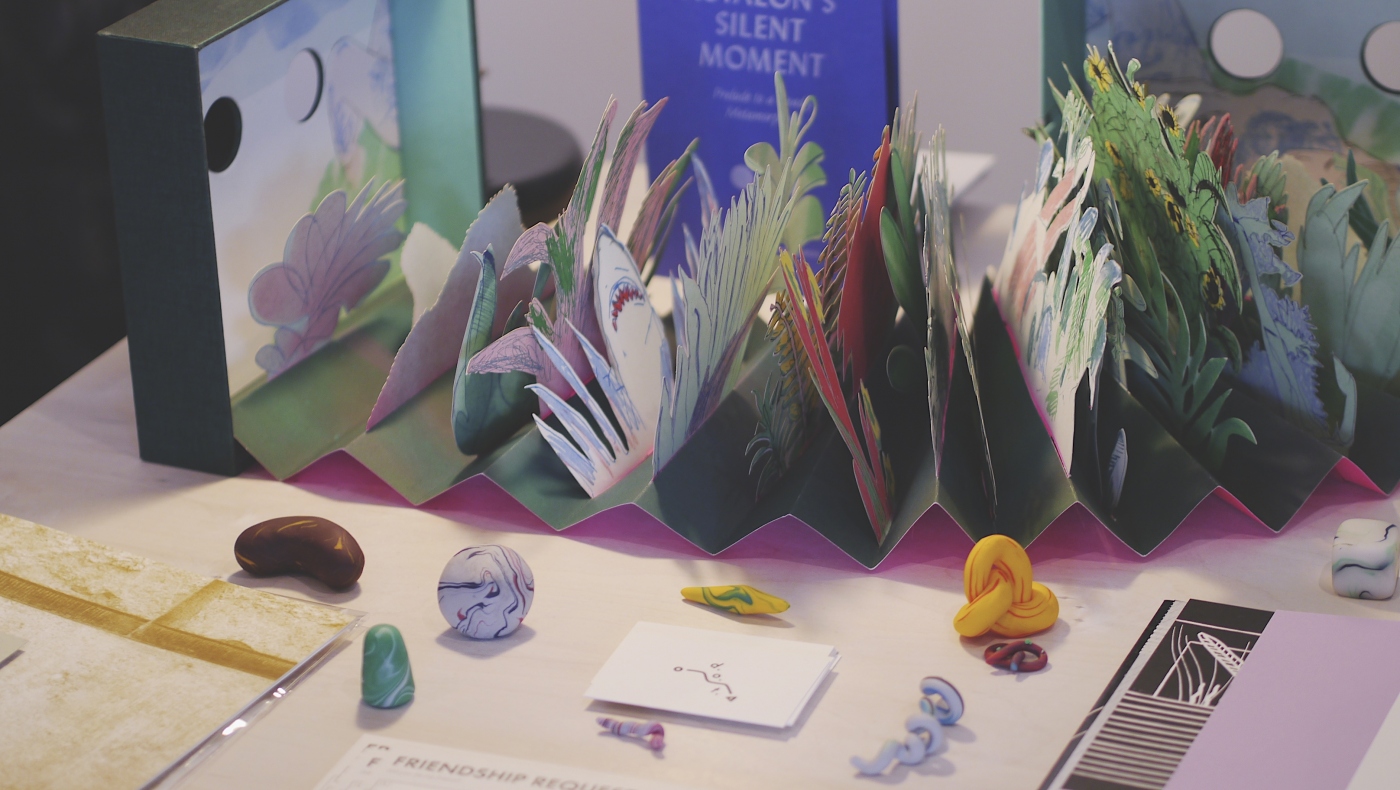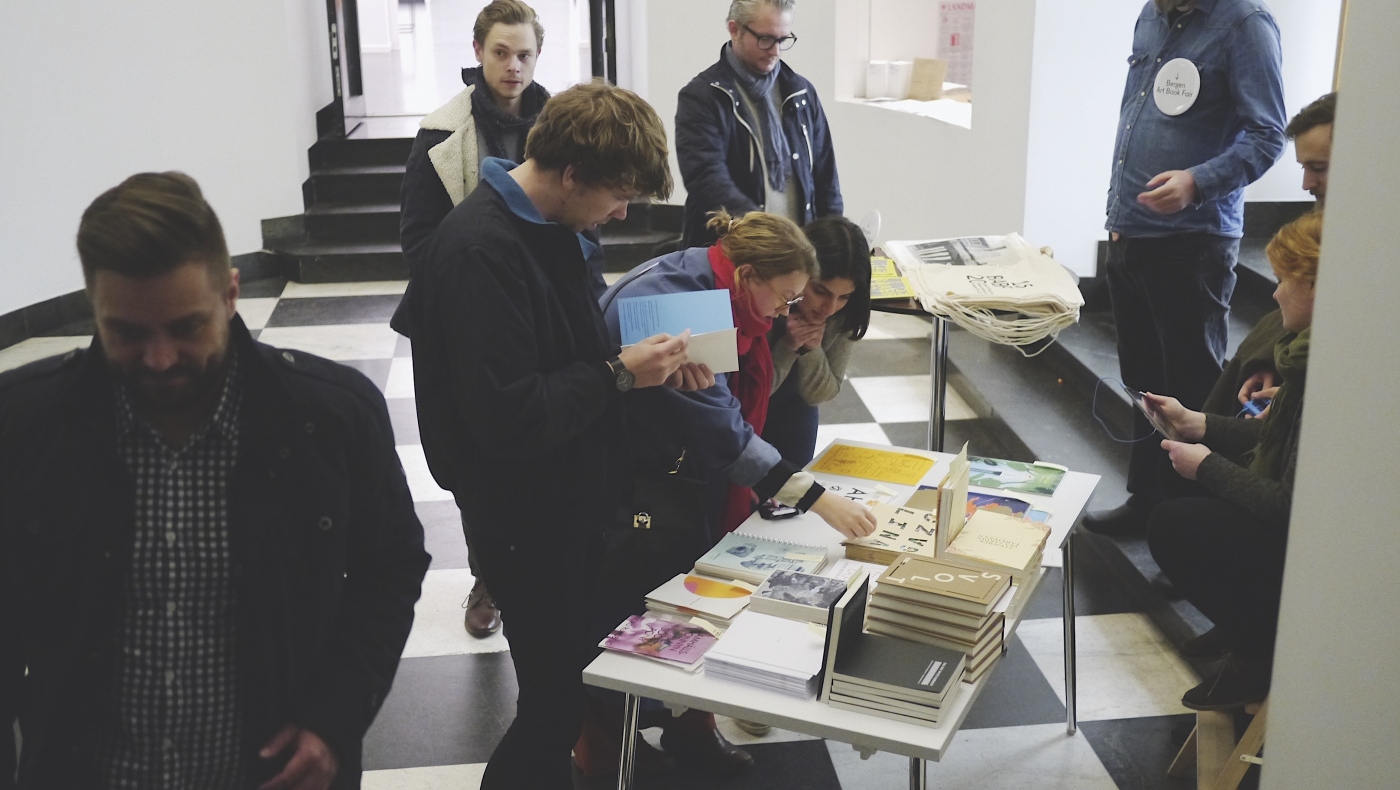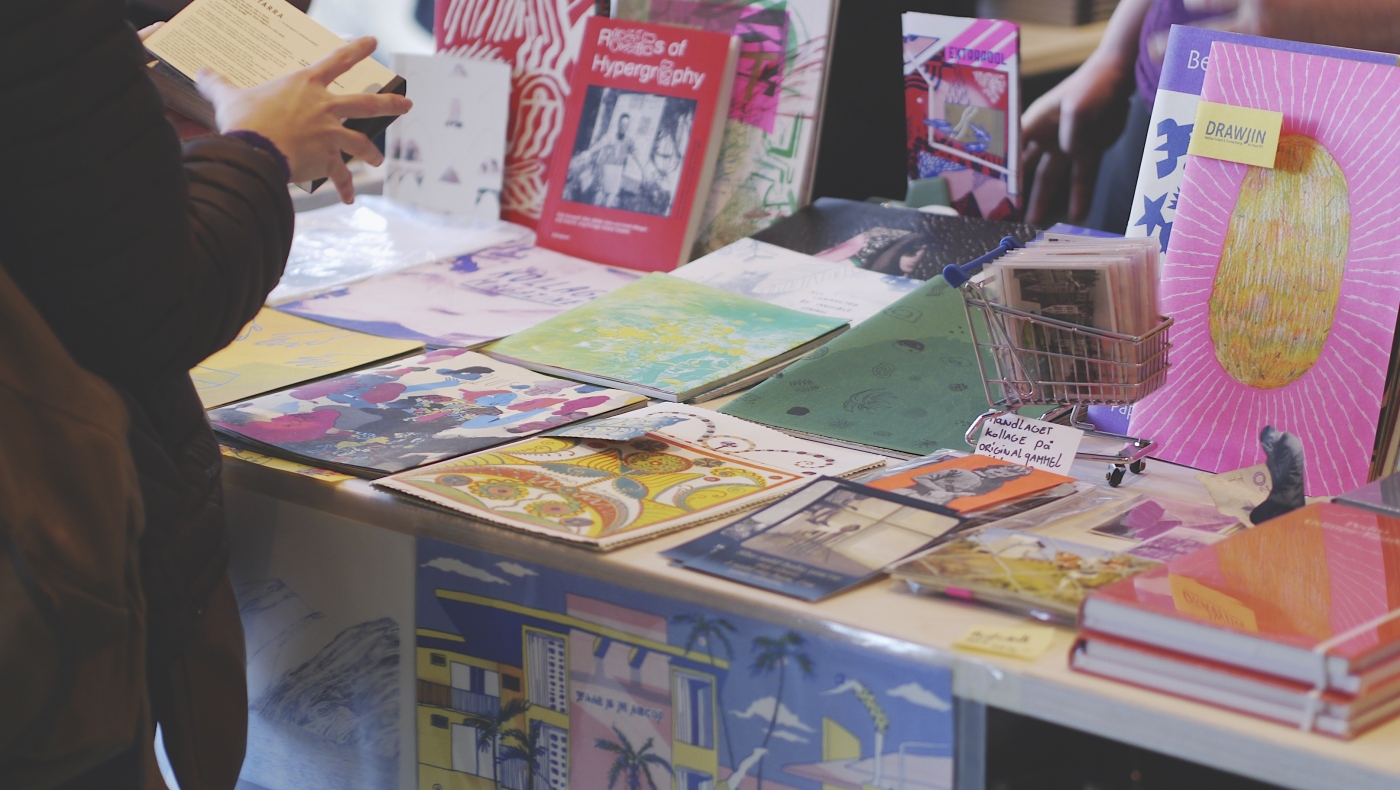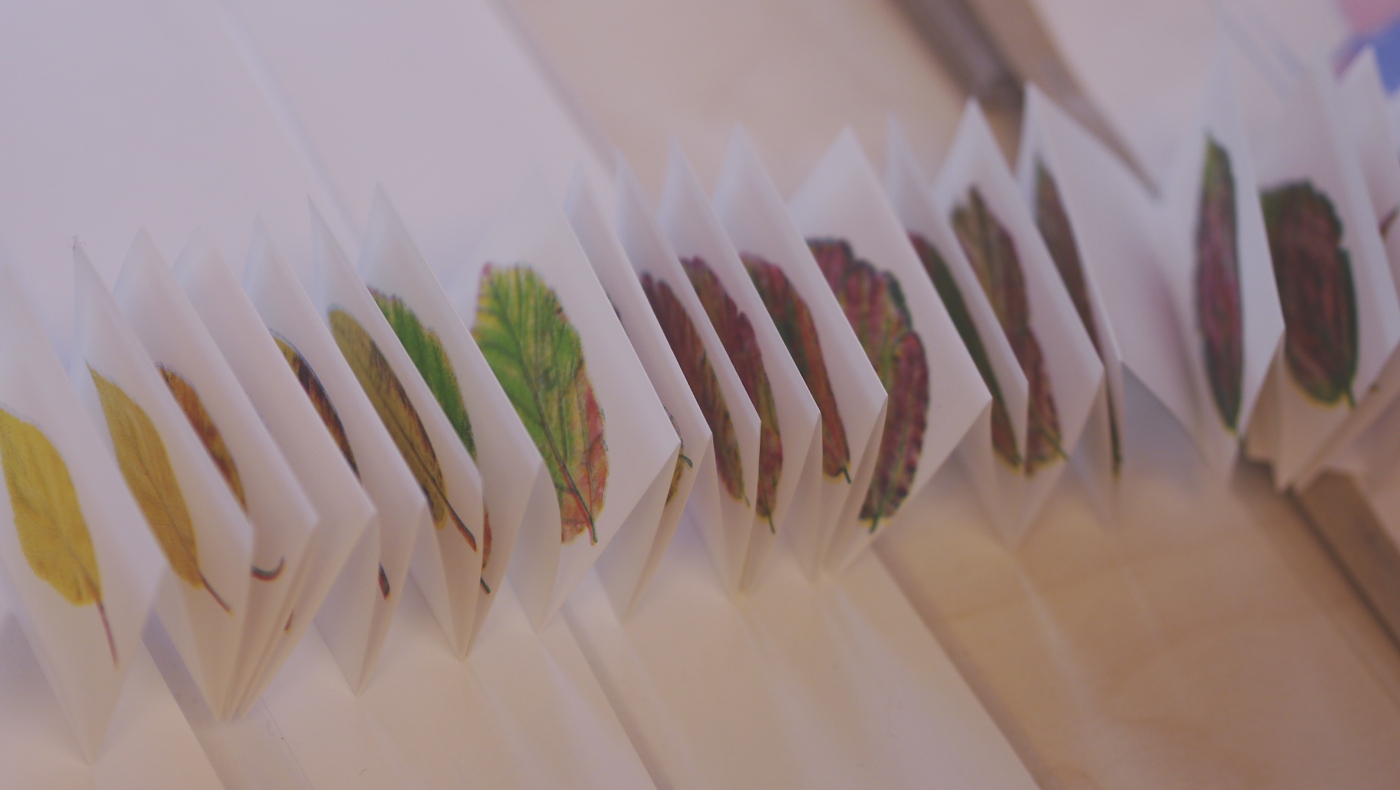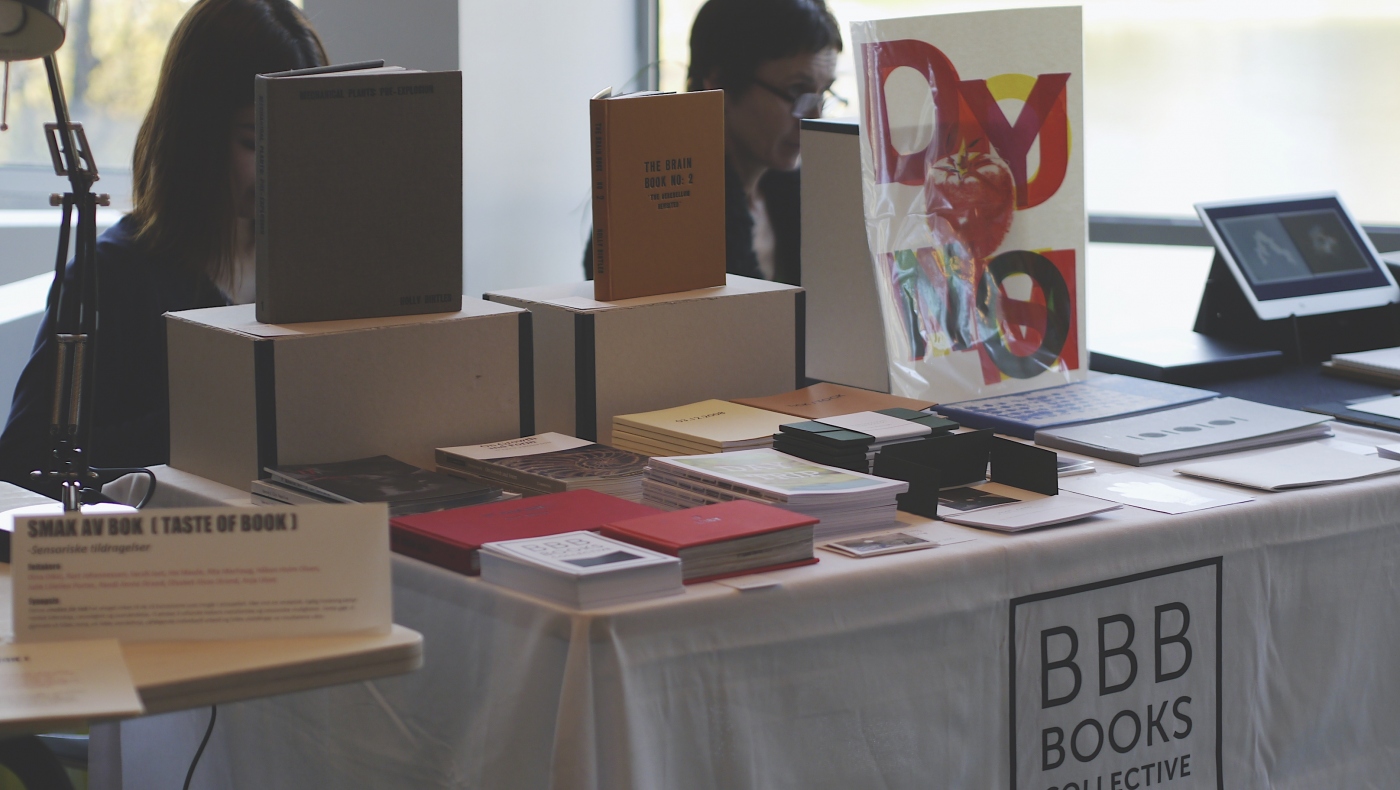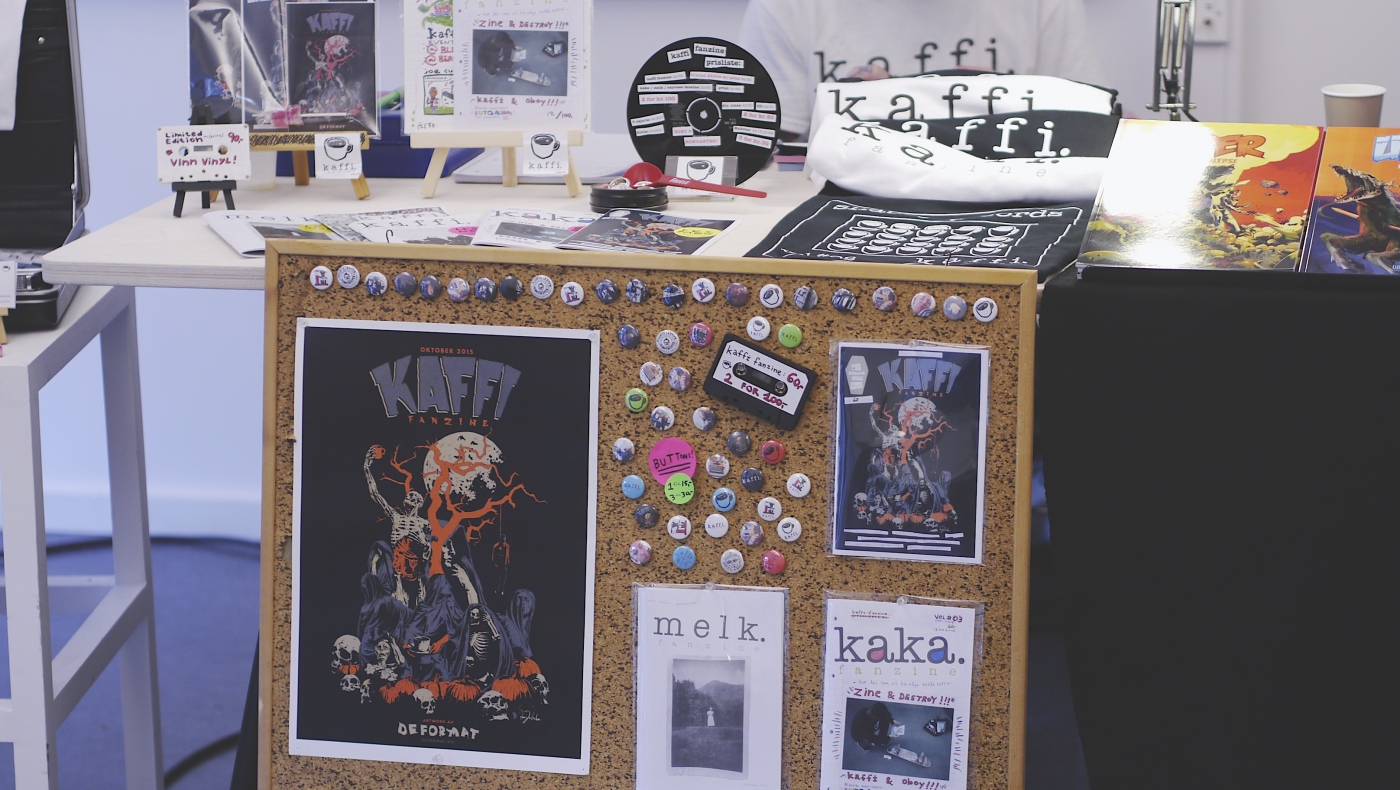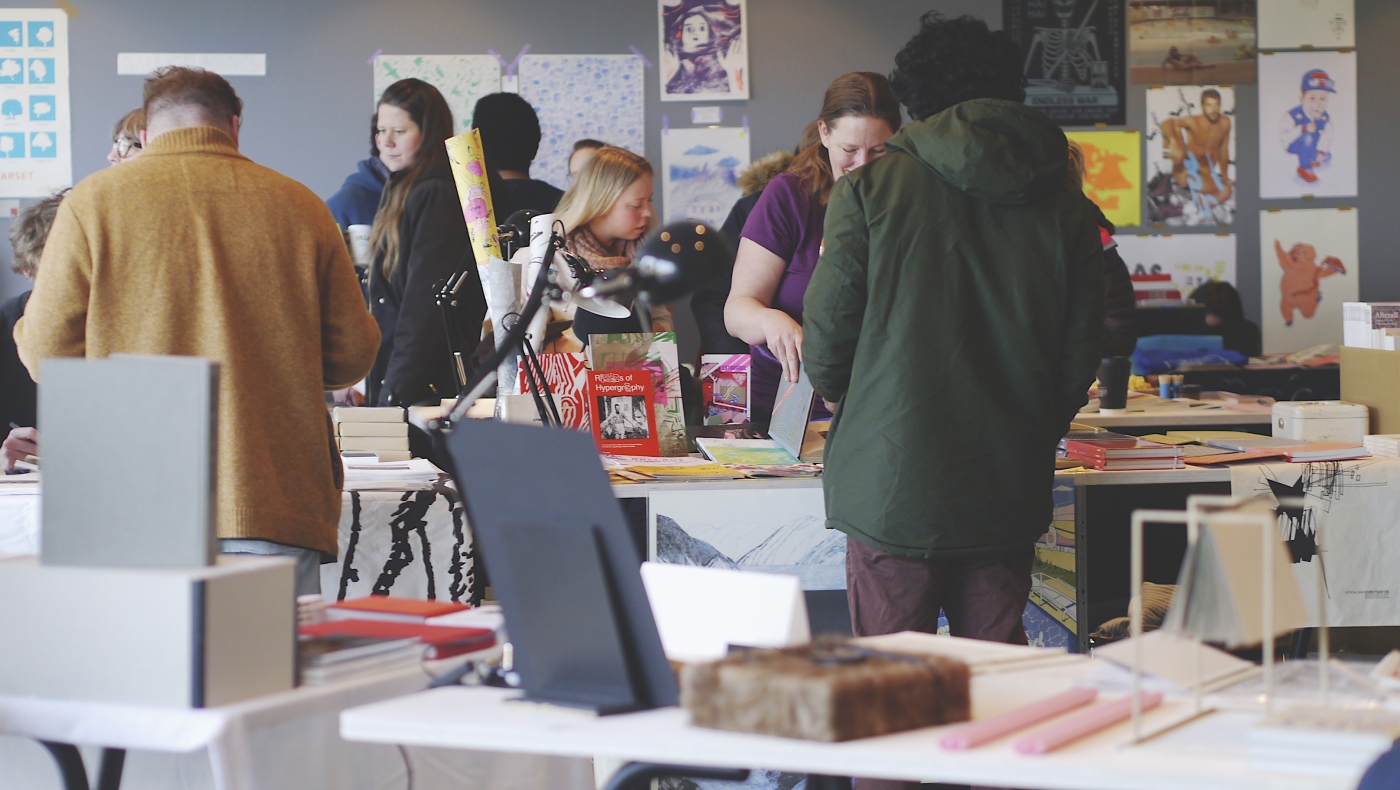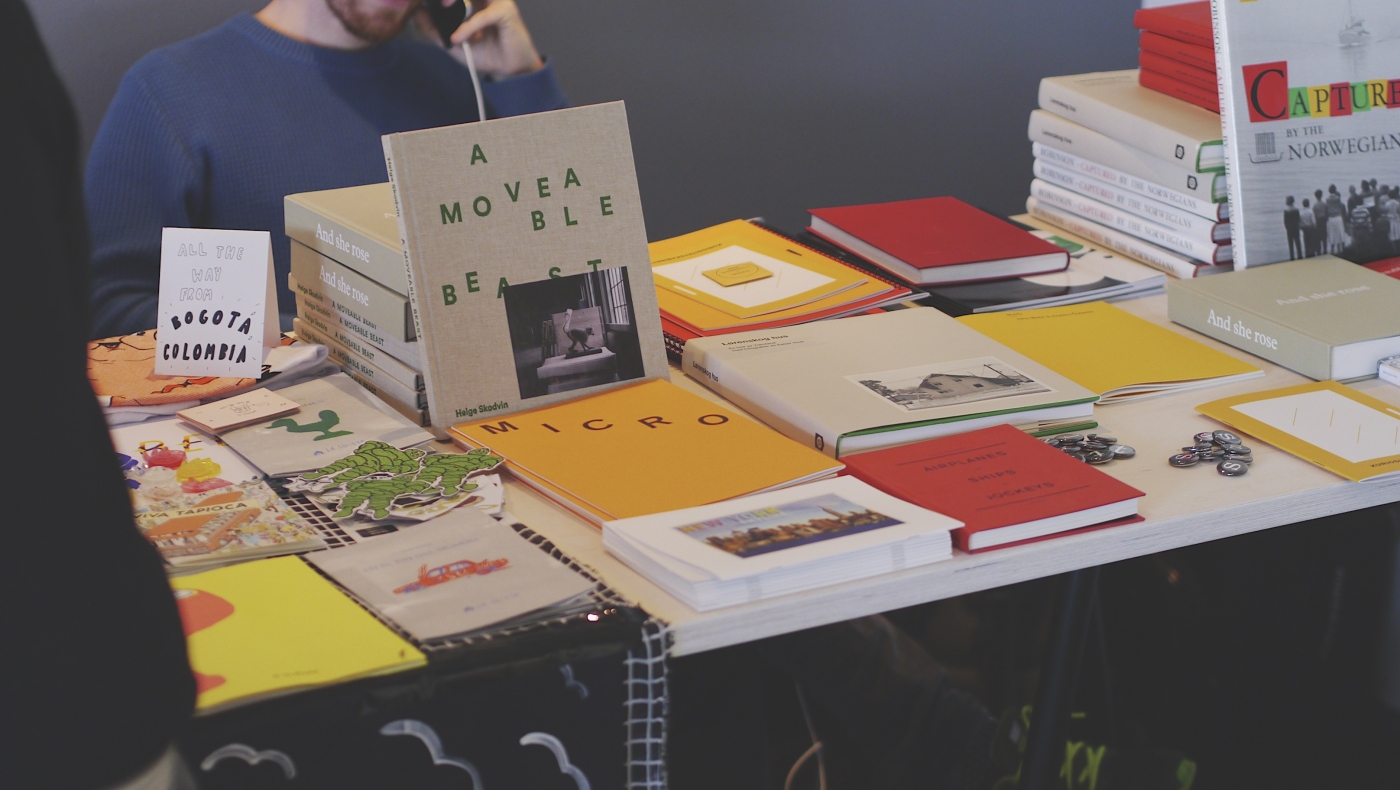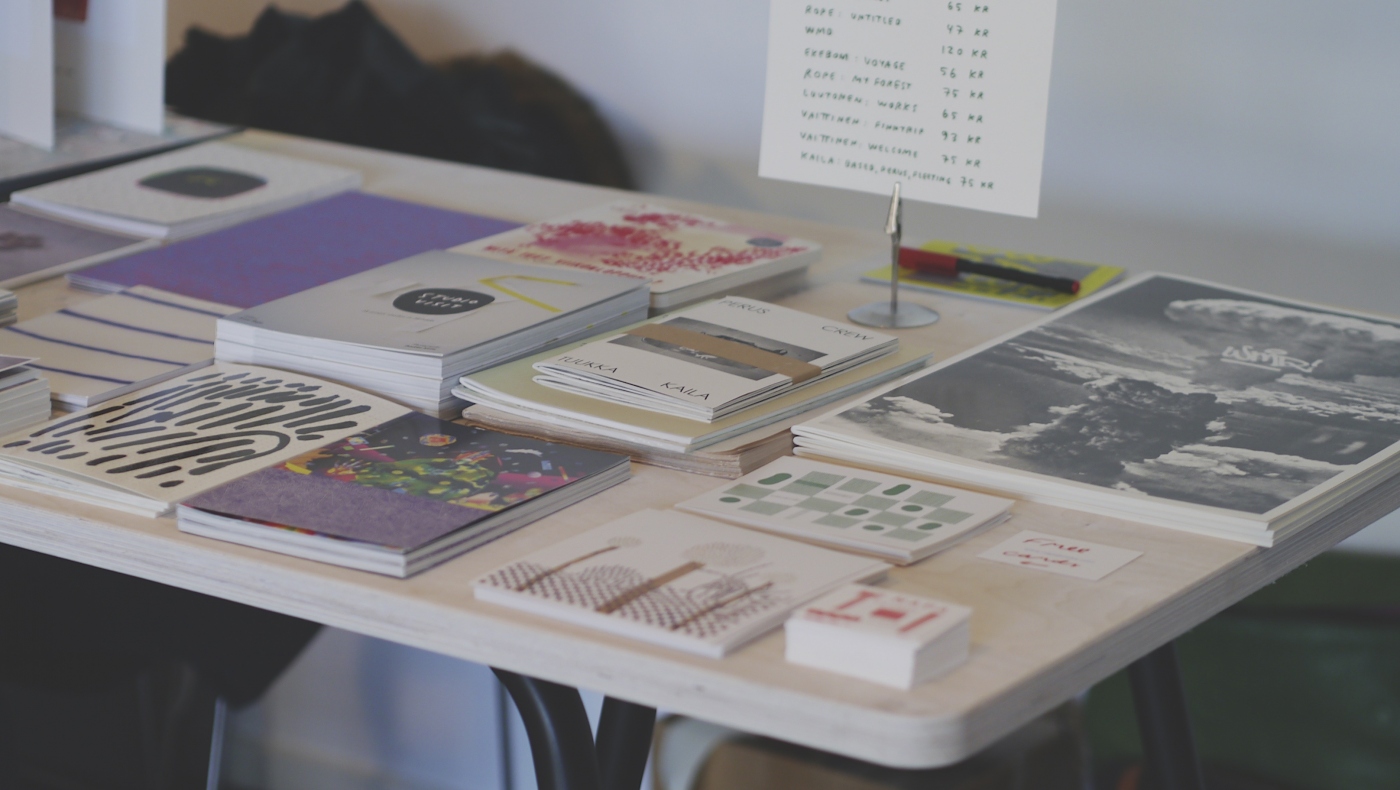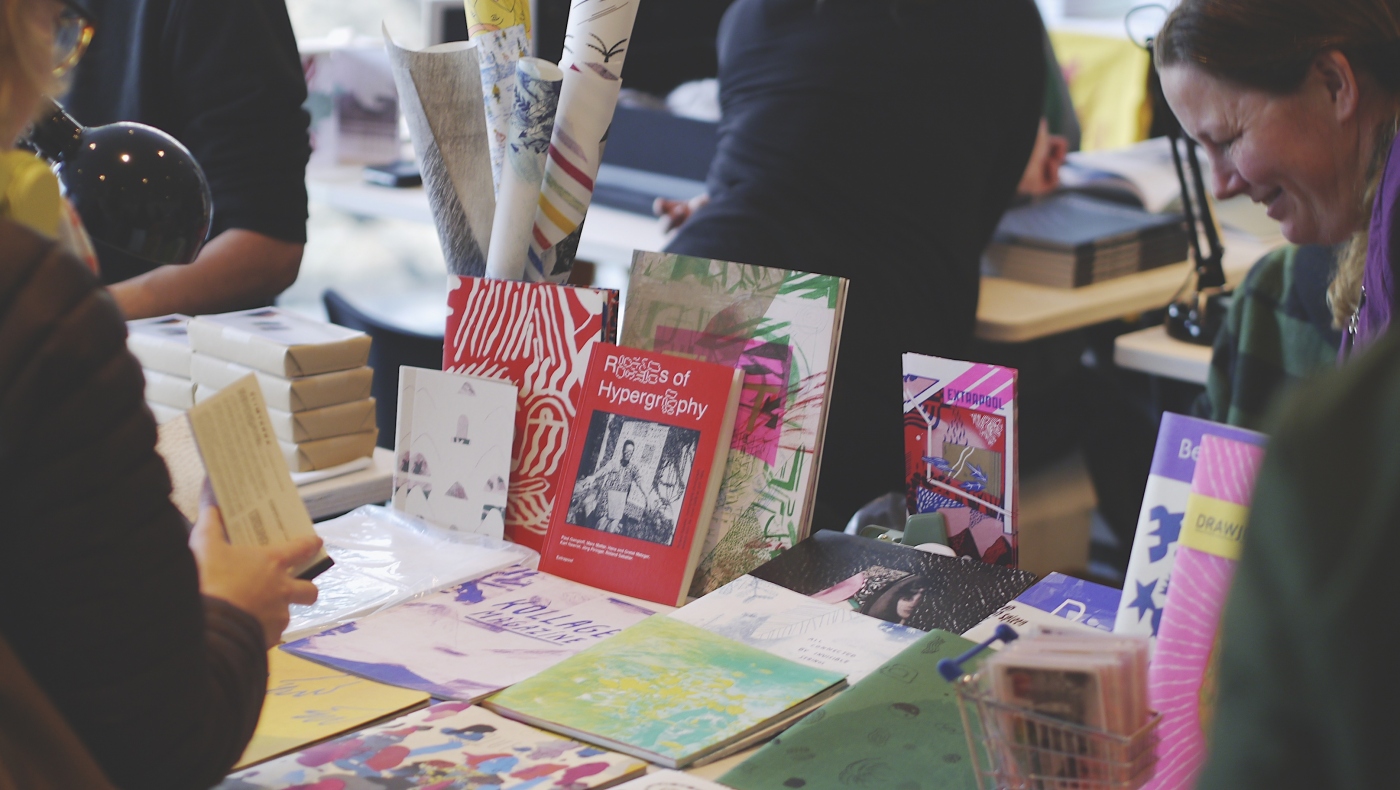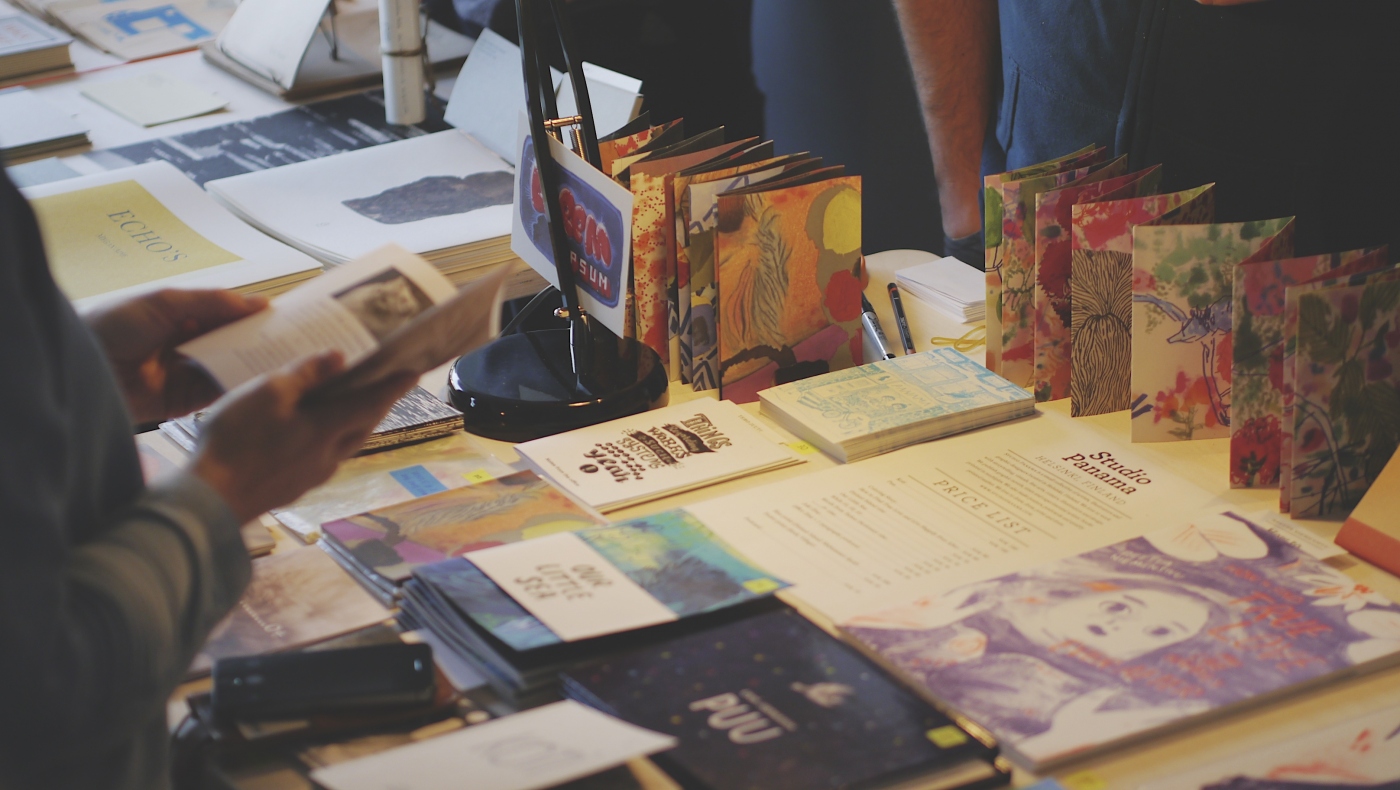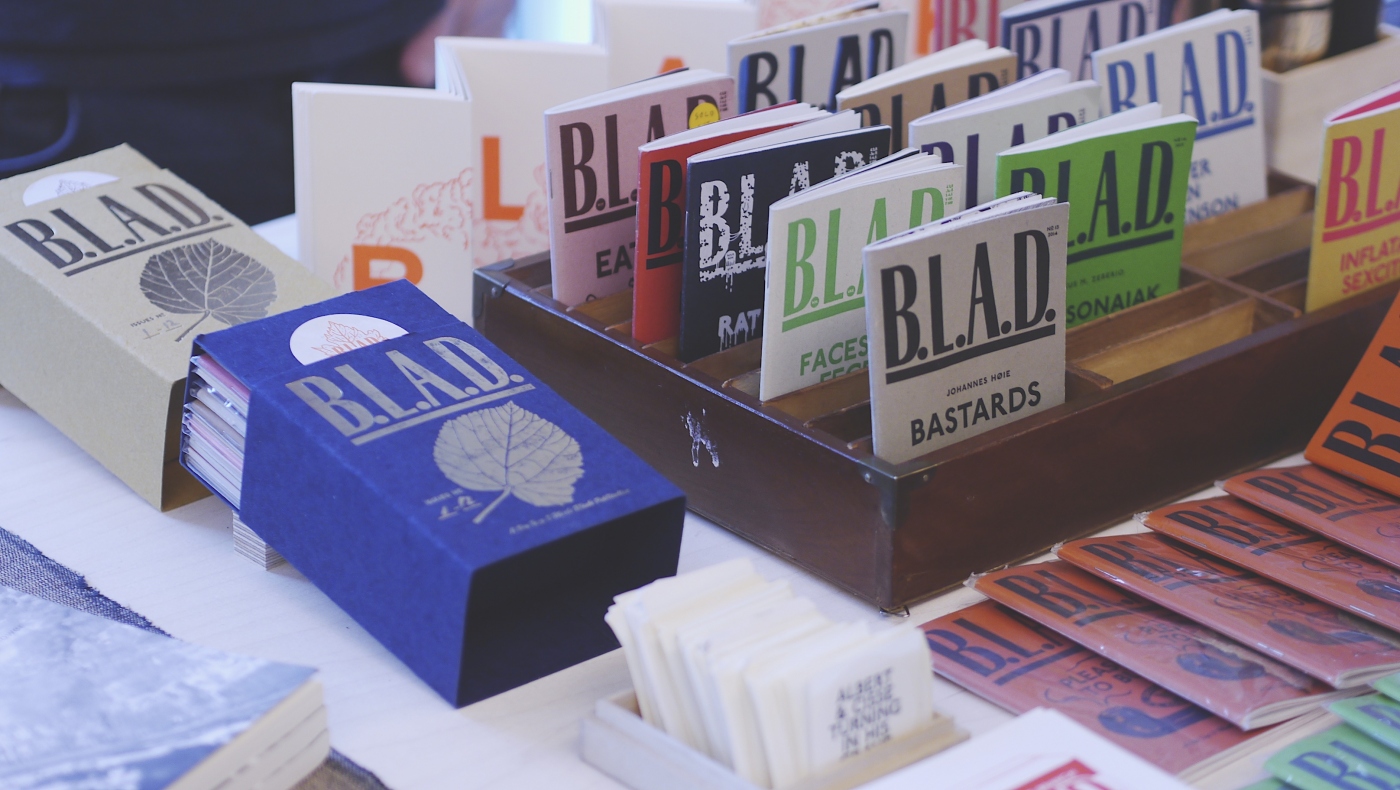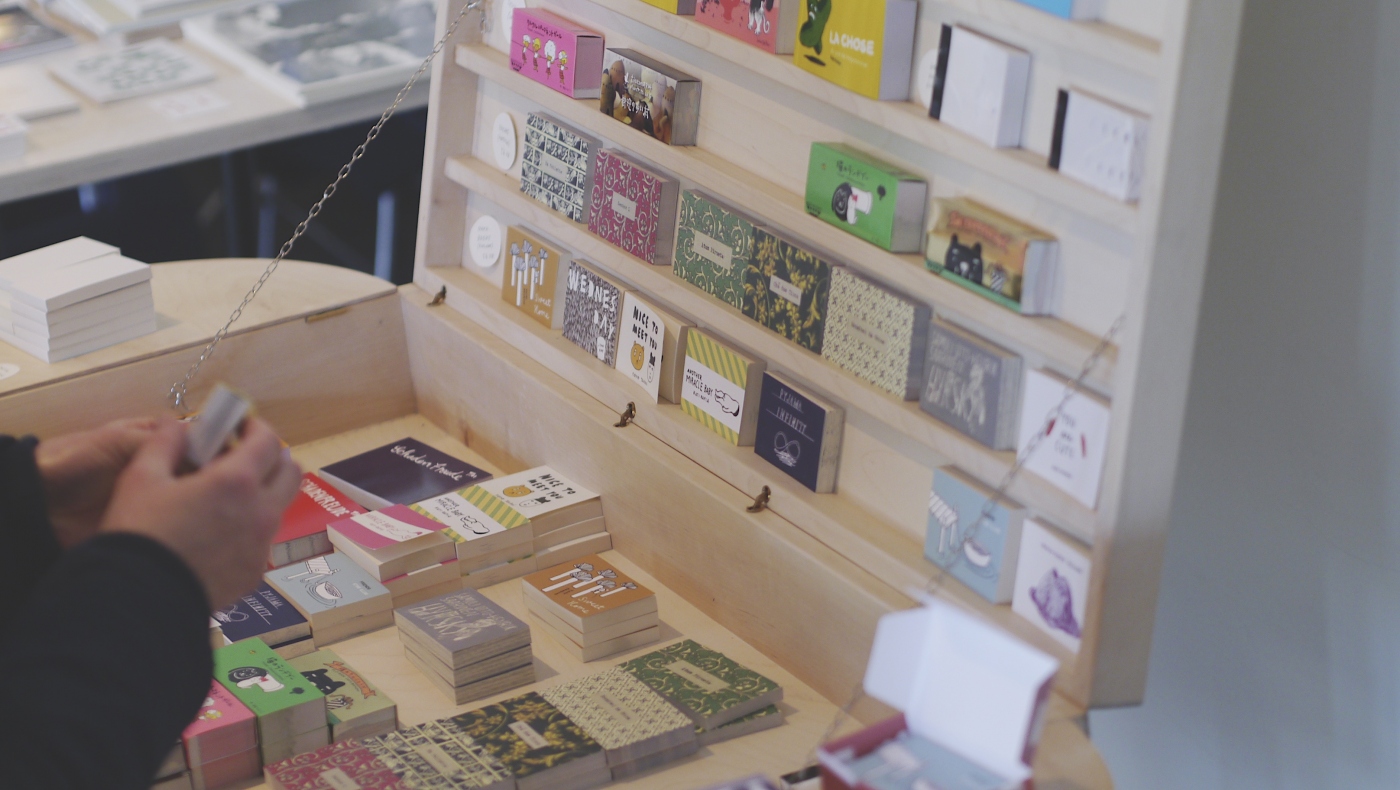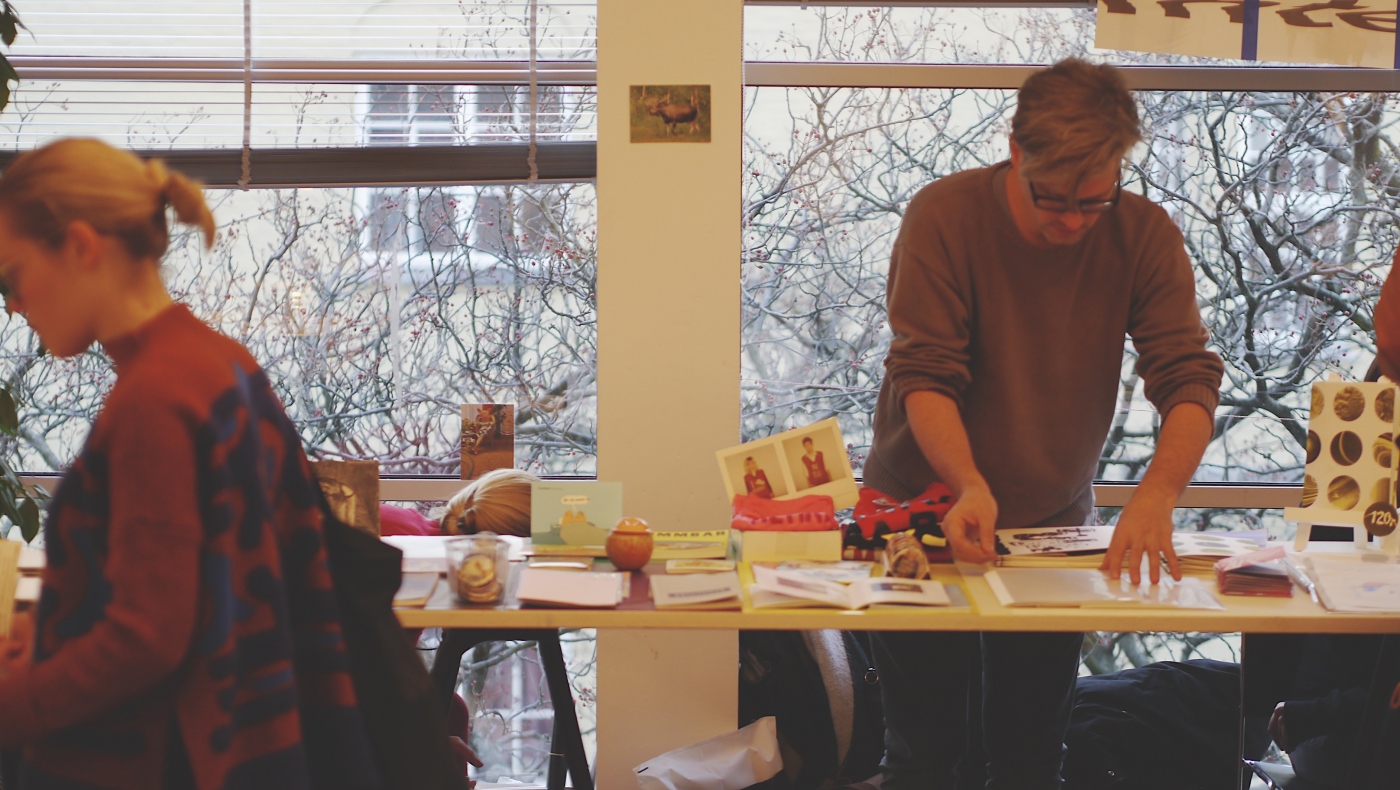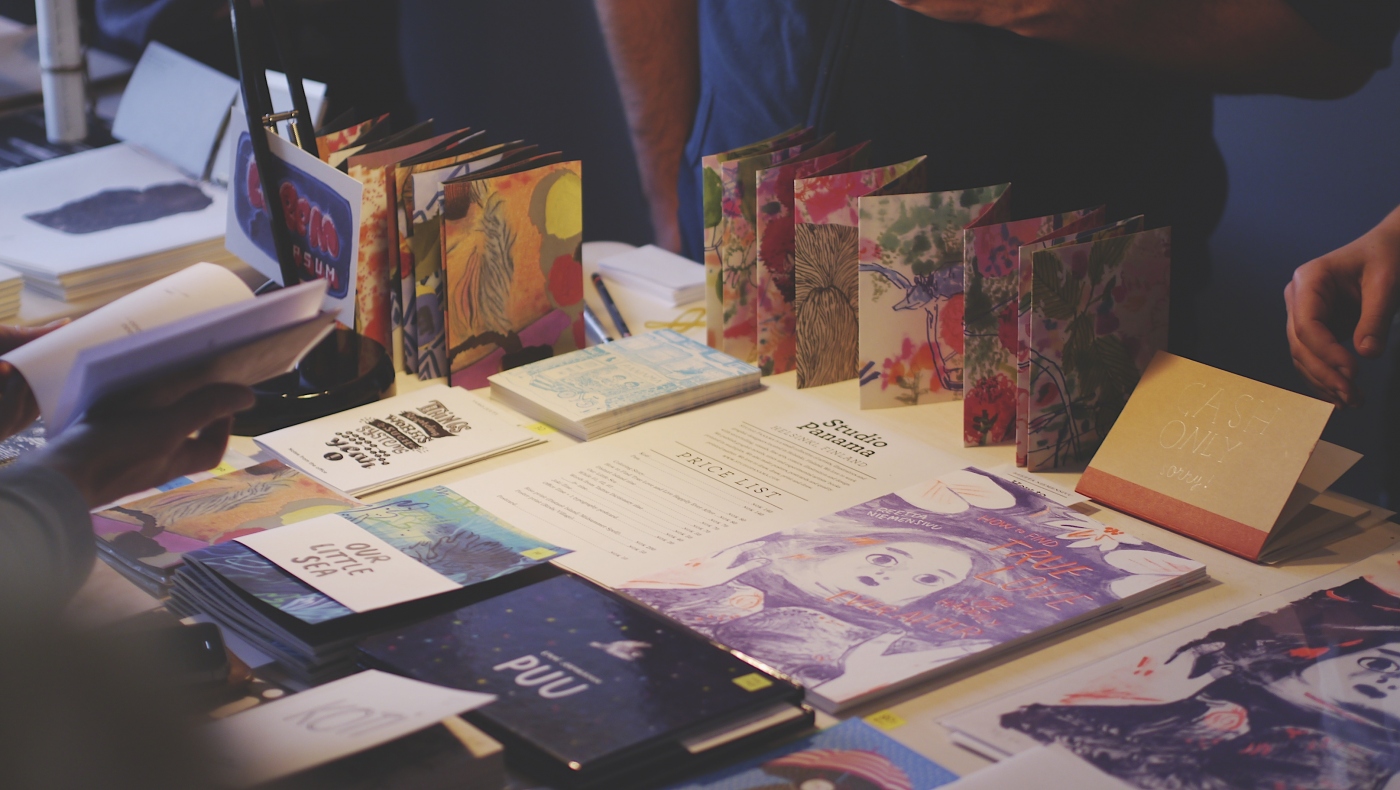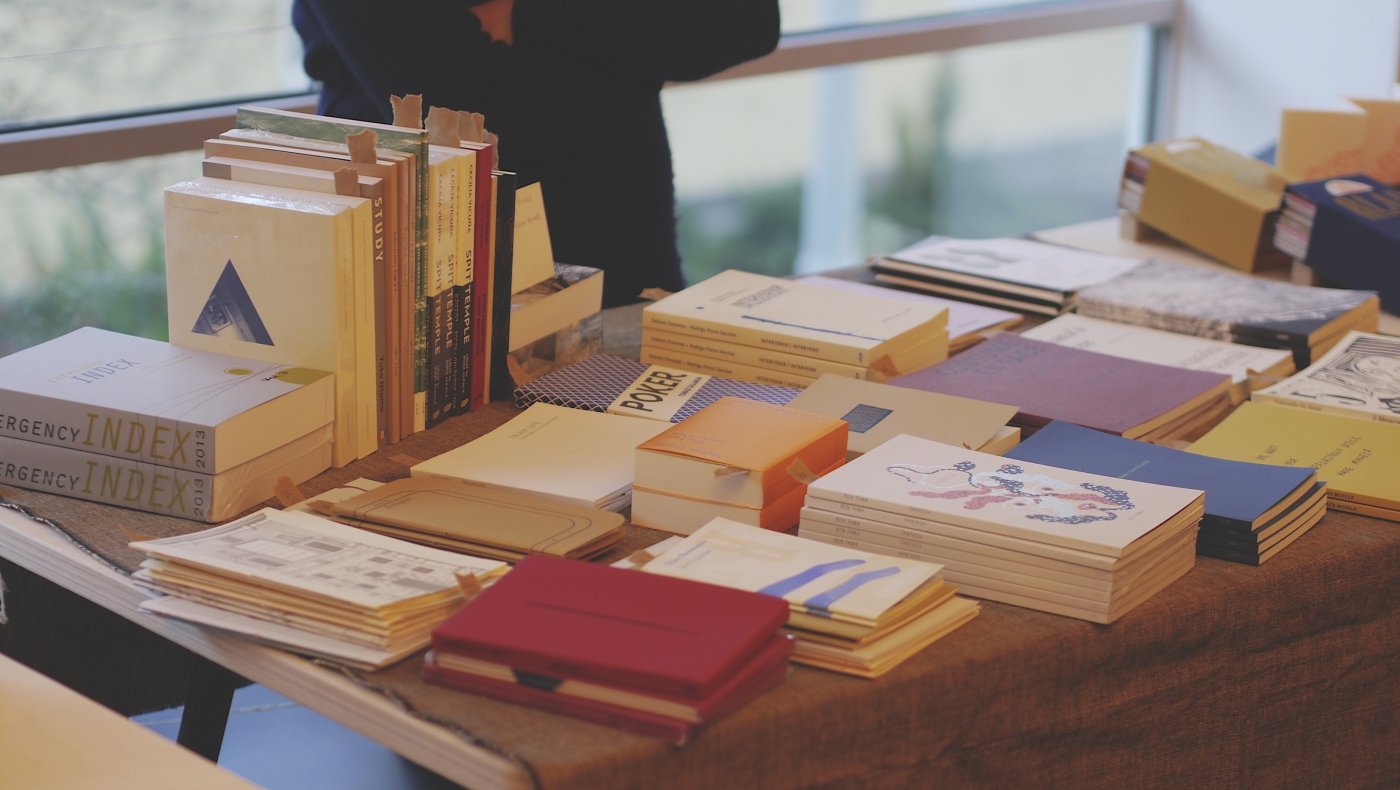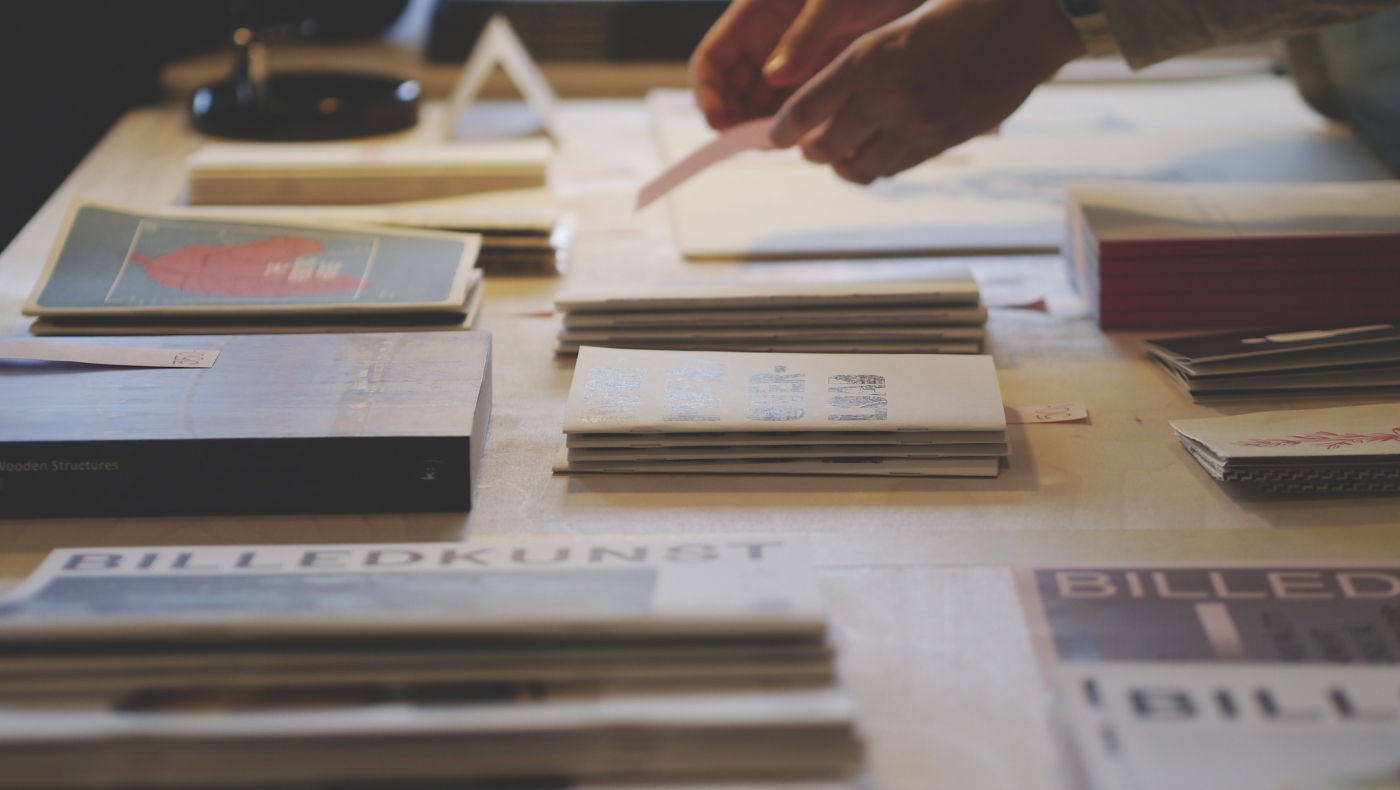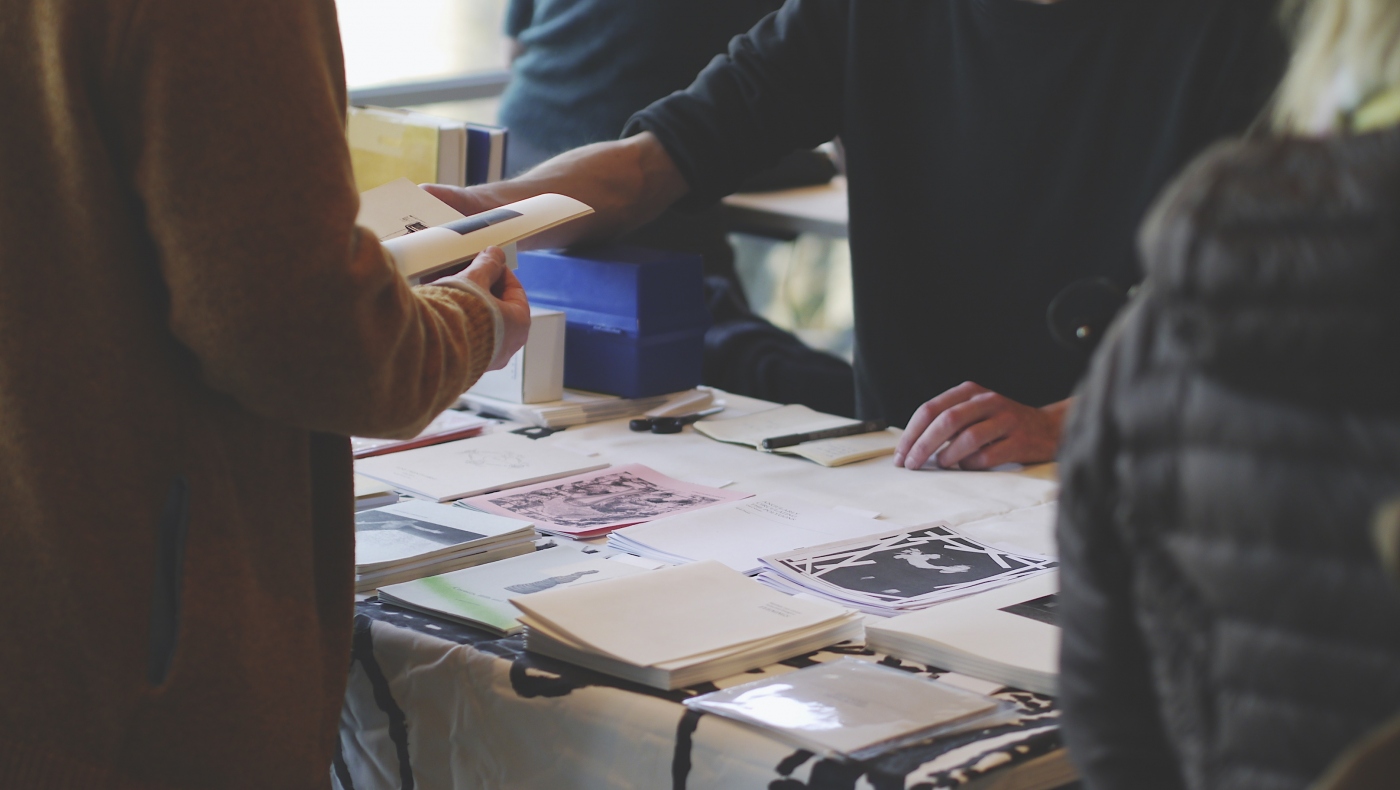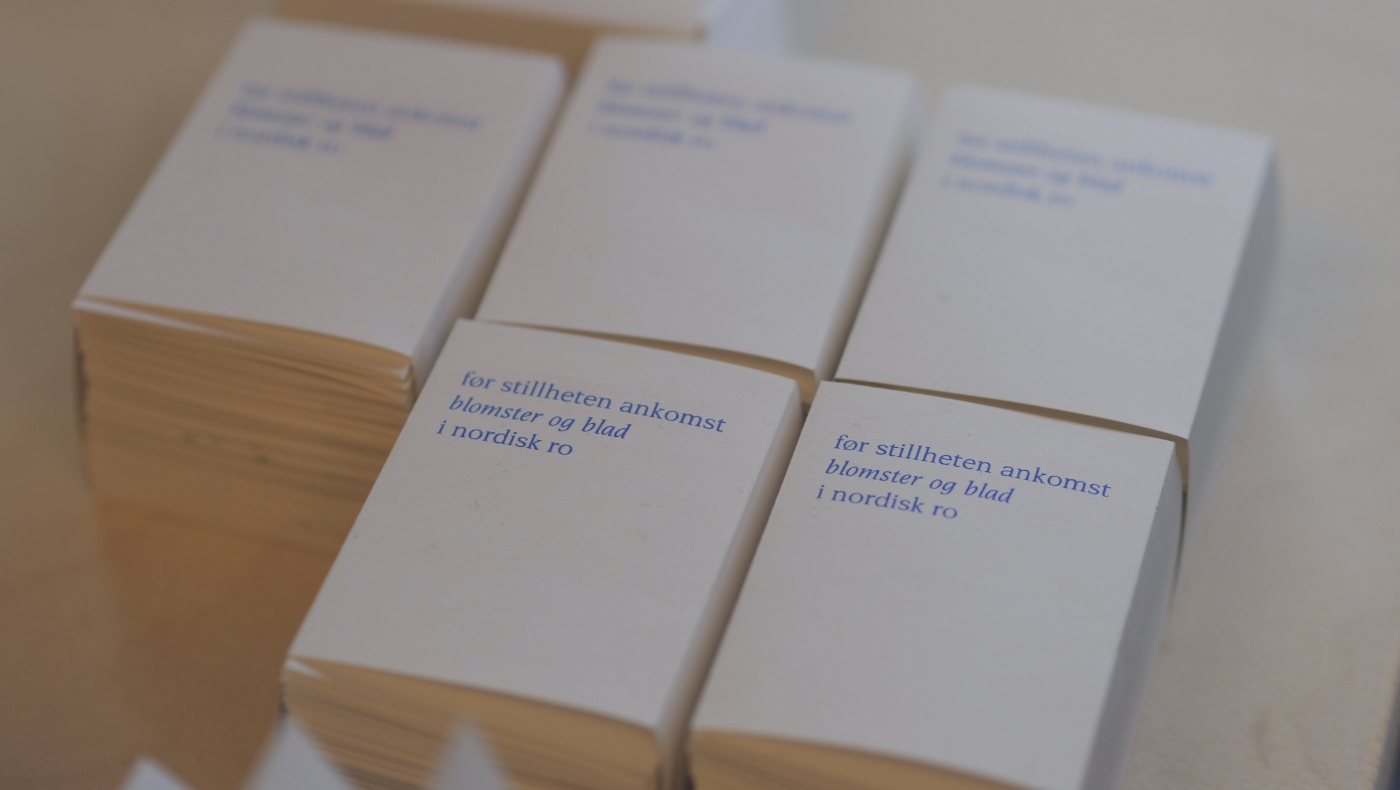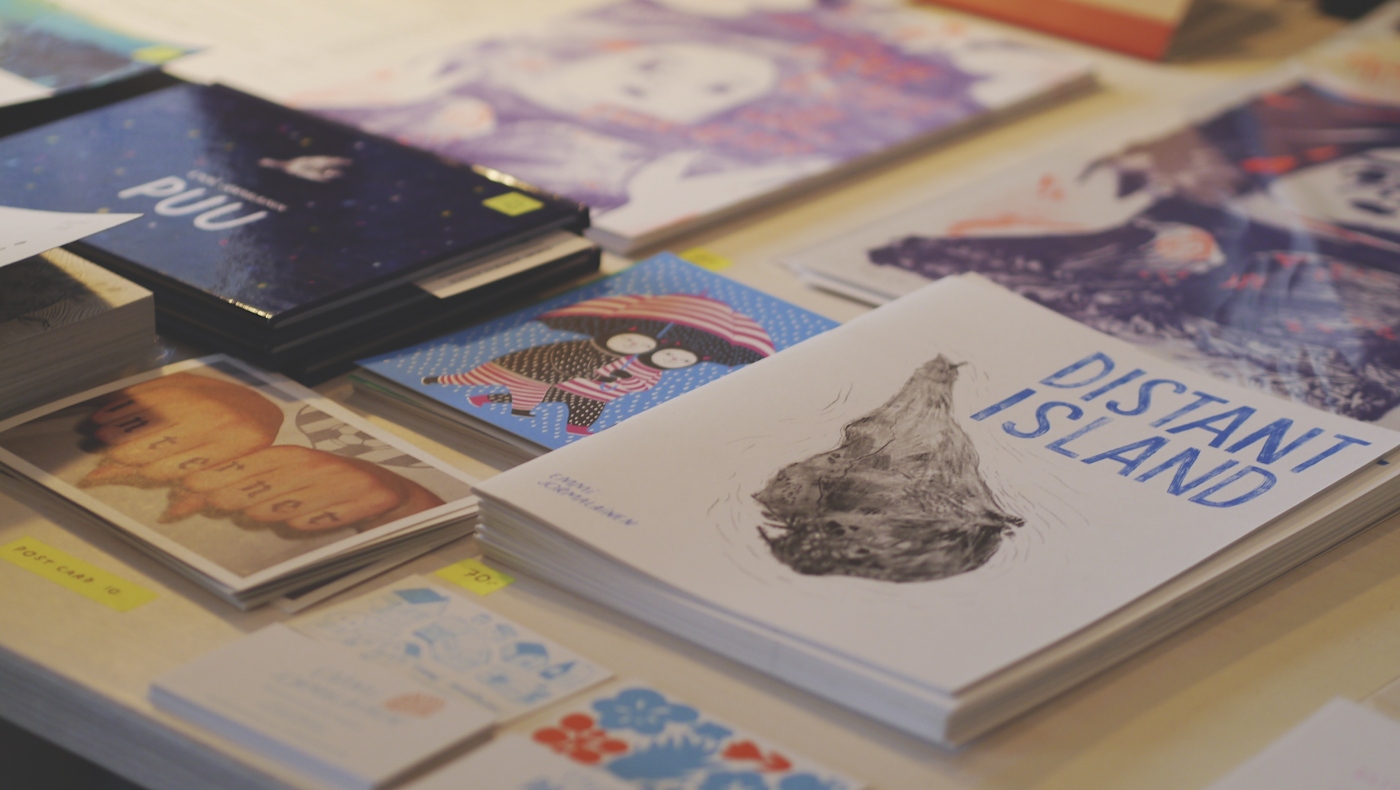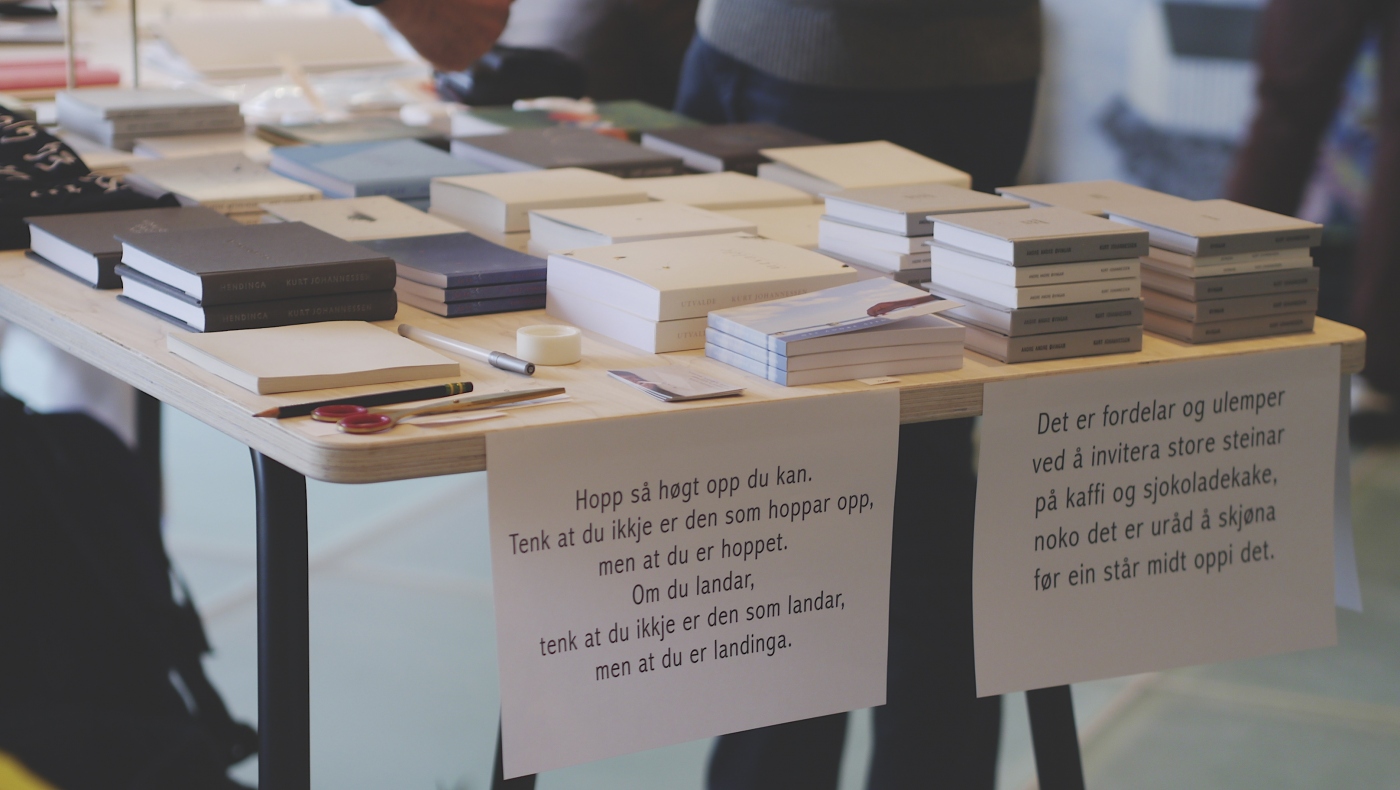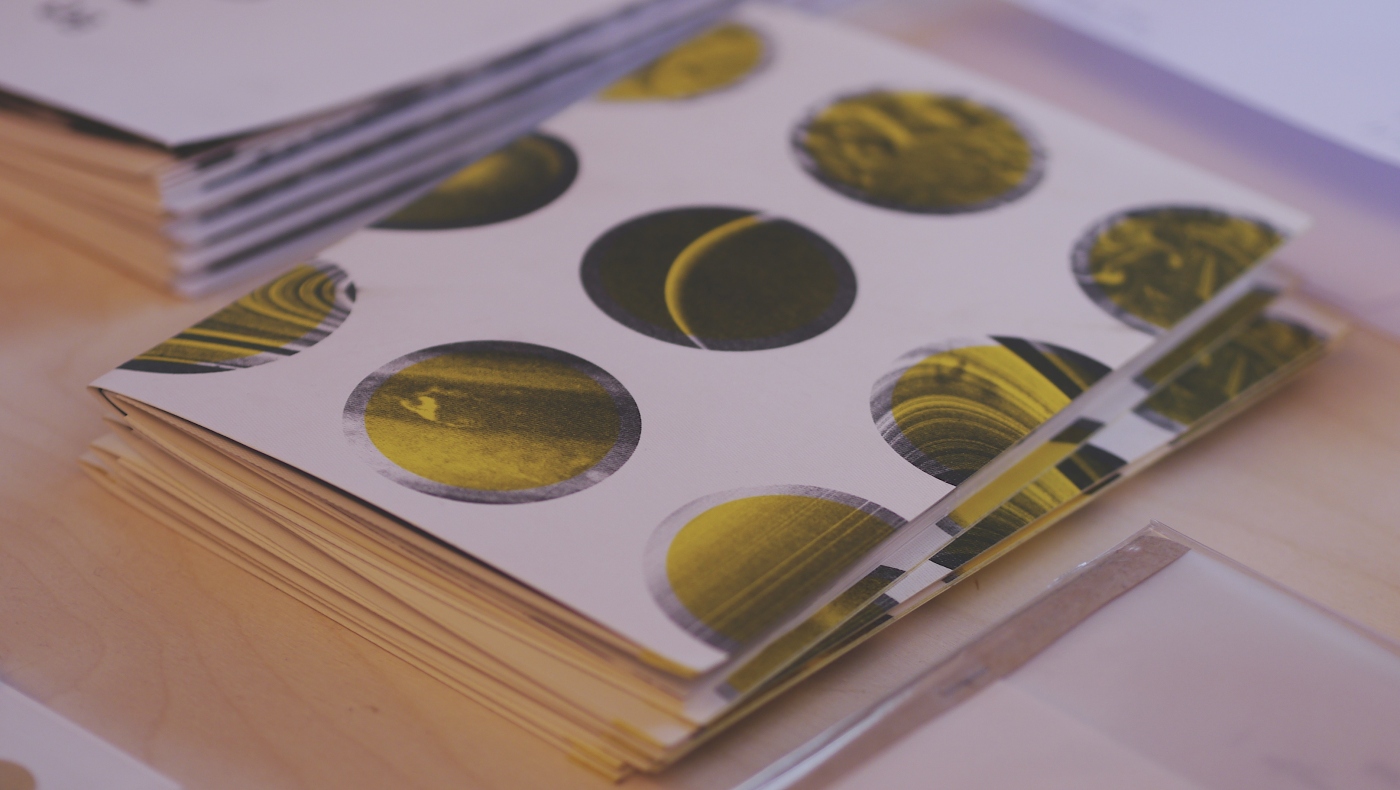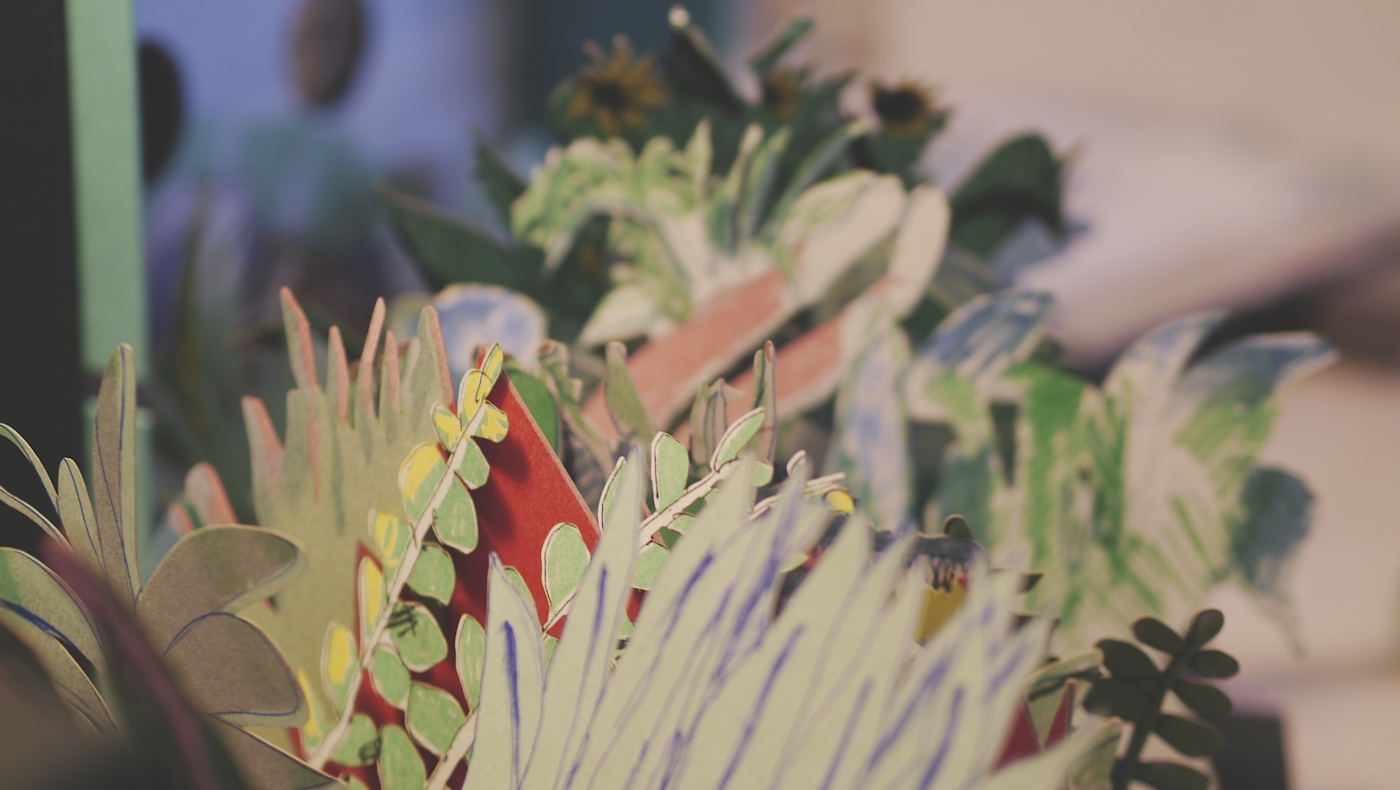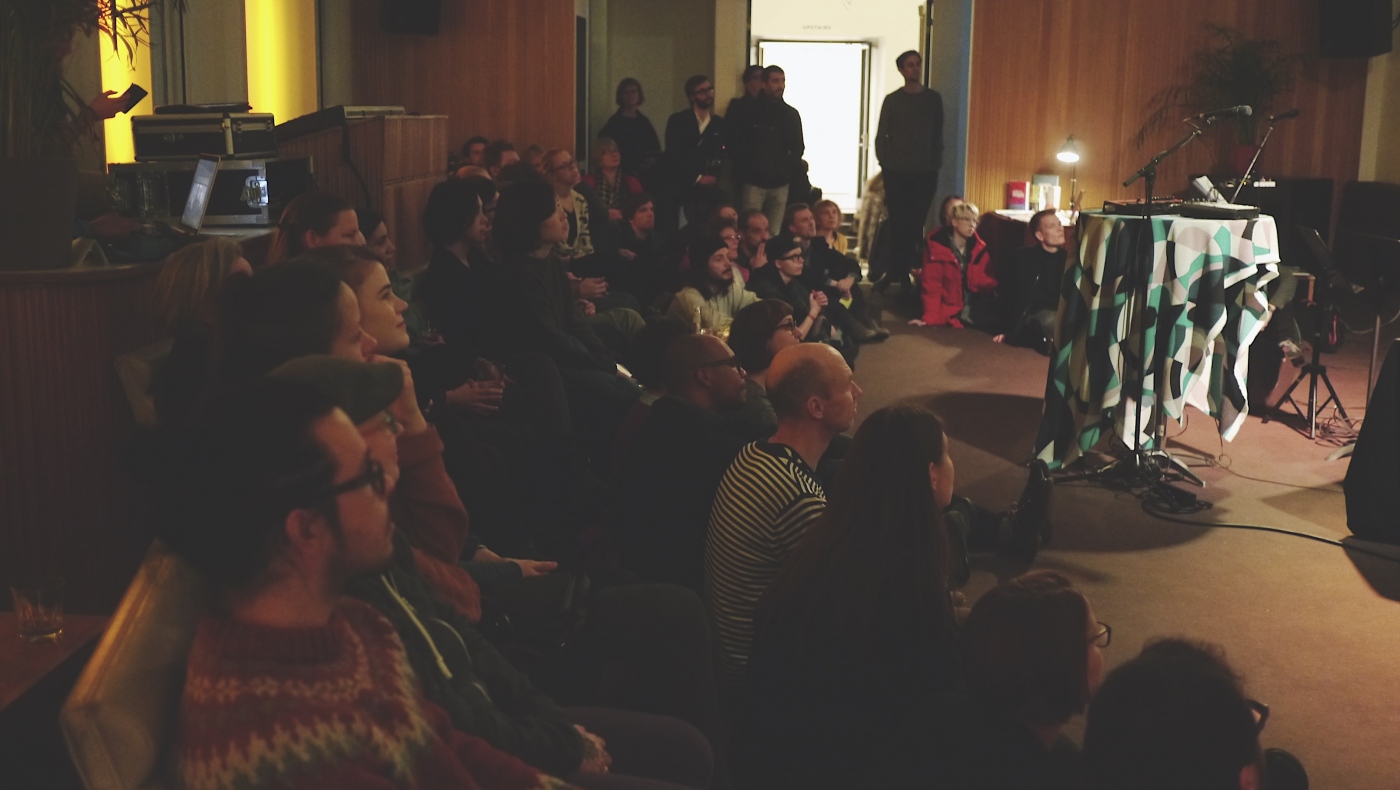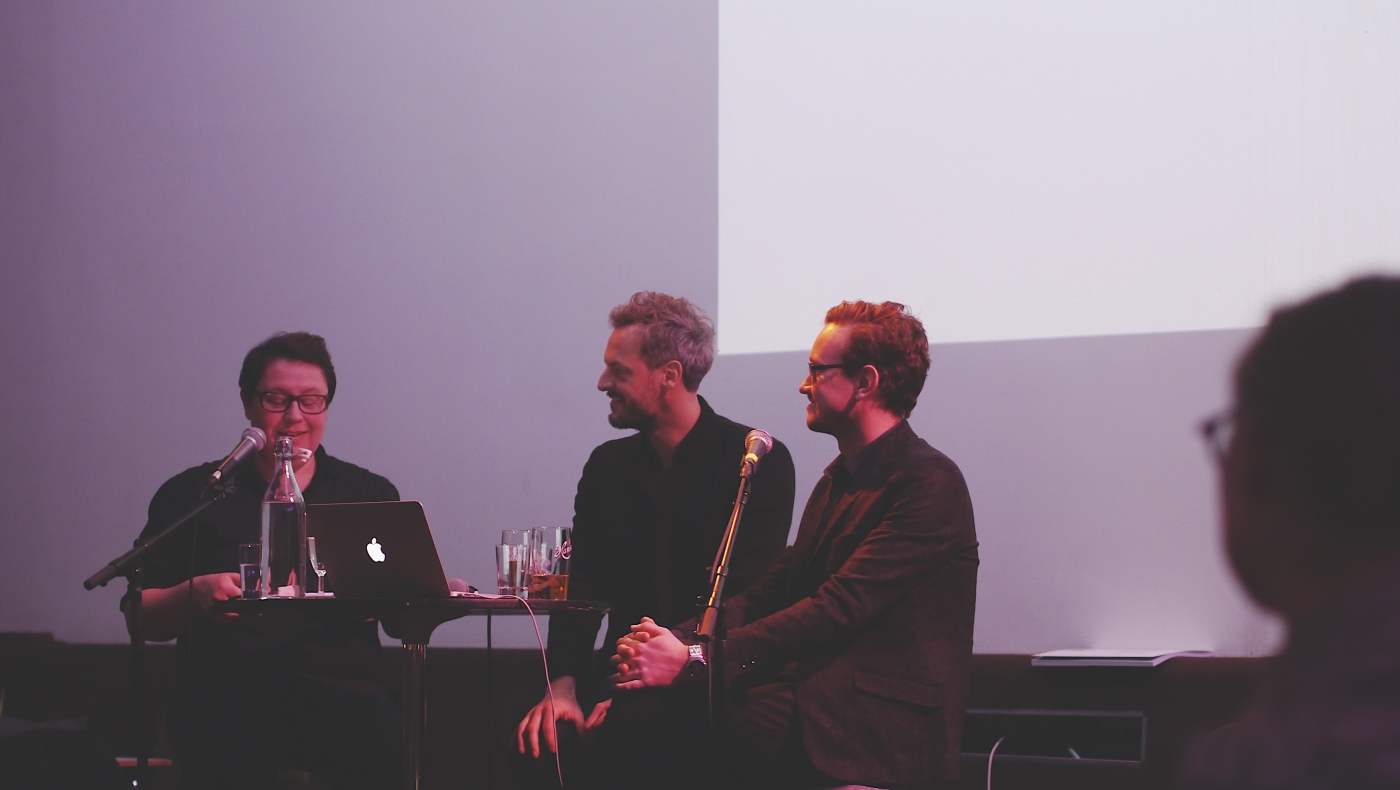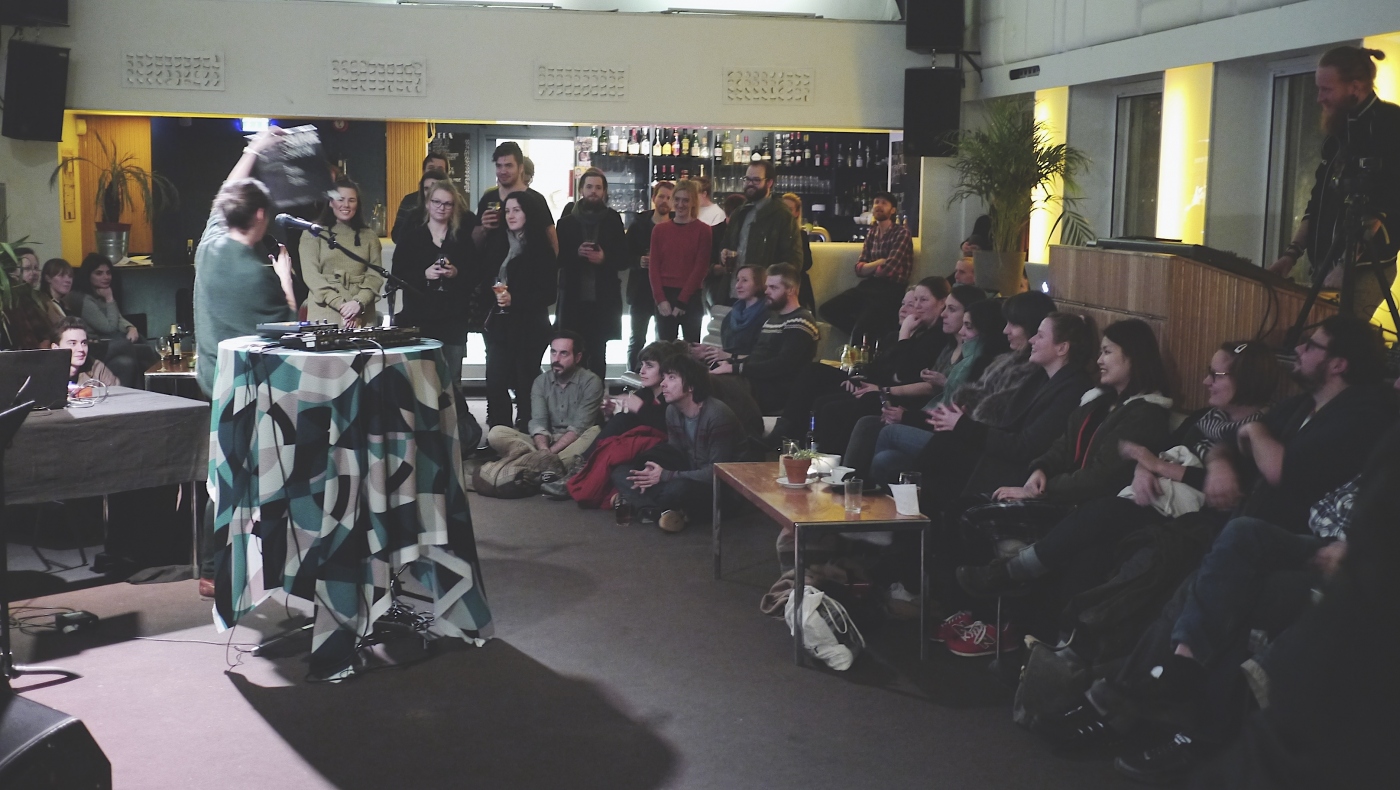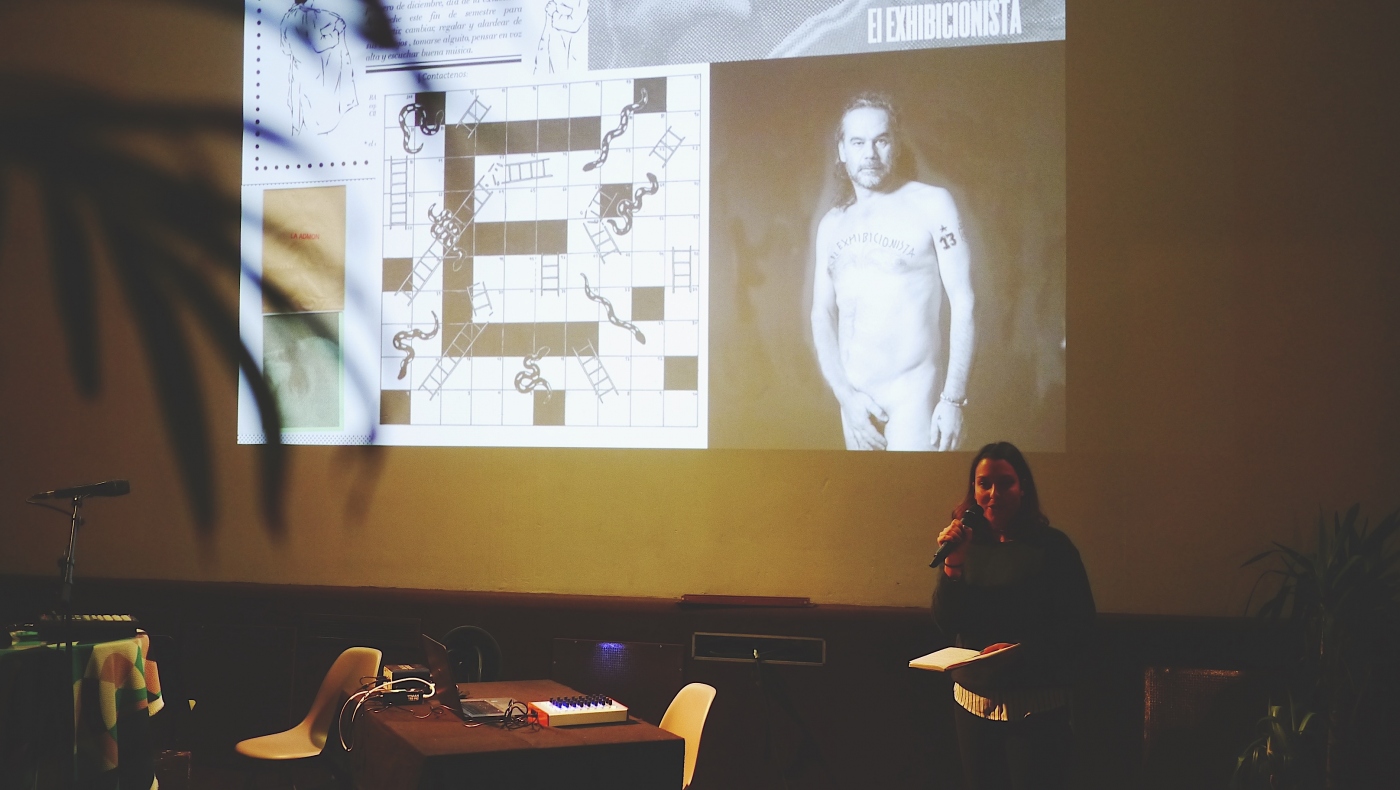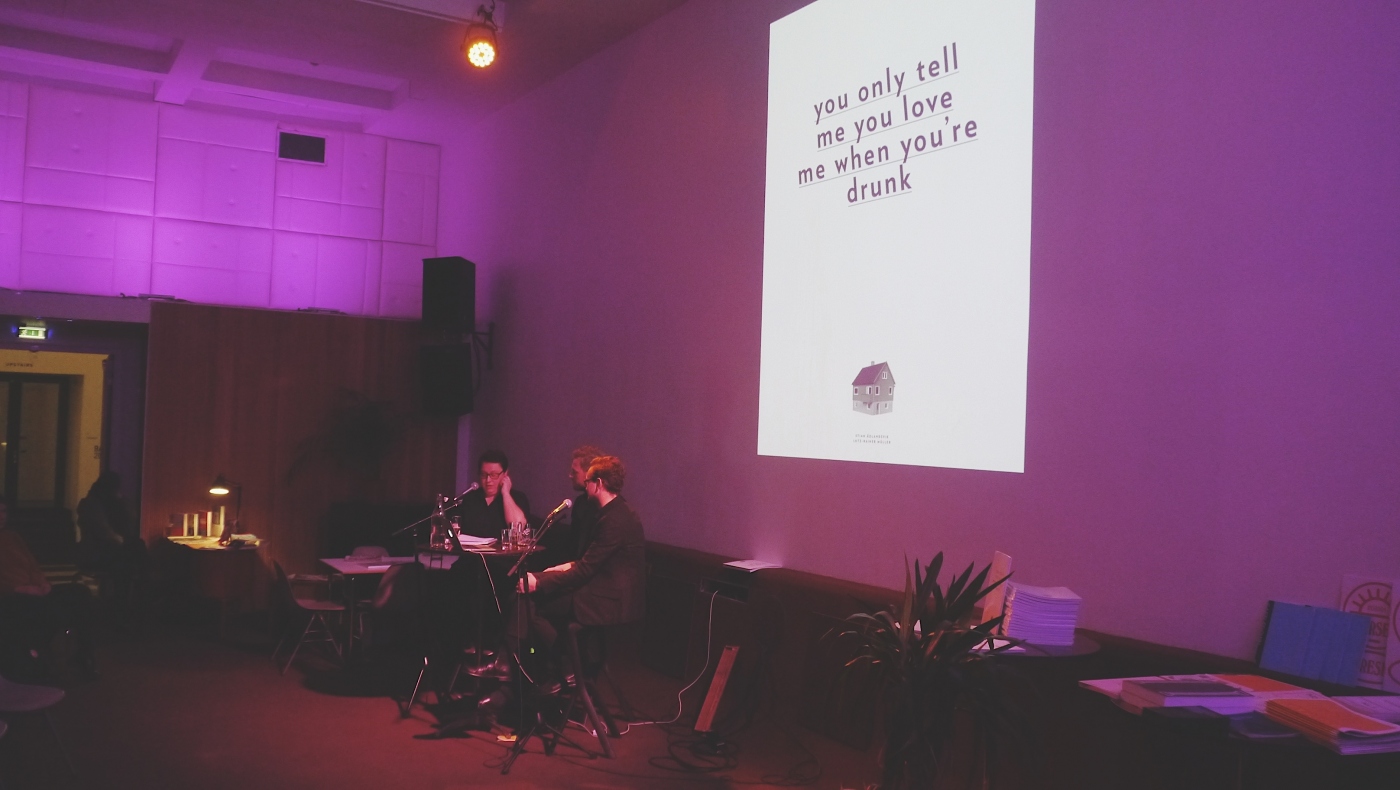 MUSIC/PERFORMANCE
Sligter/Bulsink og Natalie Sandtorv (arranged by NY Musikk)
Photos by BABF
The project was funded by Art Council Norway, Bergen Municipality, Hordaland County Council, Grafill and Bergen Kunsthall.