BERGEN ART BOOK FAIR 2016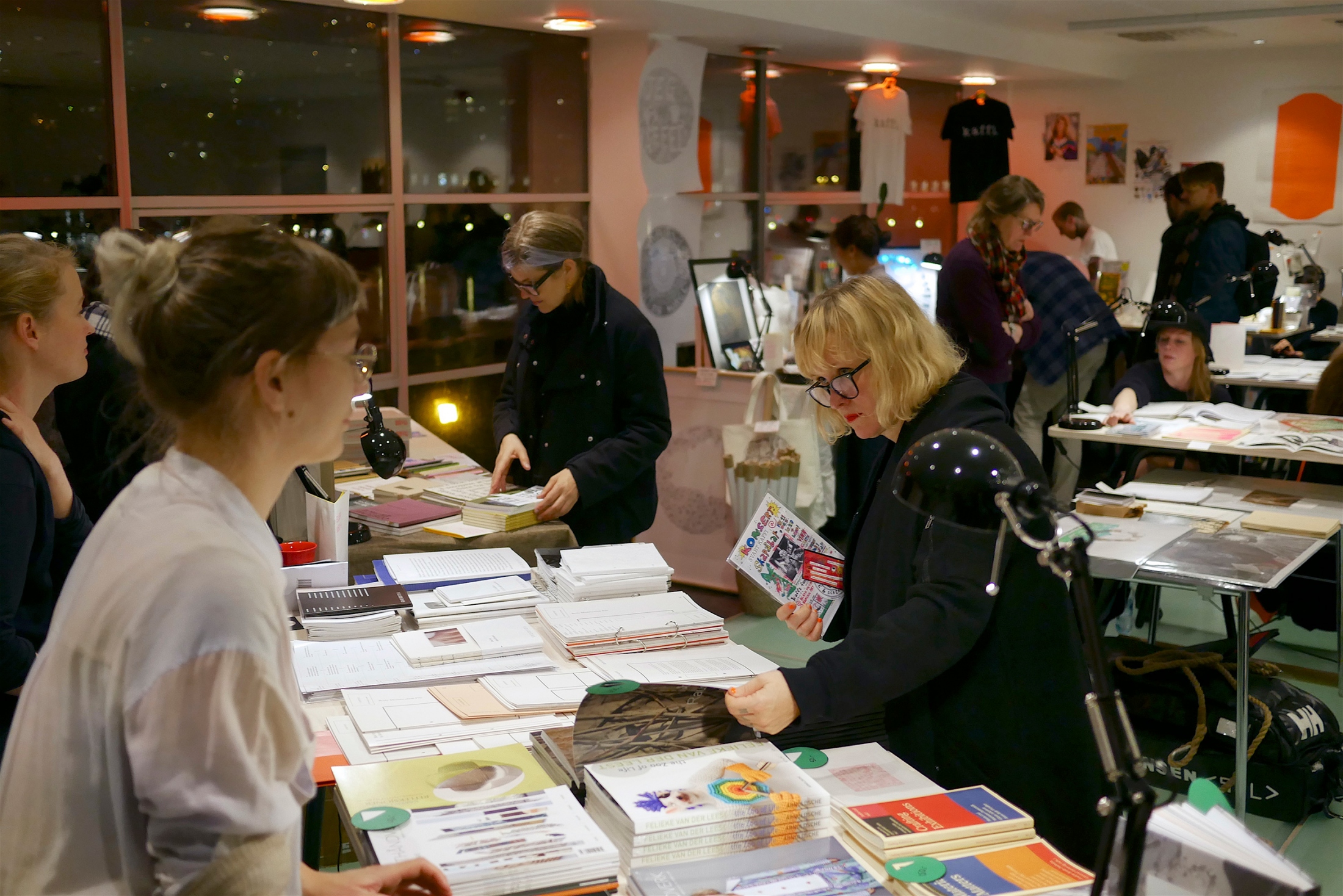 Bergen Zines changed into Pamflett in 2016, and organized the 4th installment of the fair on November 17–20. The event was located at Bergen Kunsthall for the second time and hosted 38 exhibitors. This year programme showcased 11 artists that presented their work. There was also an exhibition on queer zines from the 70s–90s in the venue of Pamflett. The zines showcased belonged to the archive Skeivt Arkiv, that collects self-publications from the LGBTQ+ society in Bergen.
EXHIBITORS
Alt Går Bra, Anders Elsrud Hultgreen, Anne Knutsen, Anja Ulset, Back In Two Mins, Blekk, Byon Book Arts, Centrala, Ediciones Armadillo, Eller Med A, Hordaland Kunstsenter, Hverdag Books, Issue Press, Julie Lillelien Porter, Jonas A. Larsen, Kaffi Fanzine, Kay Arne Kirkebø, KhiB, KhiO, Kraft Bergen, Levart, Lina L. Jordan & Charles Michalsen, Lisa Him-Jensen, Lord Jim Publishing, Marianne Røtne Arnesen, Marianne Halseth, Narves1biblioteket, Northing+AbChina, Ola Olsen Lysgård, Perfectly Acceptable Press, Rosa Carmen, Röj Forlag, Severina Sars Museum, Thijs Desmet & Gabri Molist, Tonje Bøe Birkeland, Überpress, Ugly Duckling Presse og Virkelig Forlag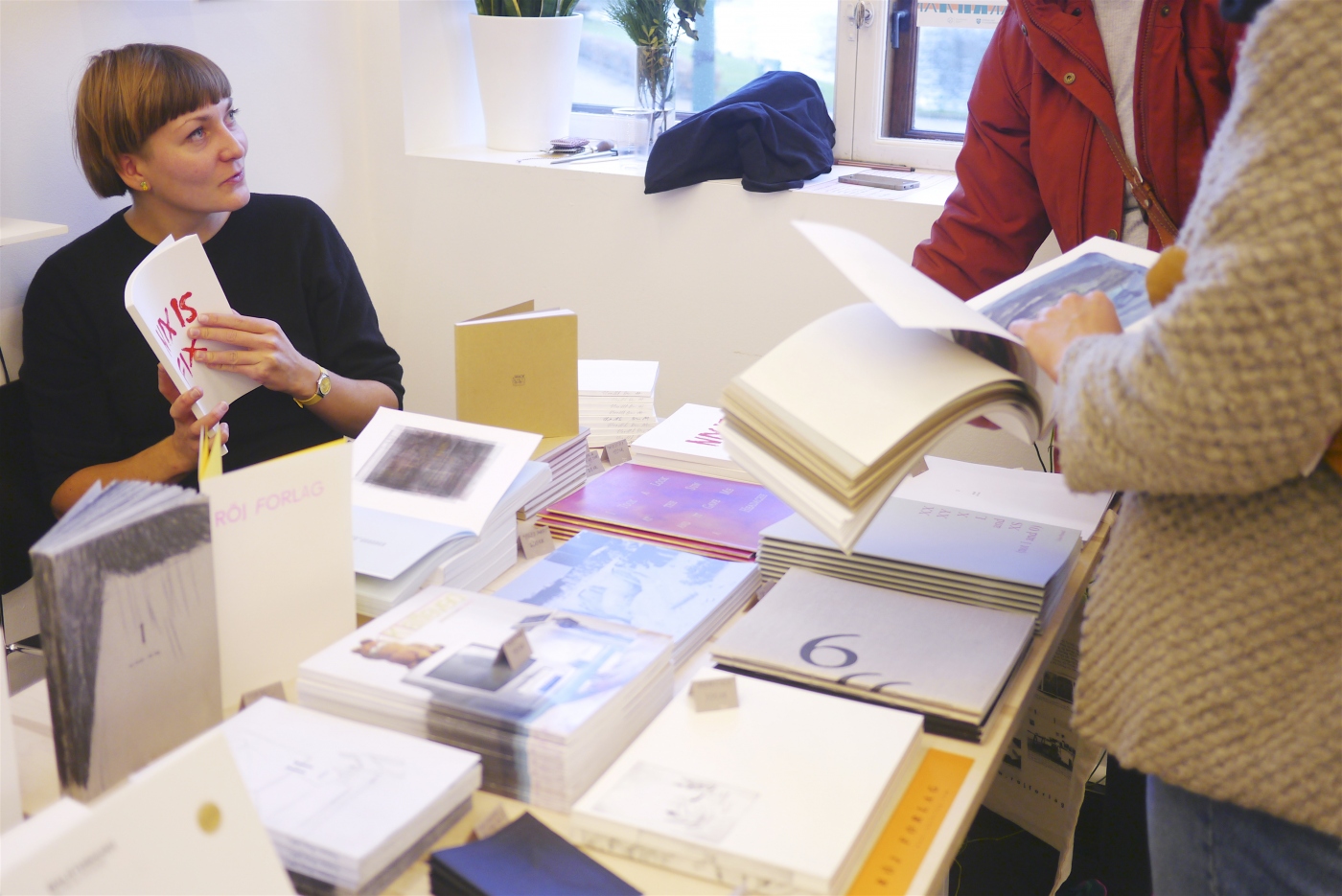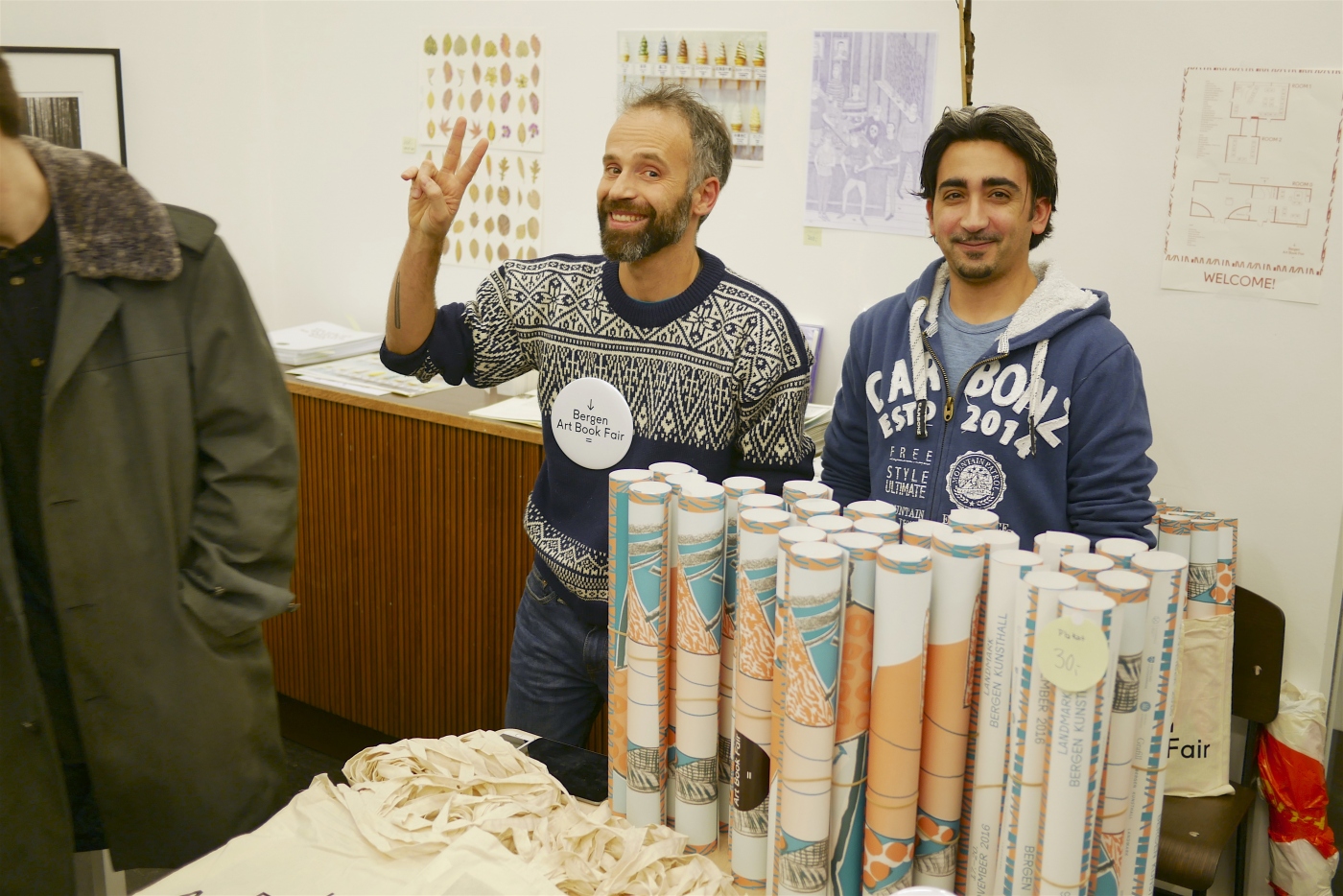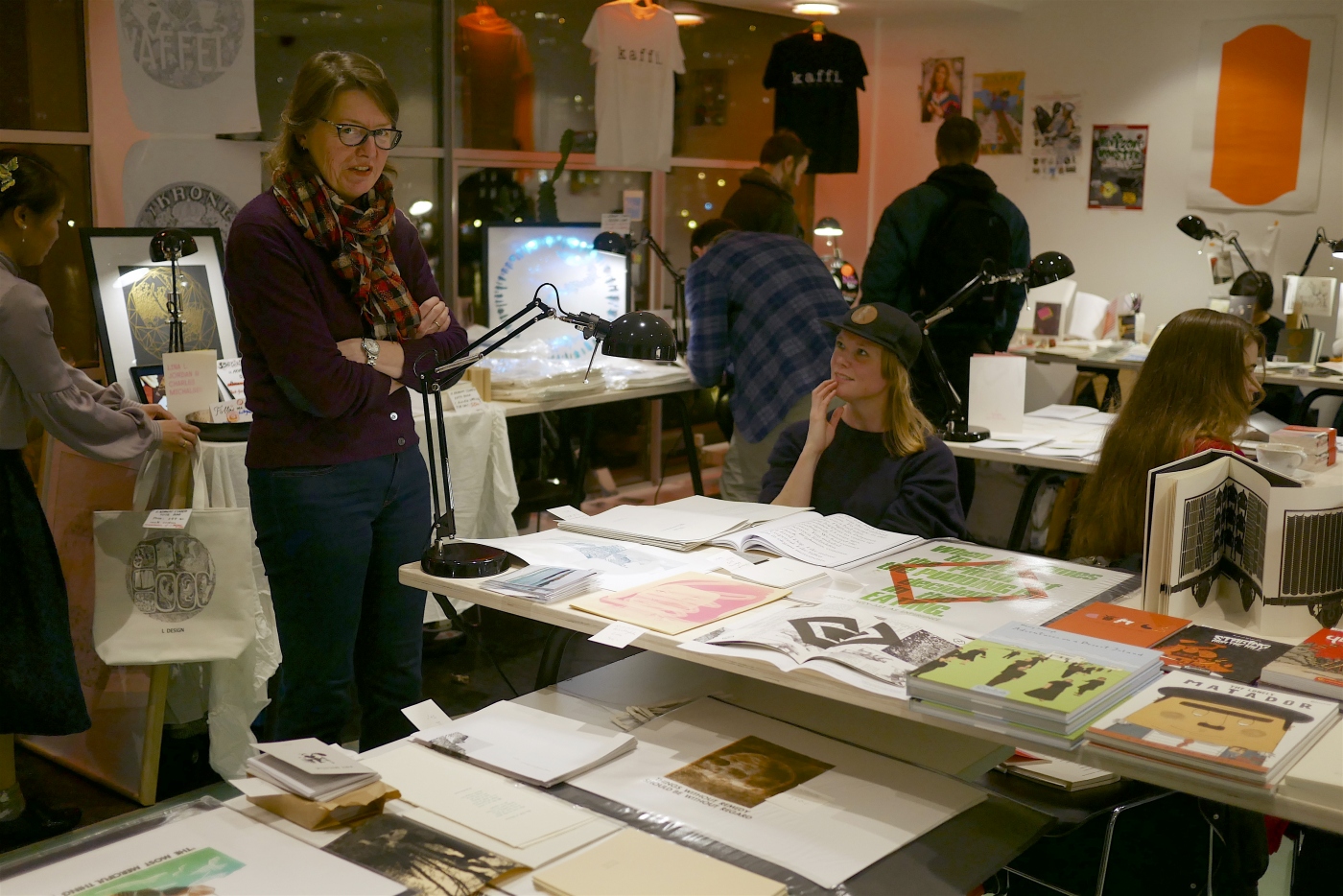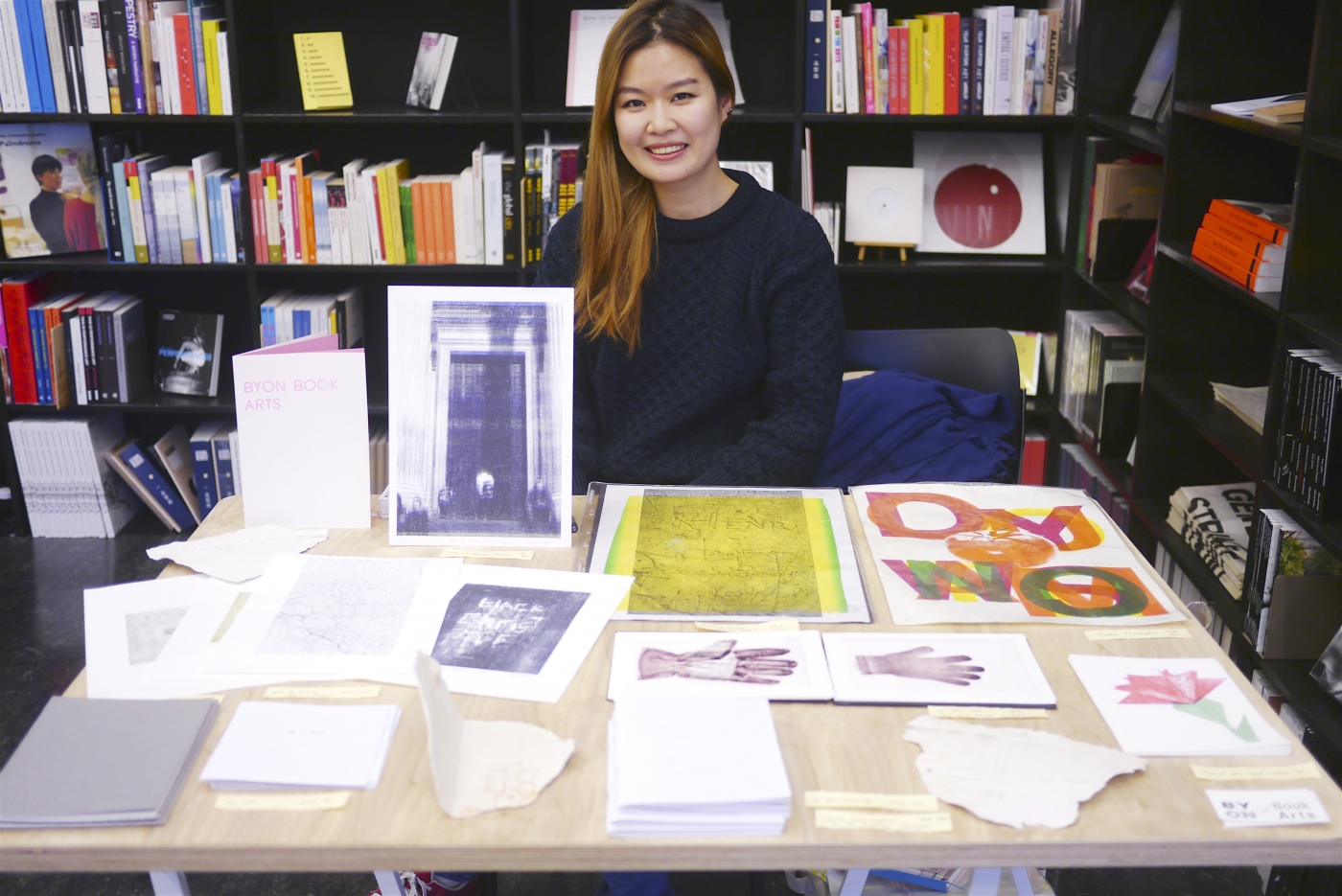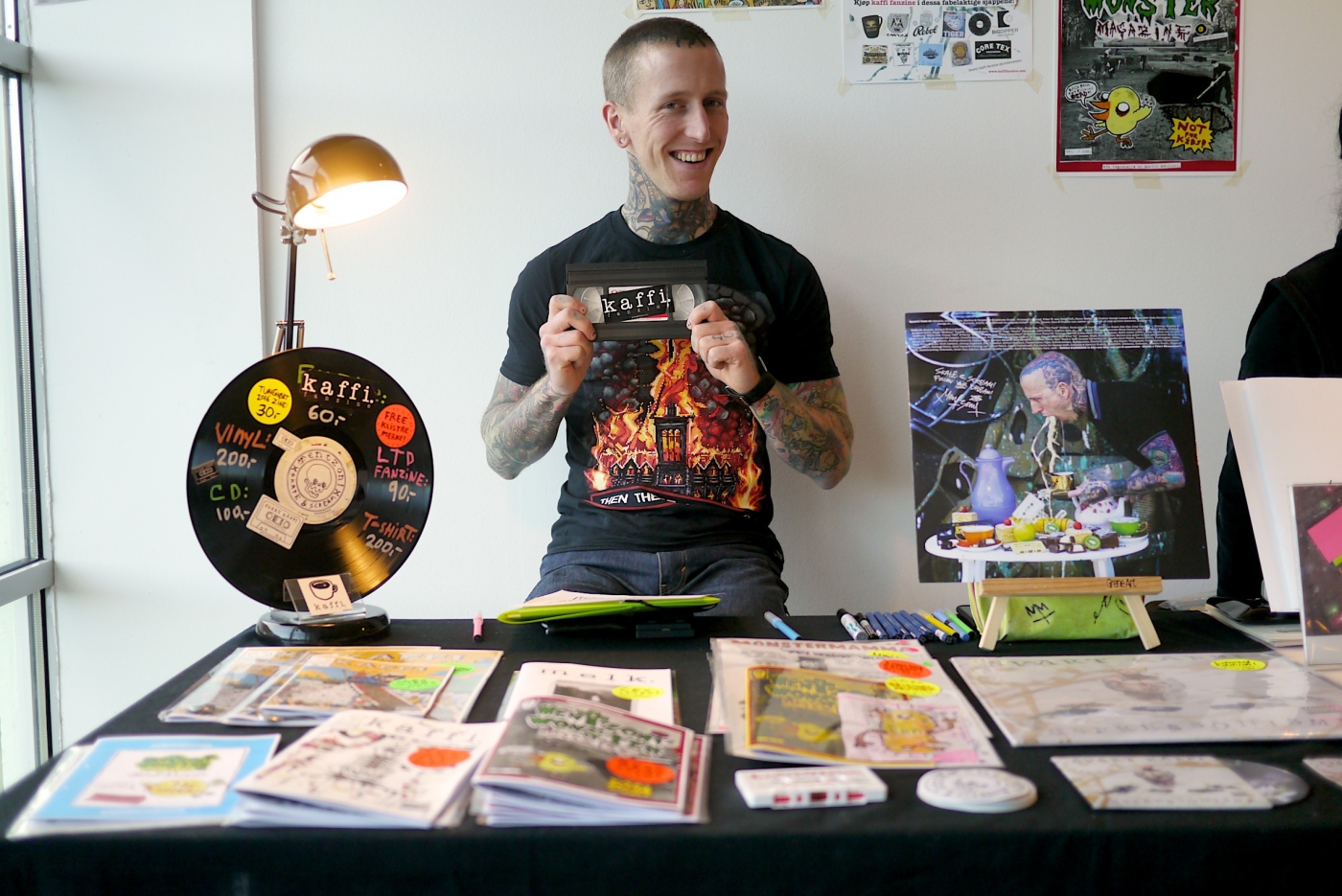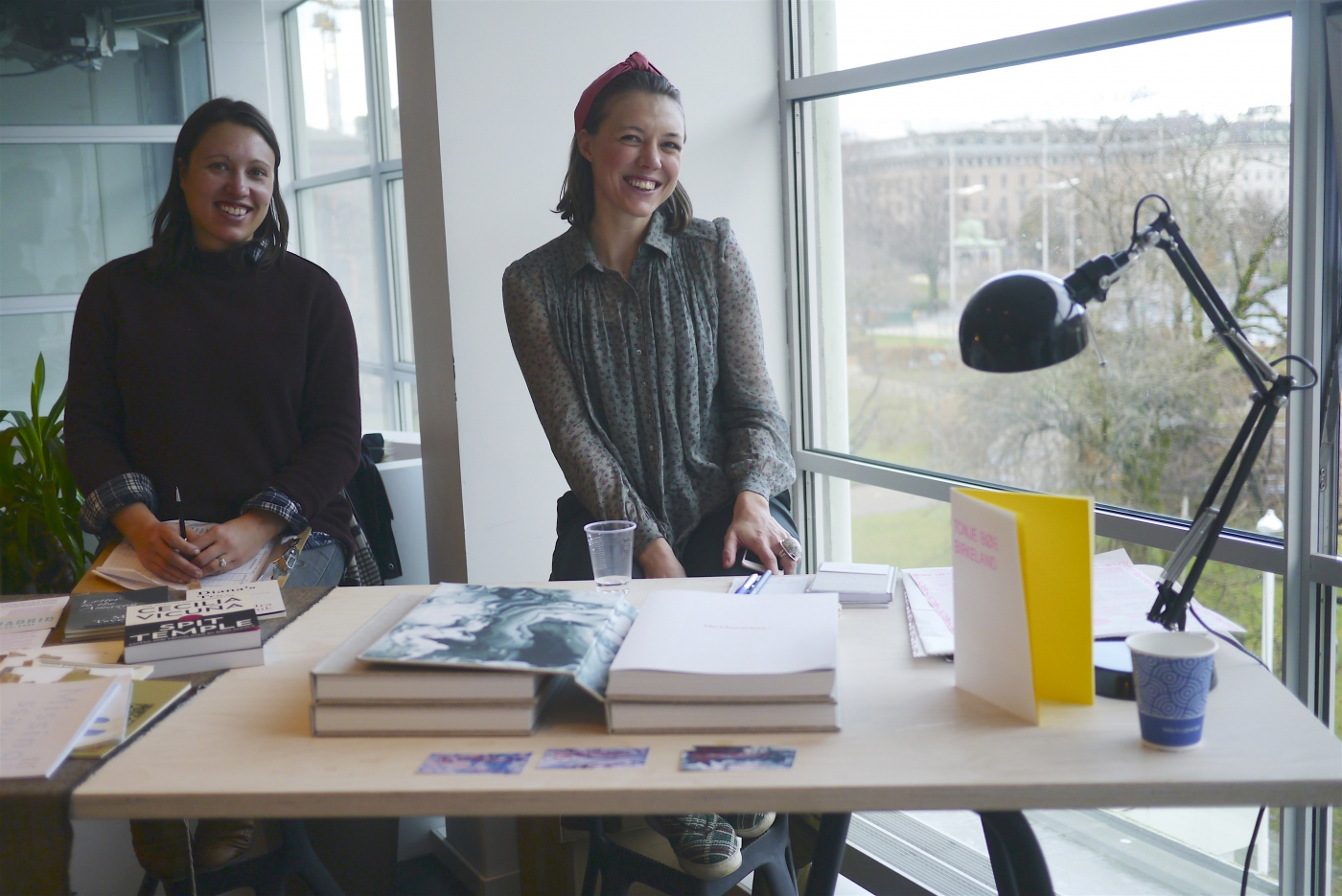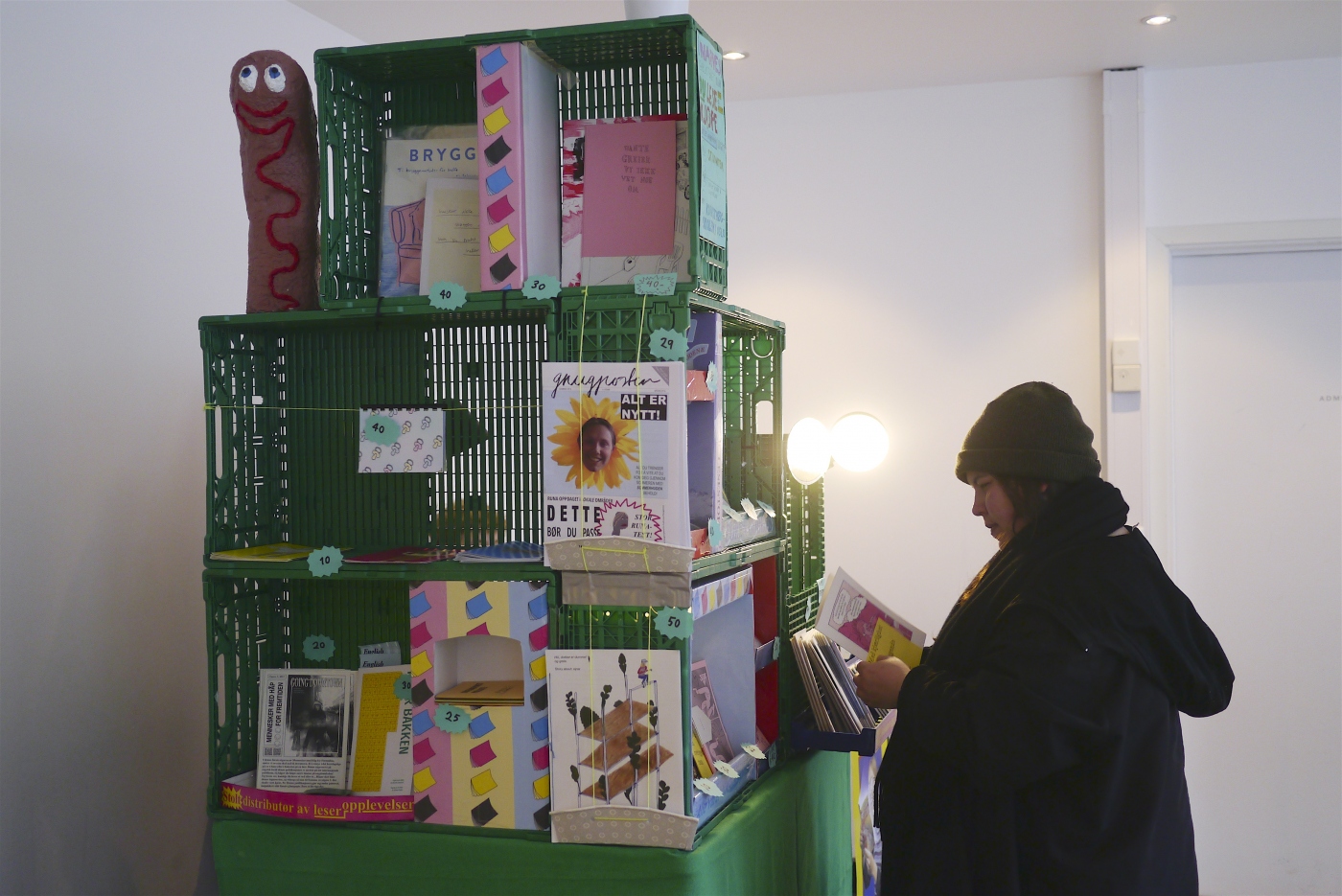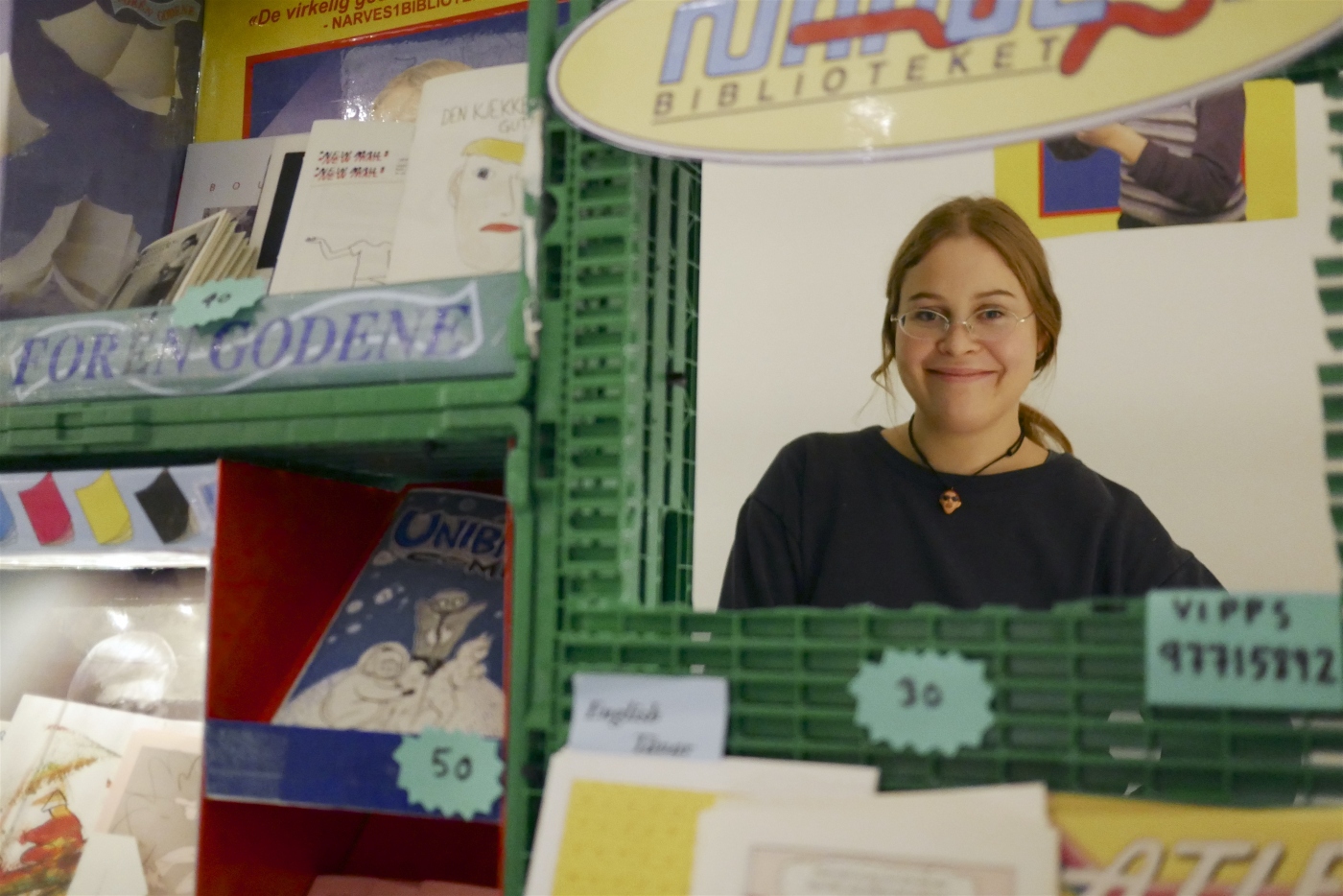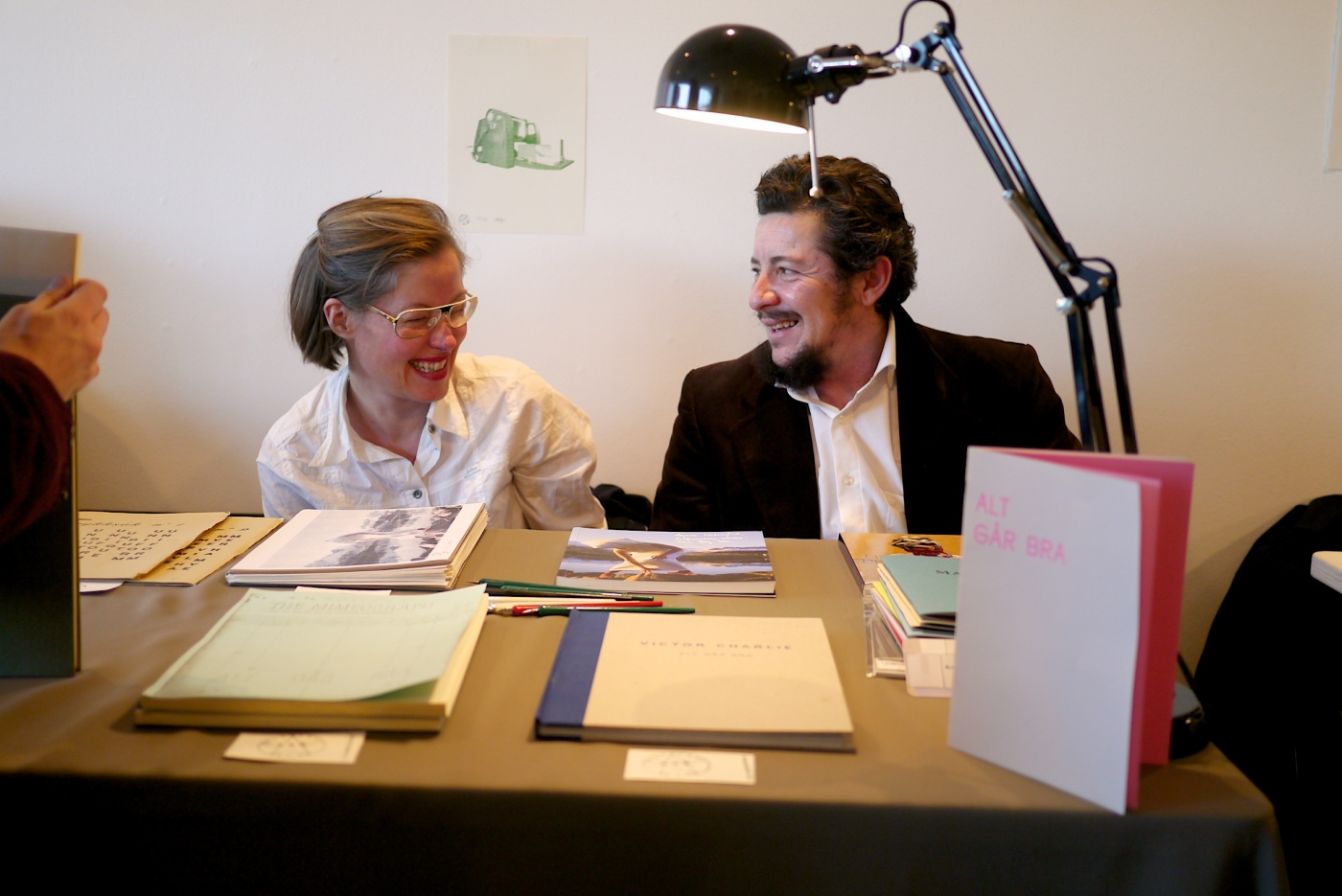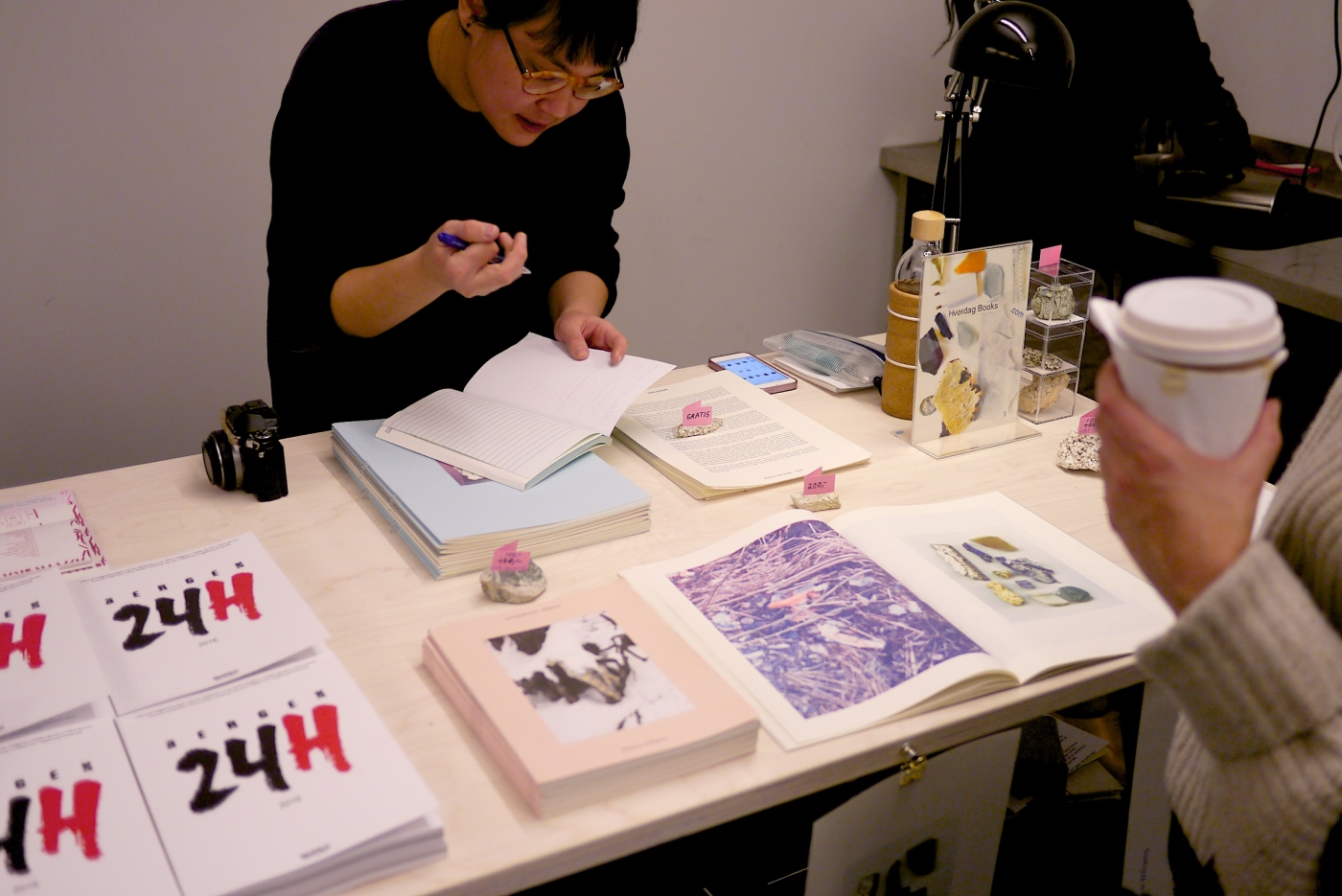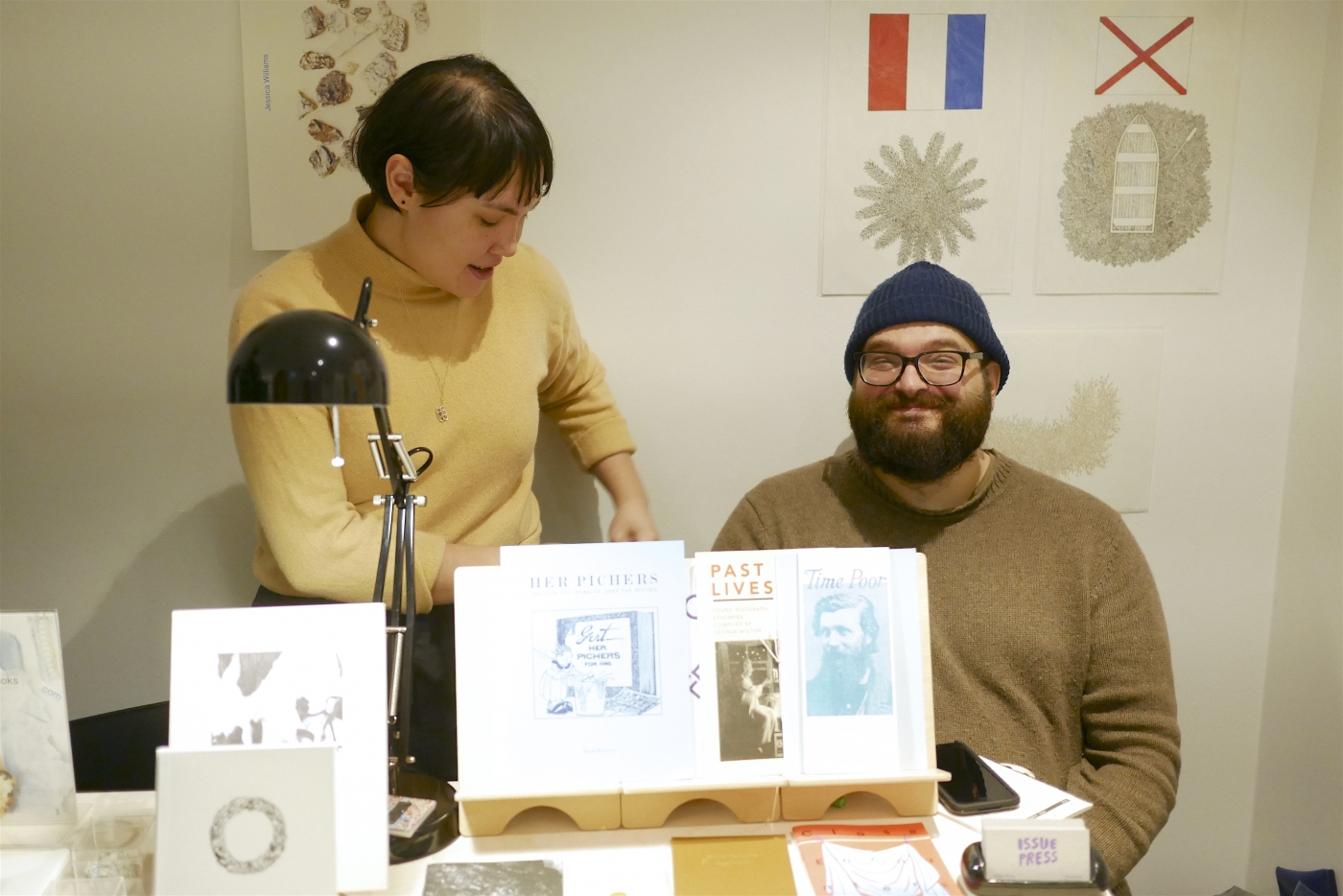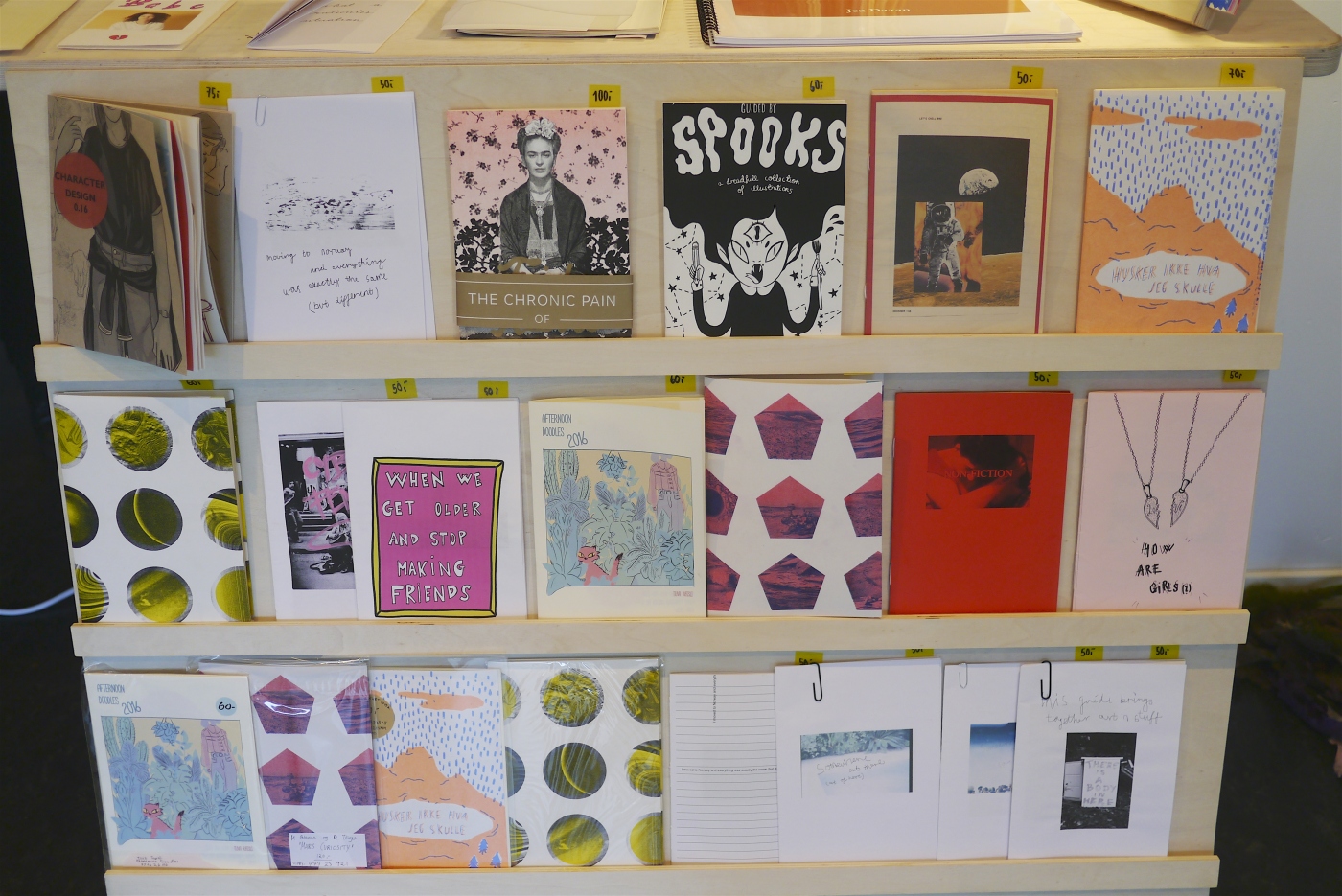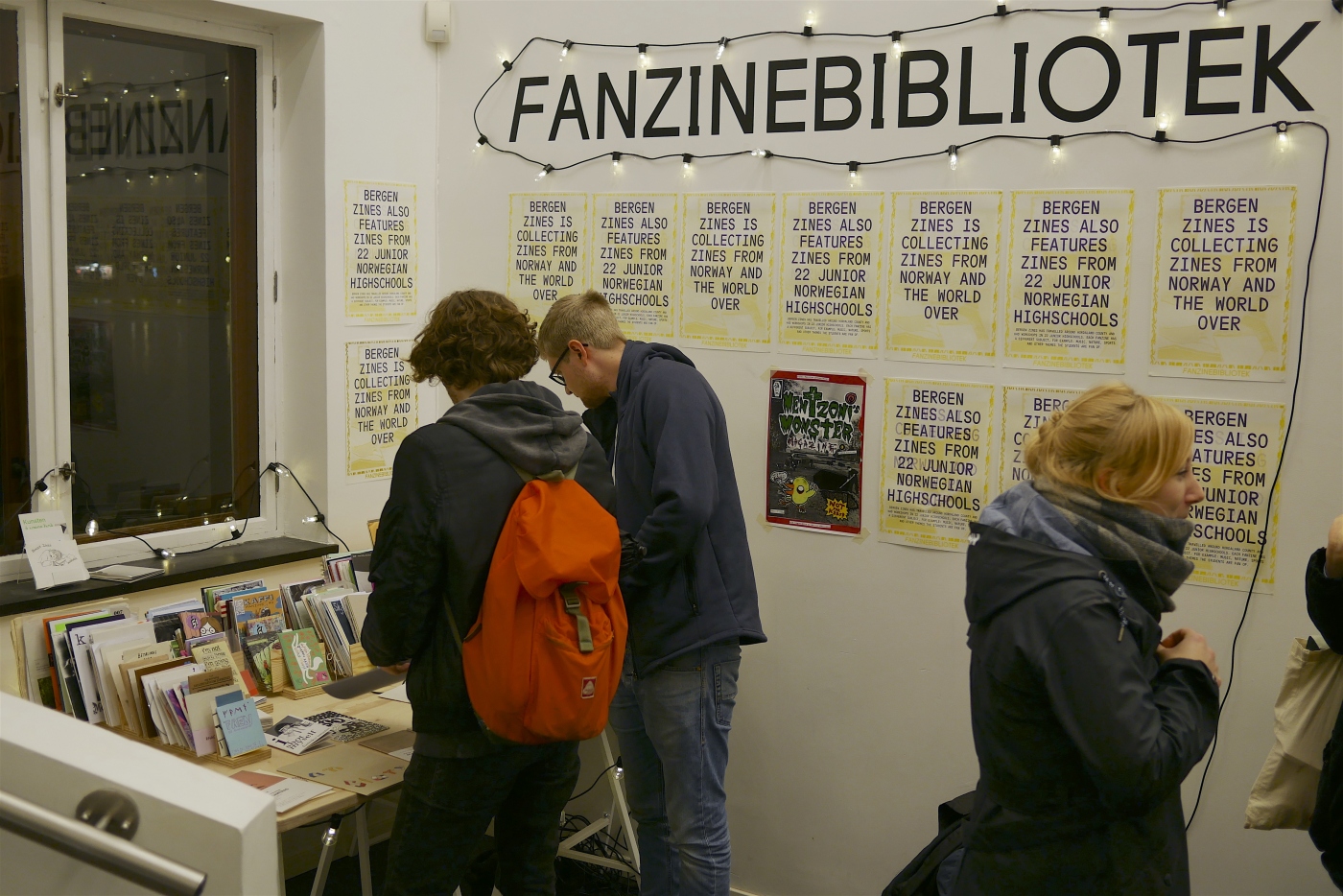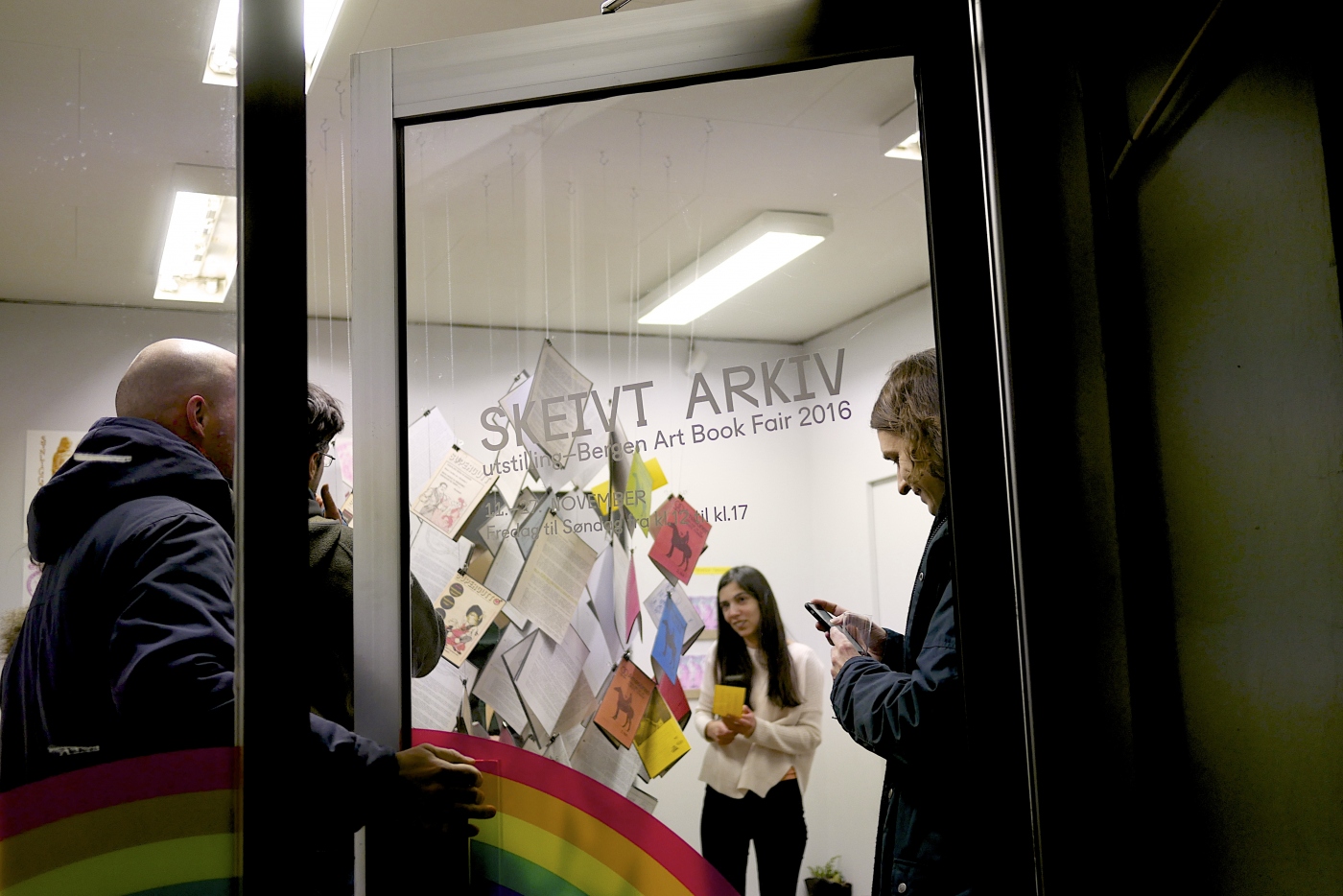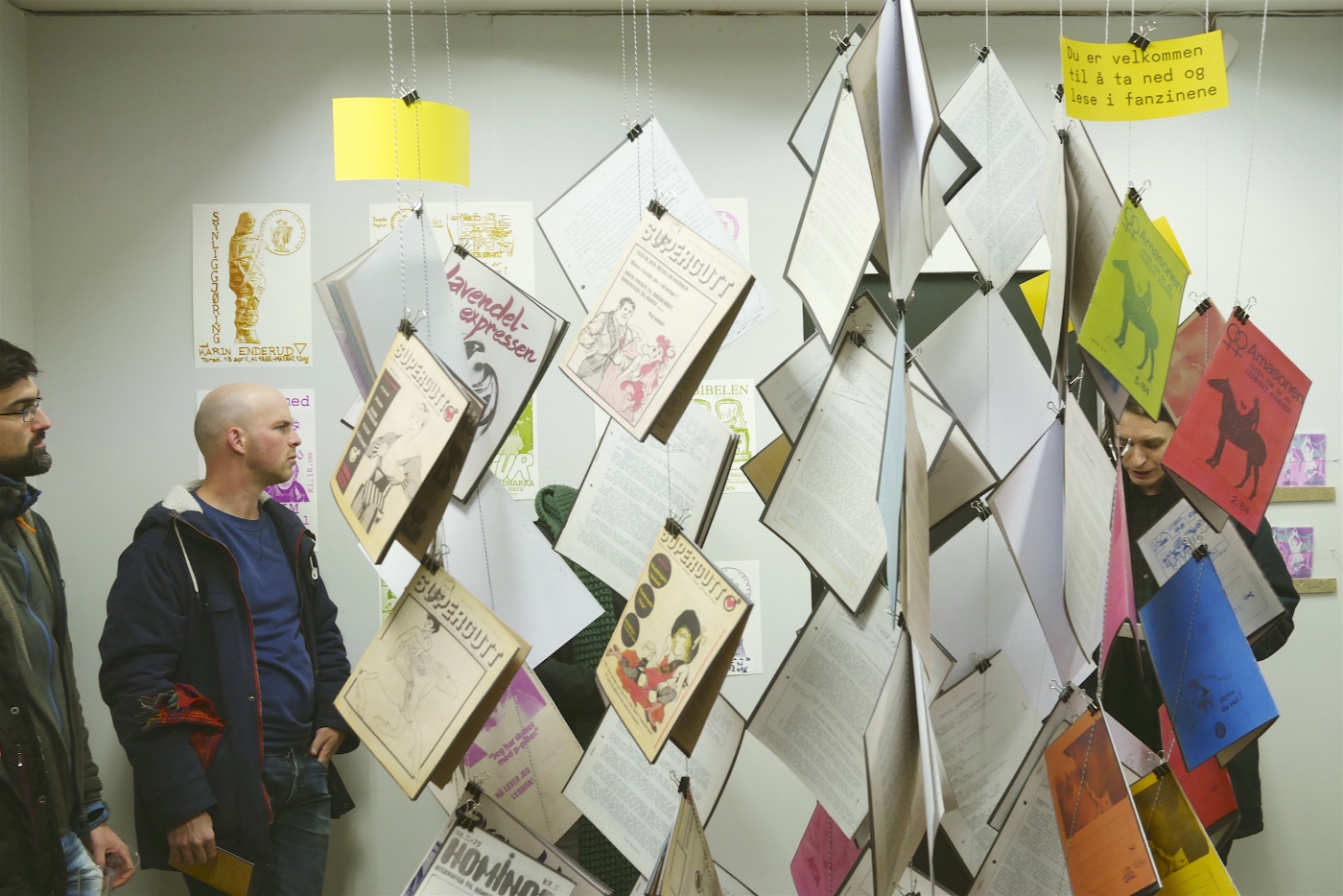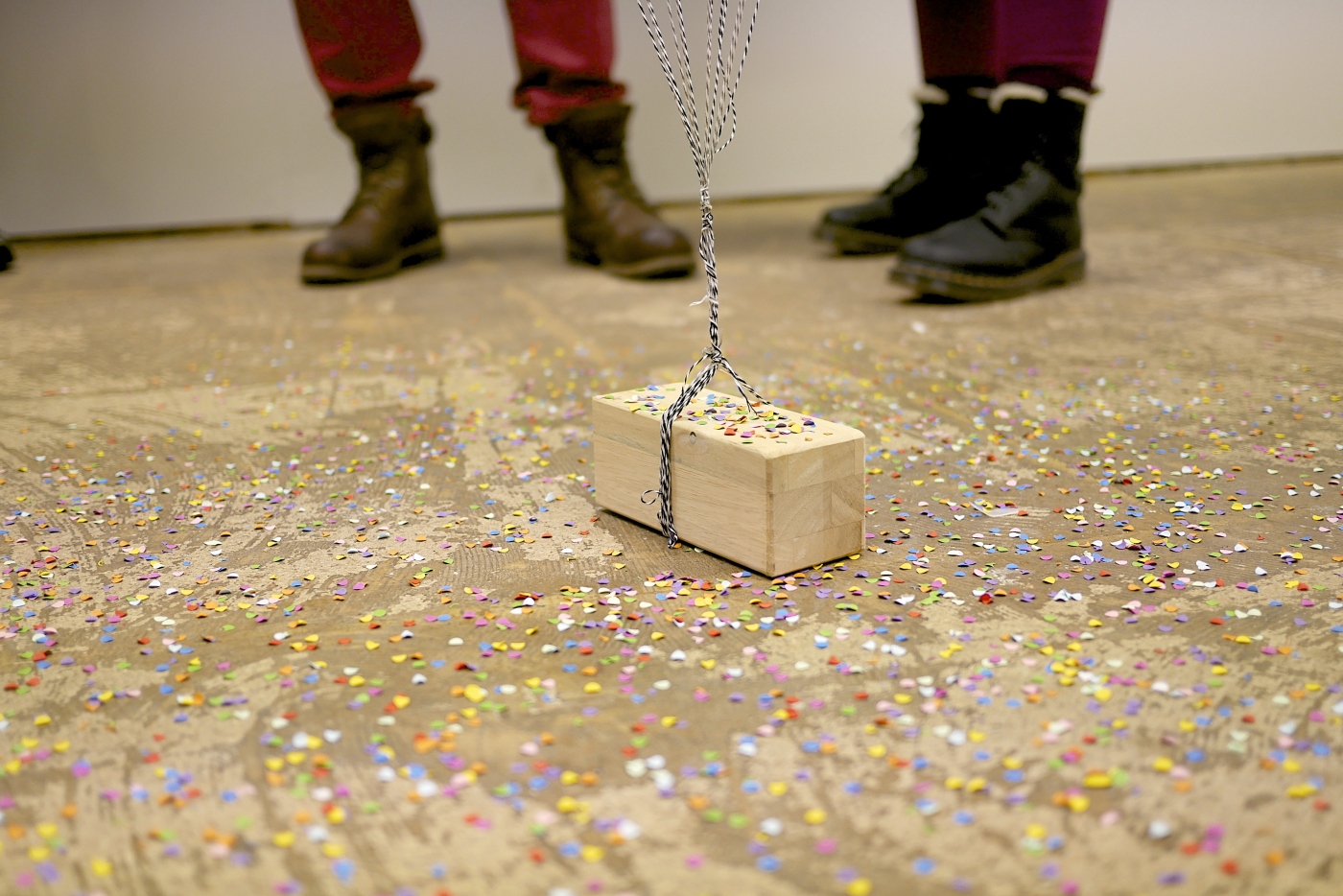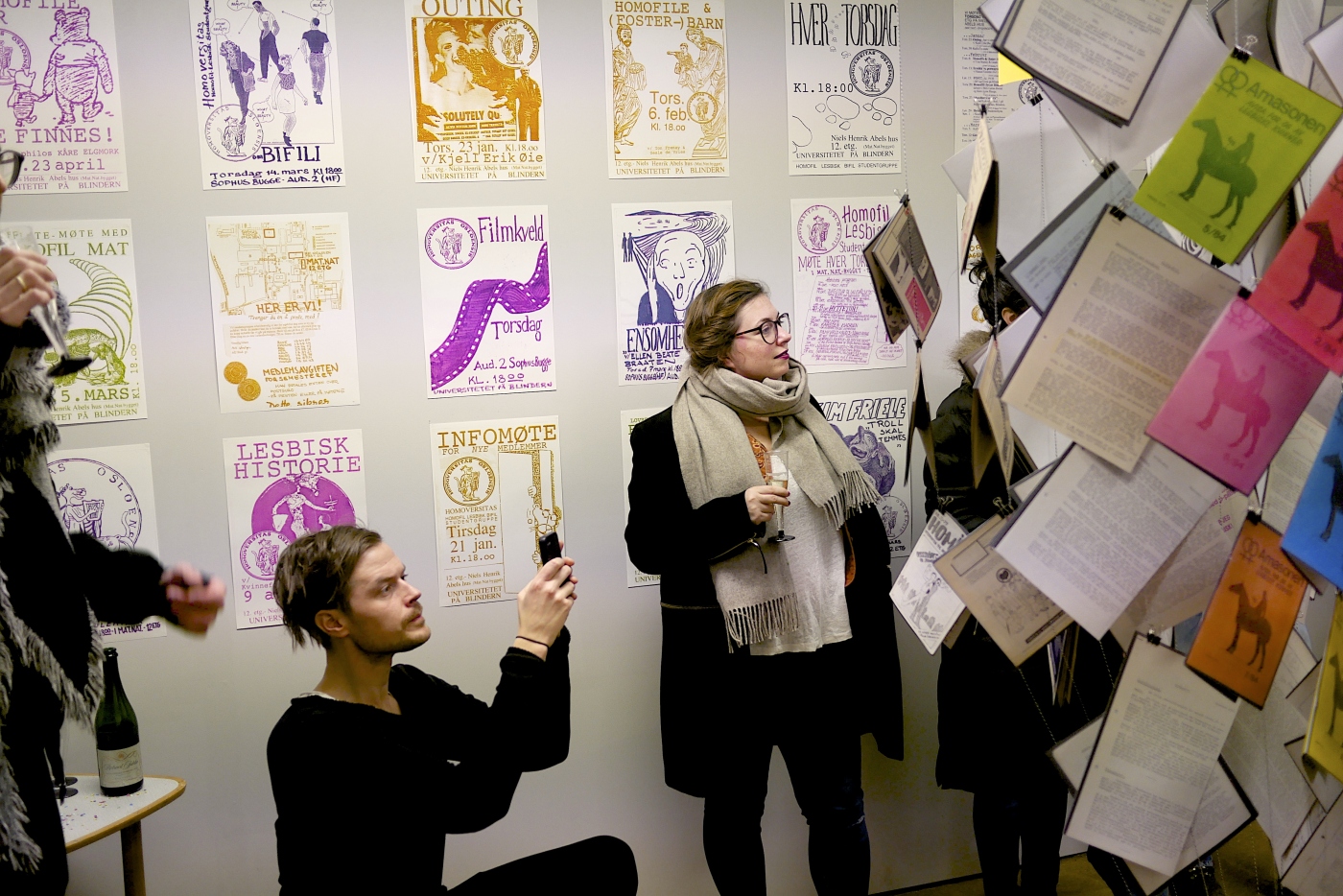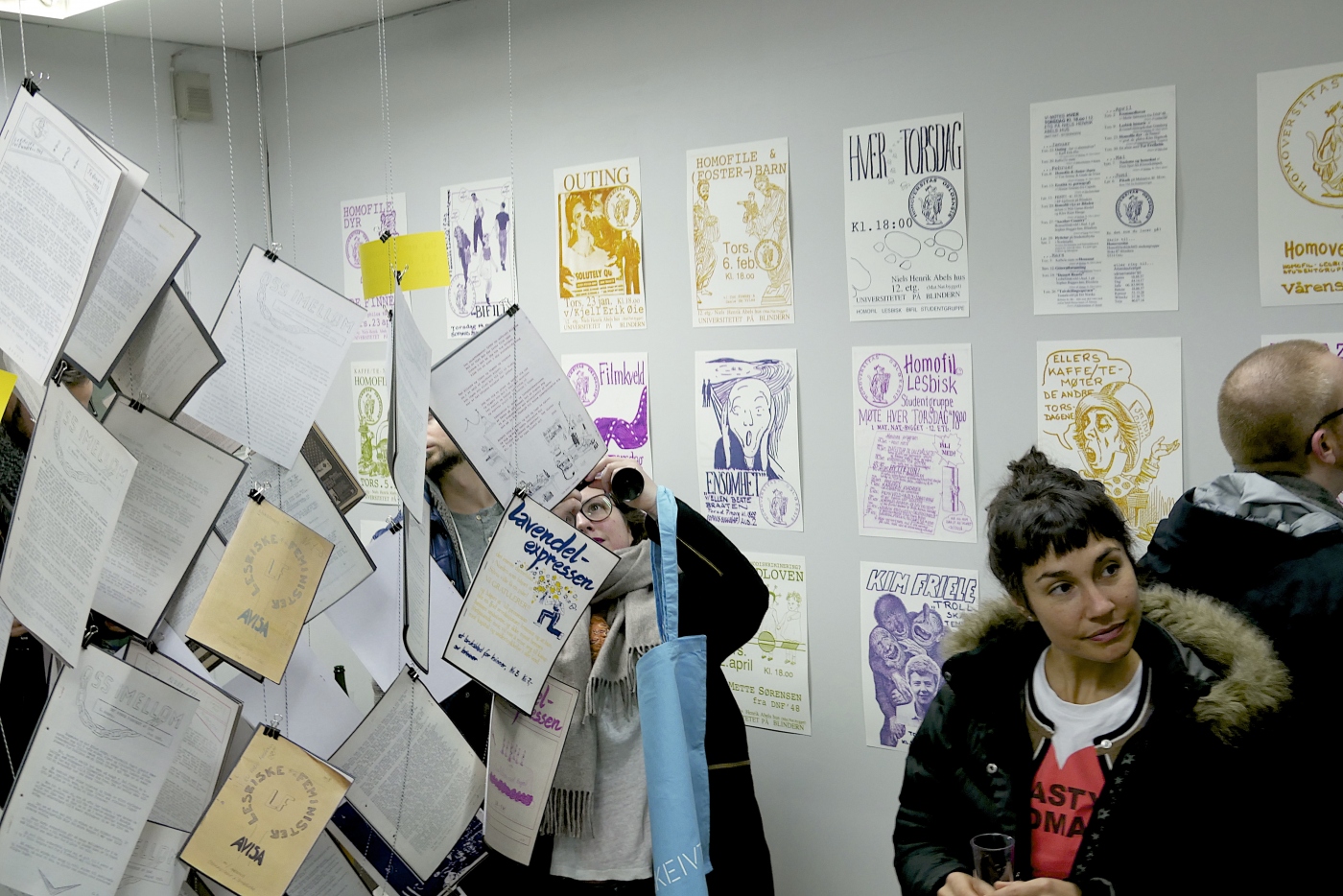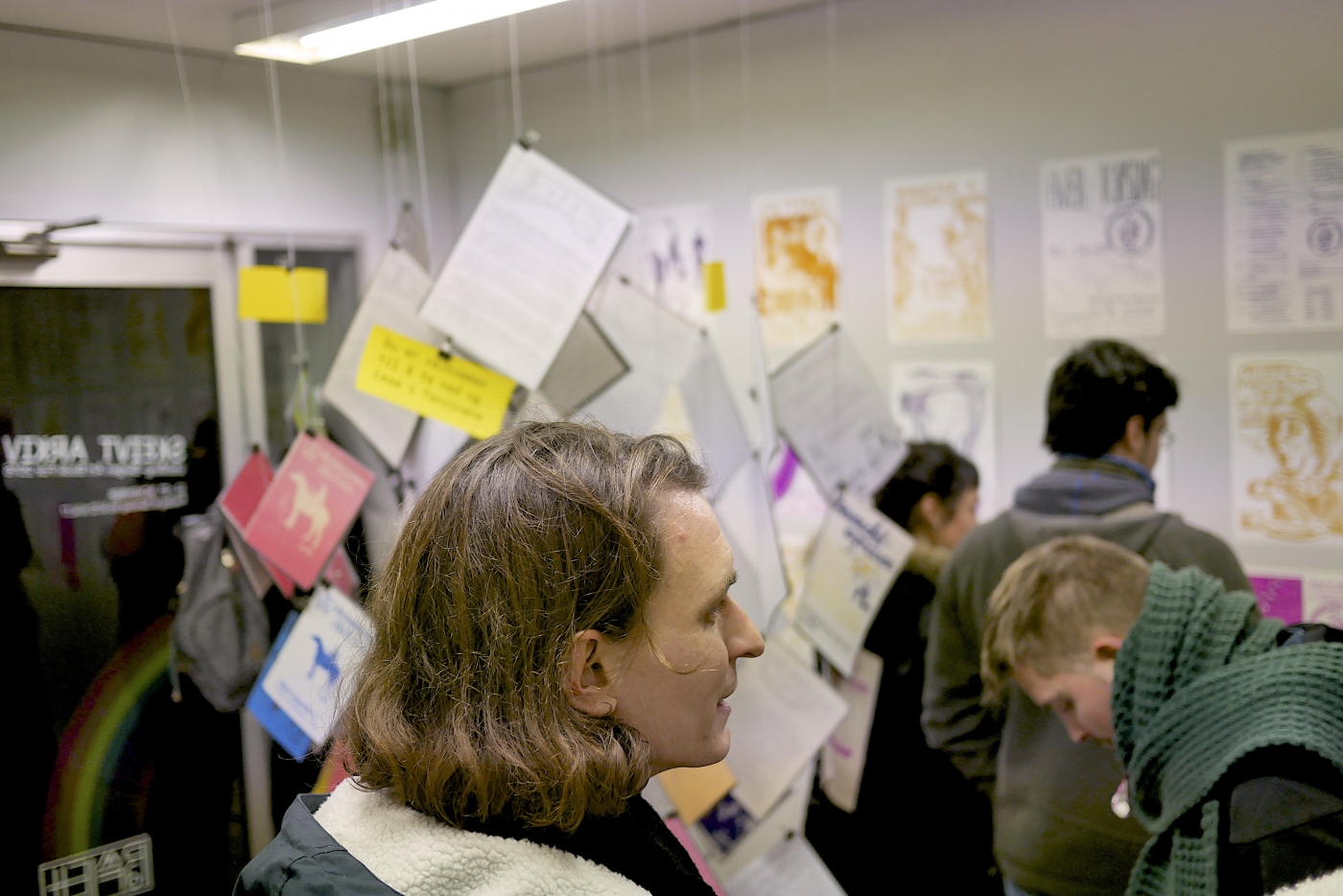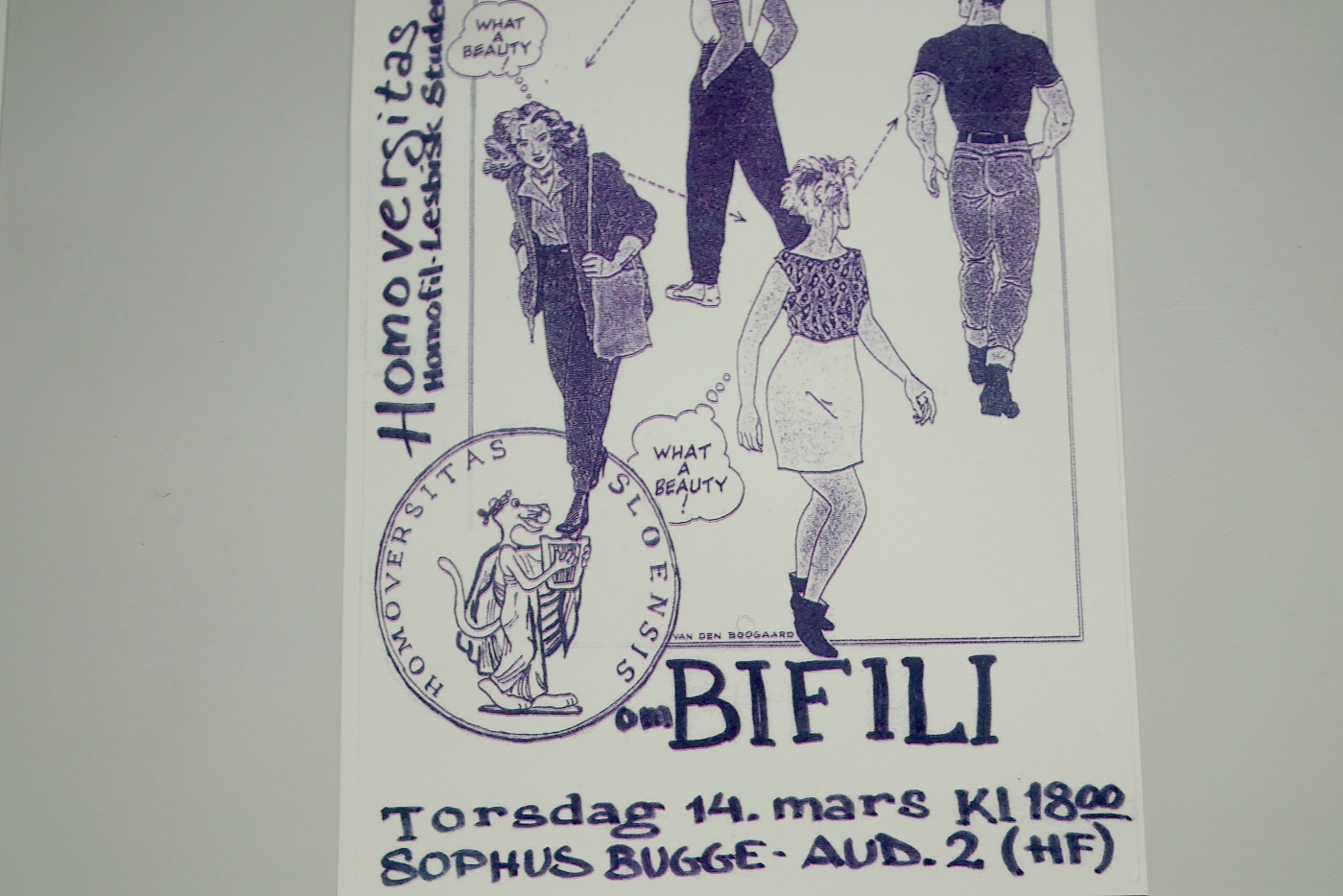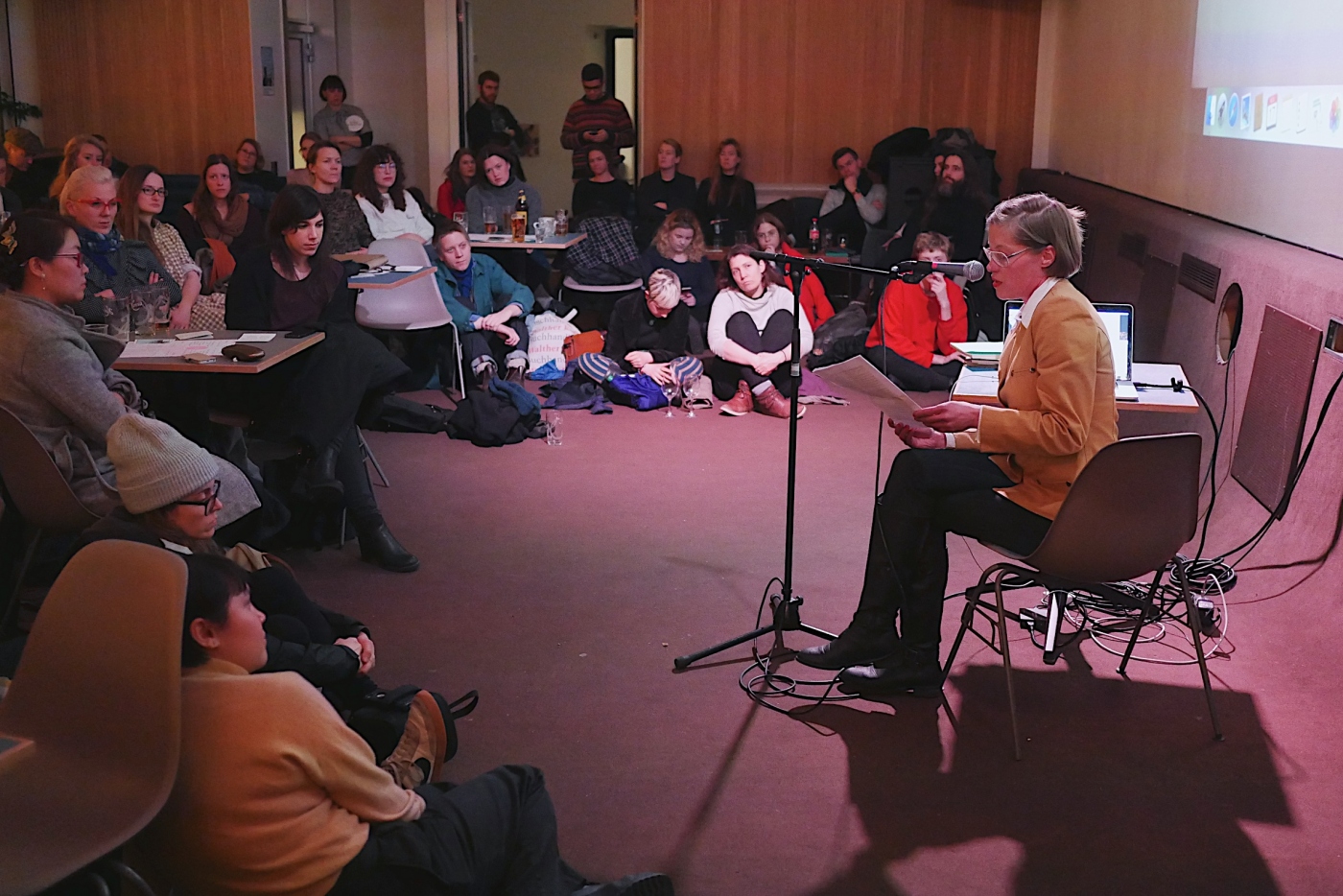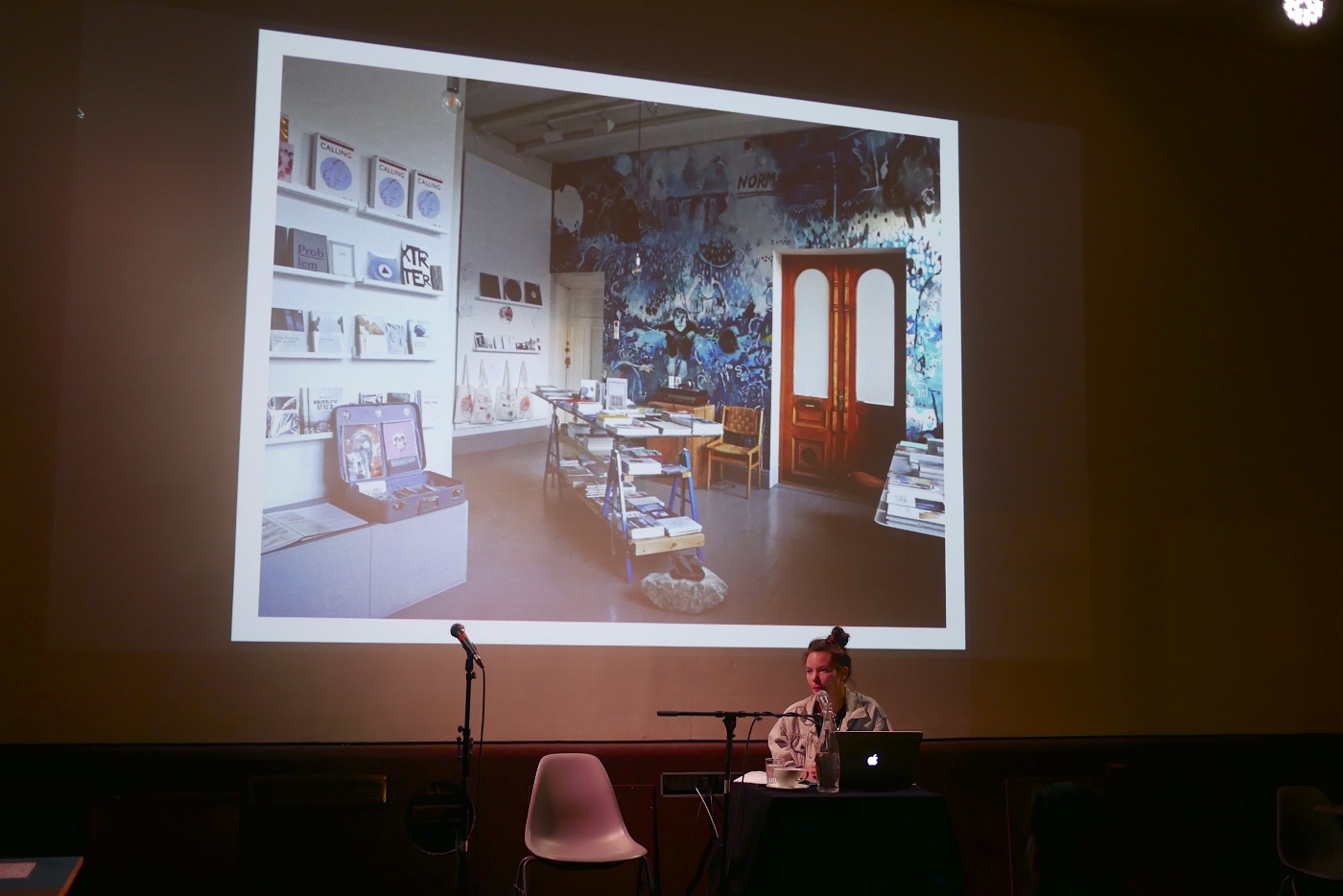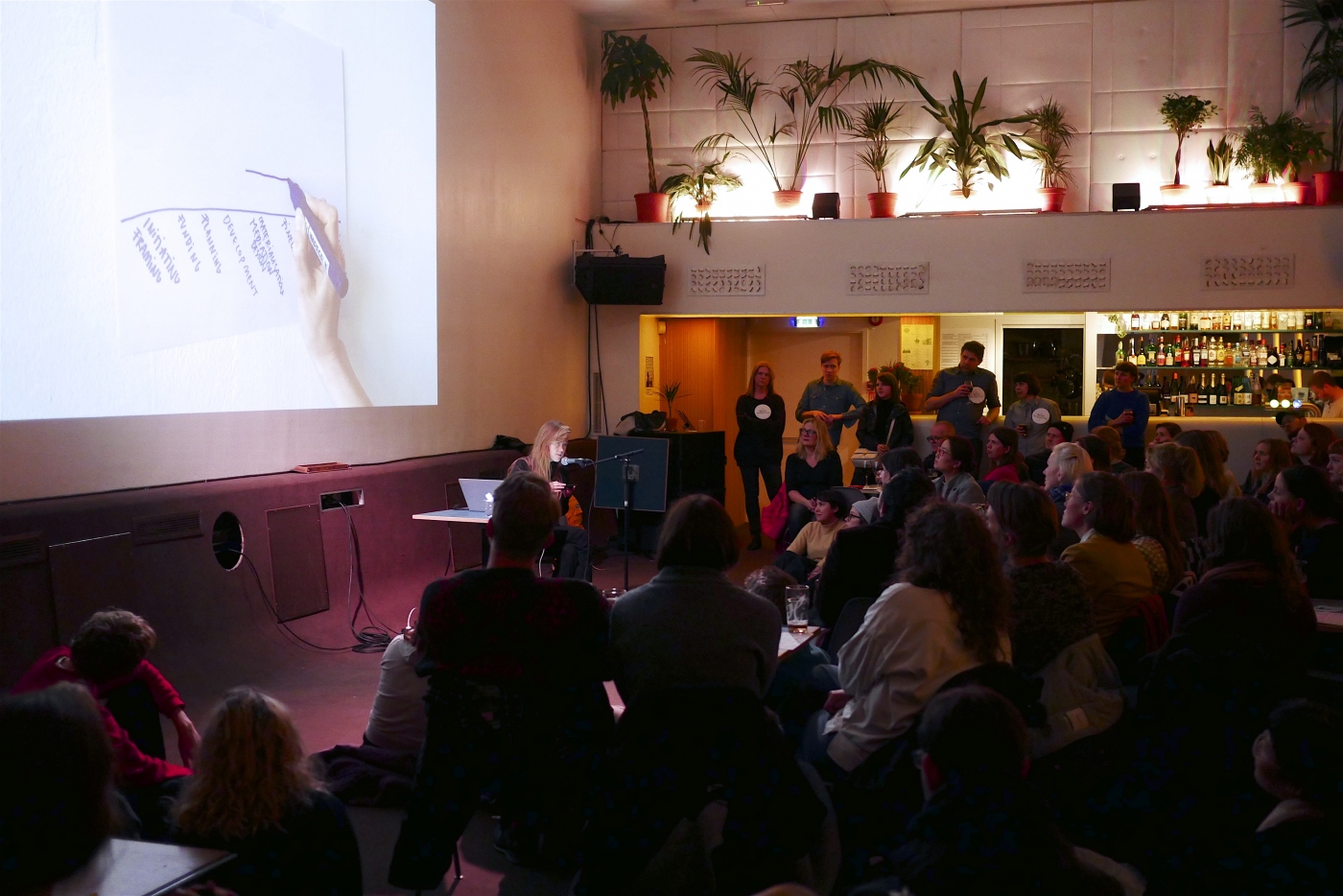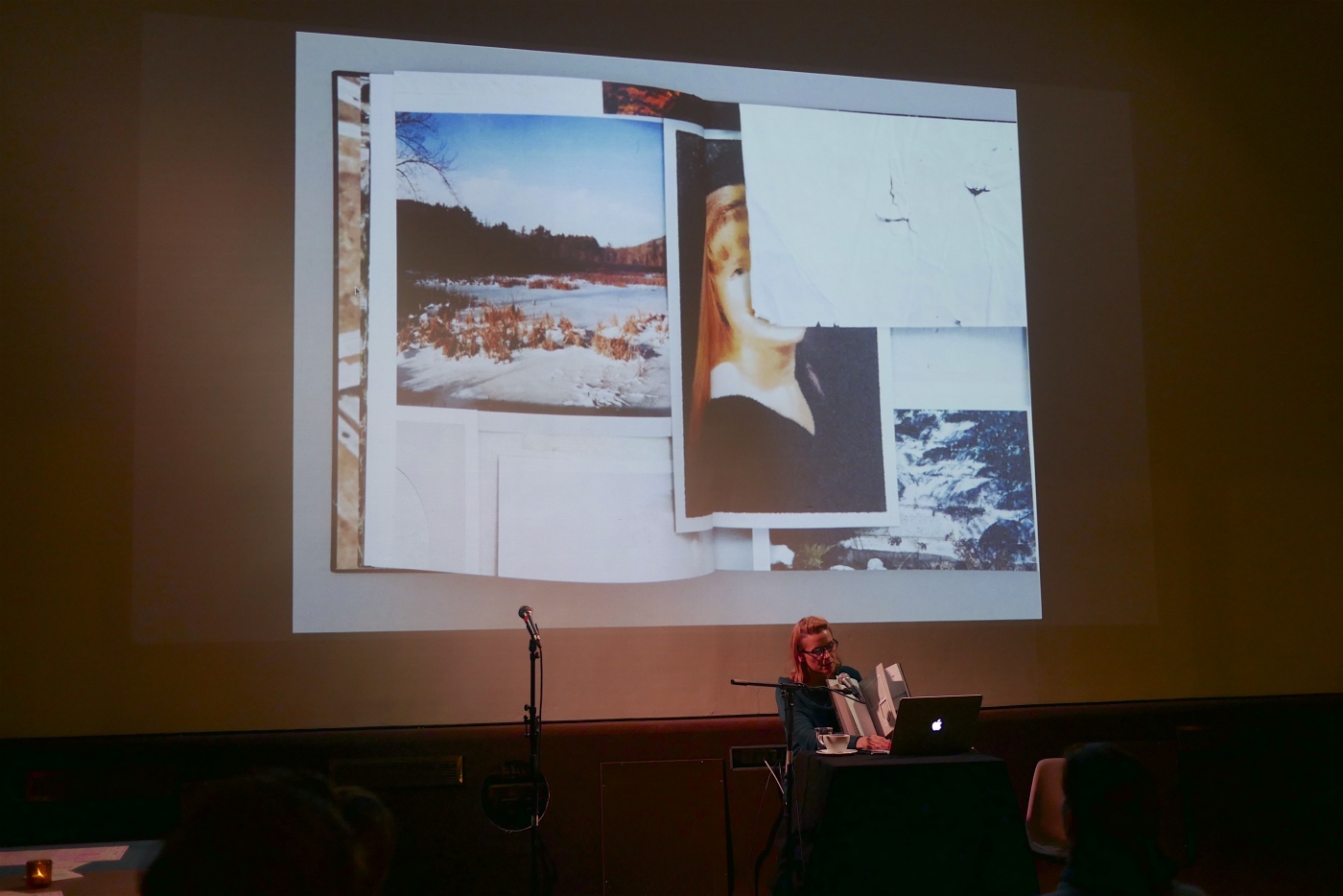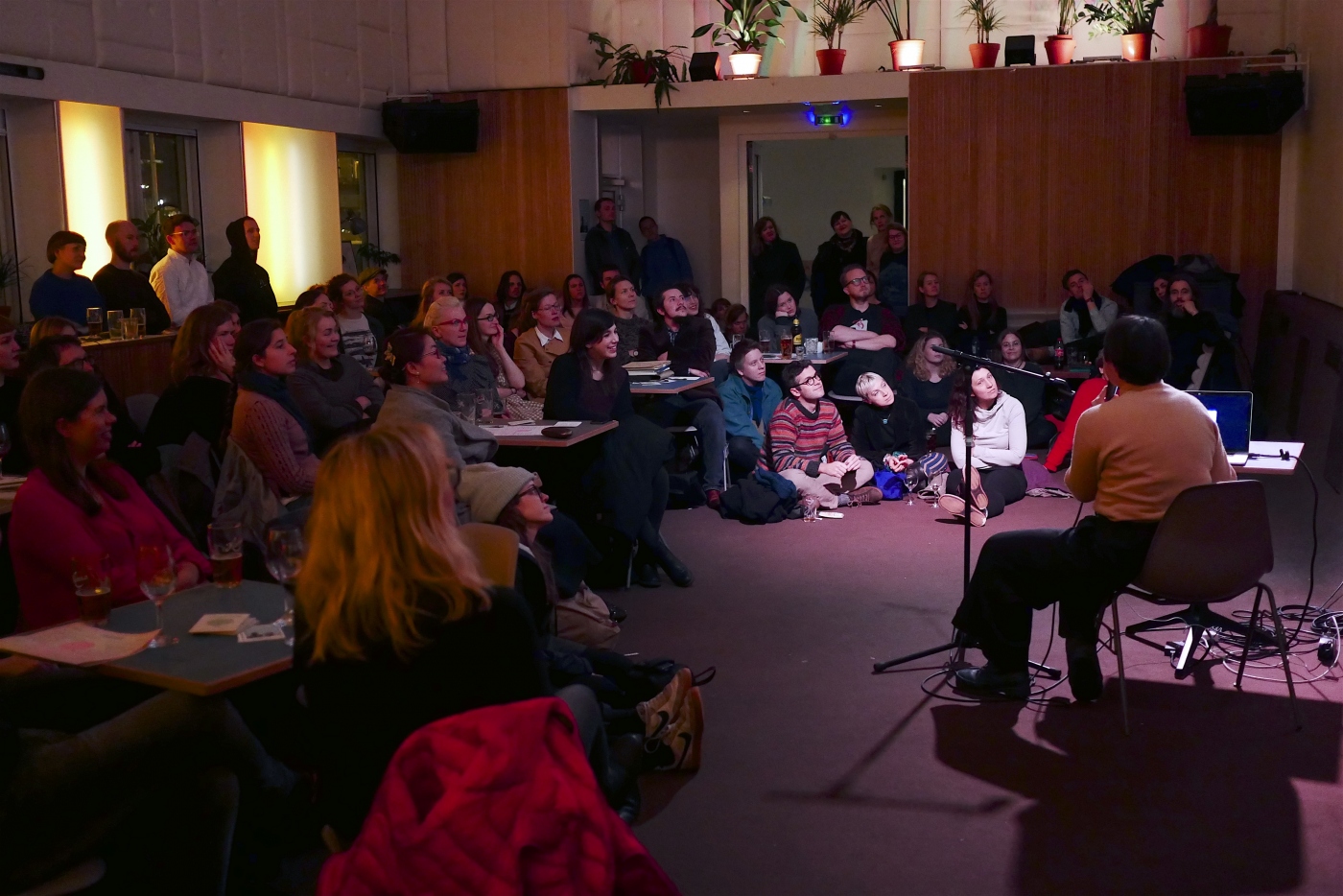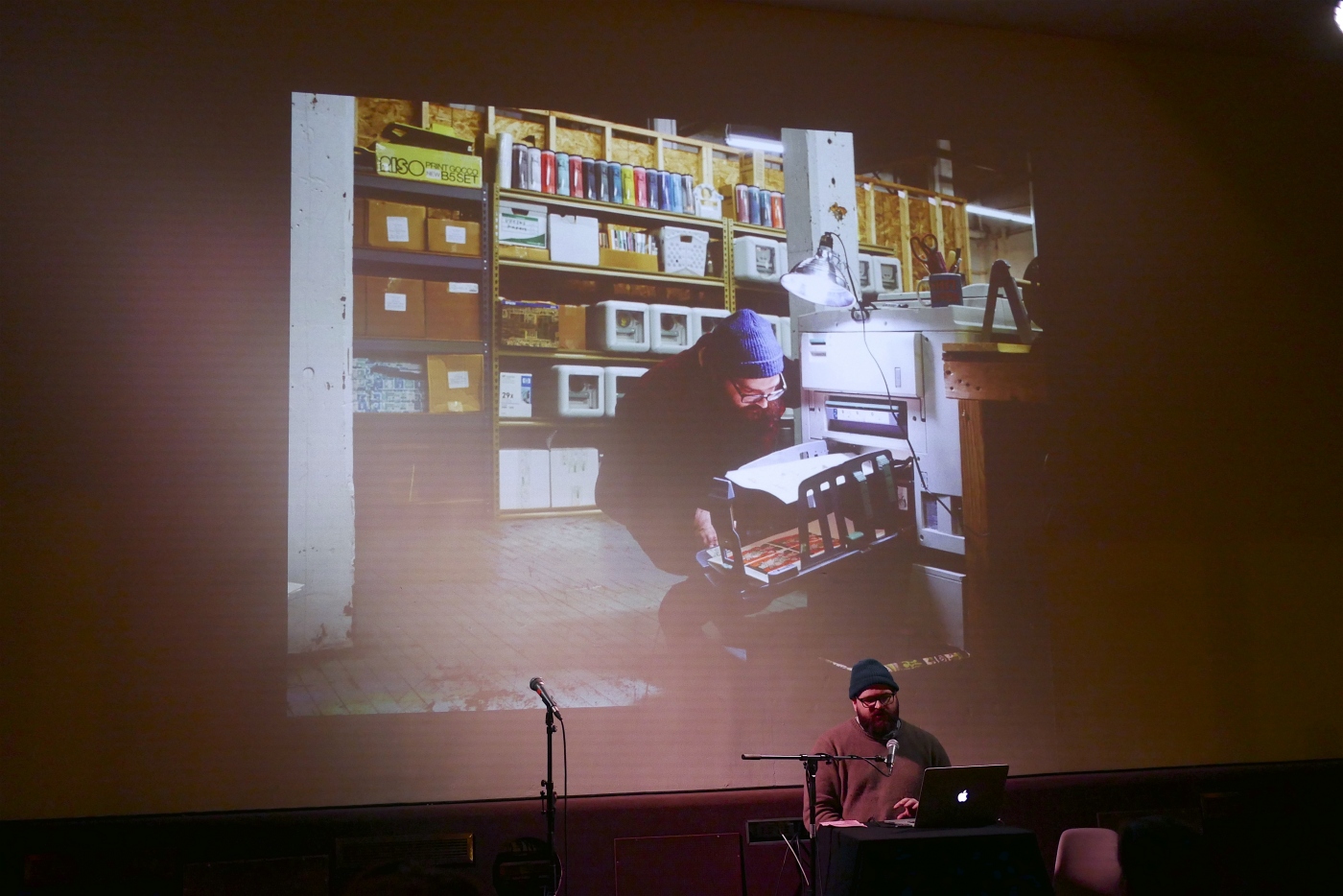 MUSIC/PERFORMANCE
KNA Hjulspinn (Bendik Kaltenborn & Espen Friberg)
Photos by Ann-Kristin Stølan / Raquel Maia Marques
Project was funded by Art Council Norway, Bergen Municipality, Hordaland County Council, Grafill and Bergen Kunsthall.