BABF MIDIMART @ PAMFLETT
Date: May 22–23 + May 27–29 + June 3–5
Time: 12:00–16:00
@ Pamflett (Møllendalsveien 68A)
---
BABF MIDIMART is a continuation of the Minimart series at Bergen Kunsthall, an onsite display of the books and publishers at Bergen Art Book Fair 8. Every two weeks a new section of publishers was highlighted and available for purchase. At MIDIMART all books are available!
MIDIMART are open in three weekends, with program each weekend.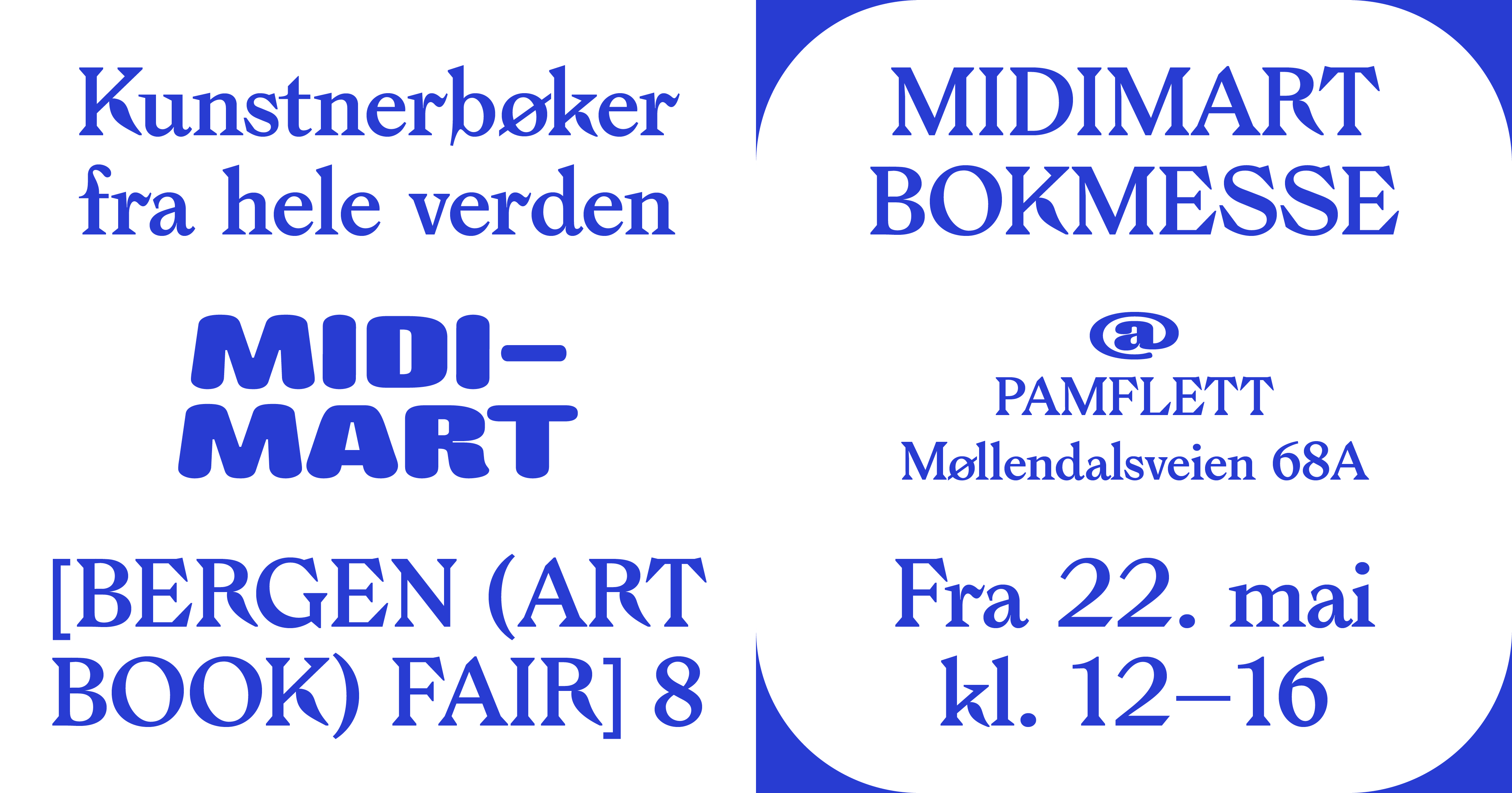 Highlighted exhibitors on weekend #3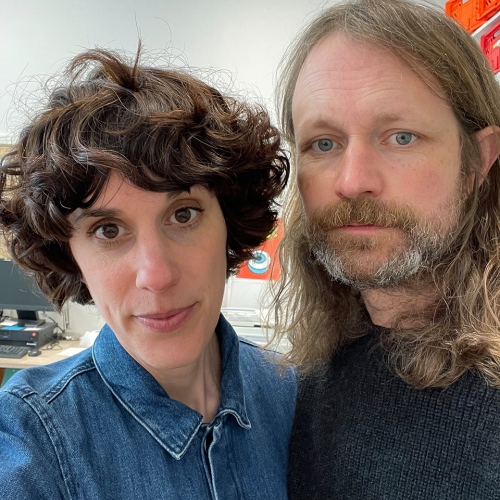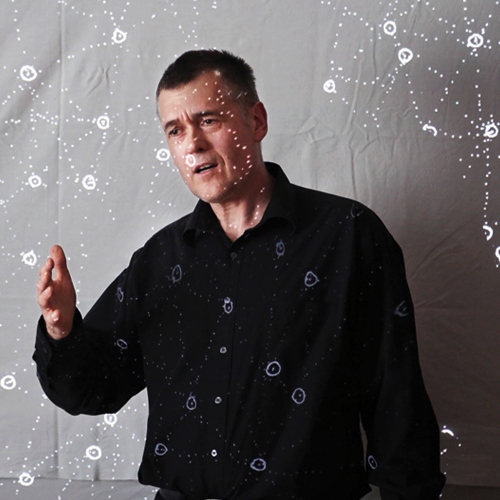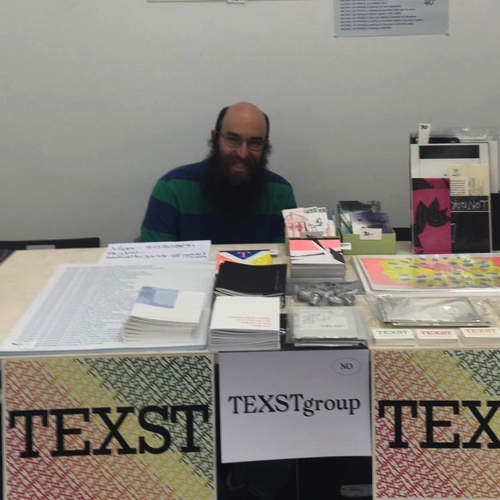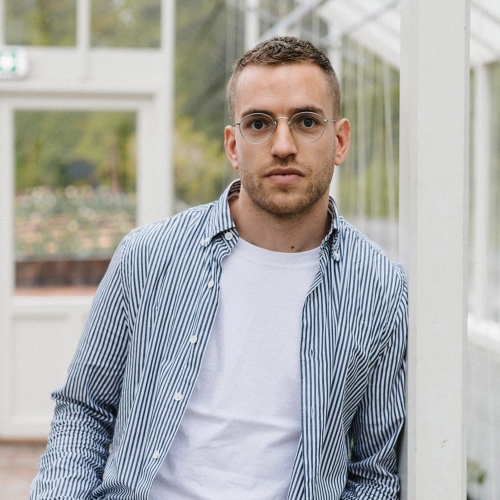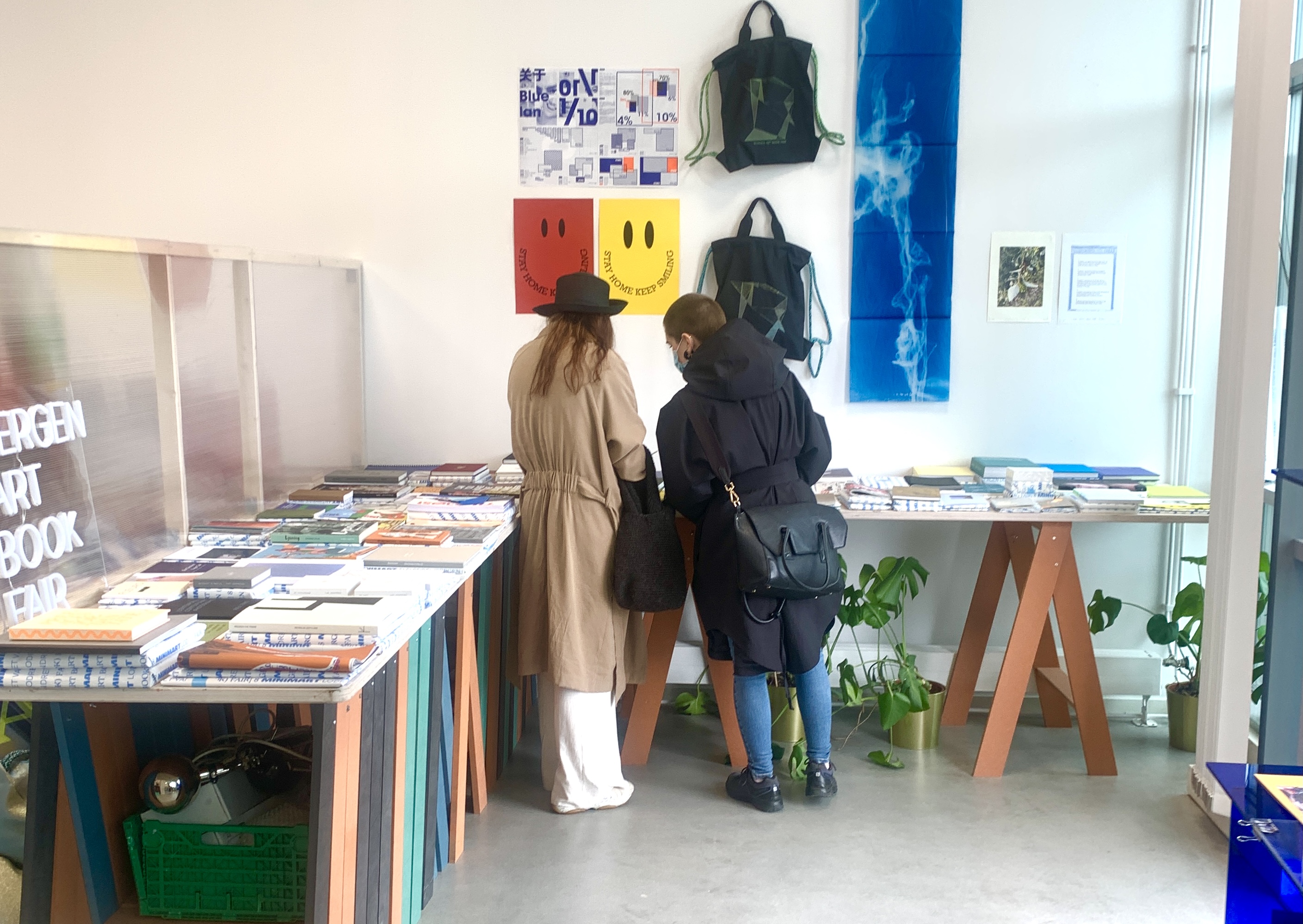 Highlighted publishers on weekend #2 May 27–29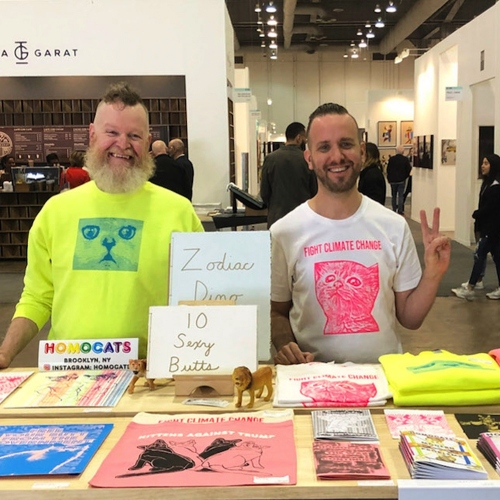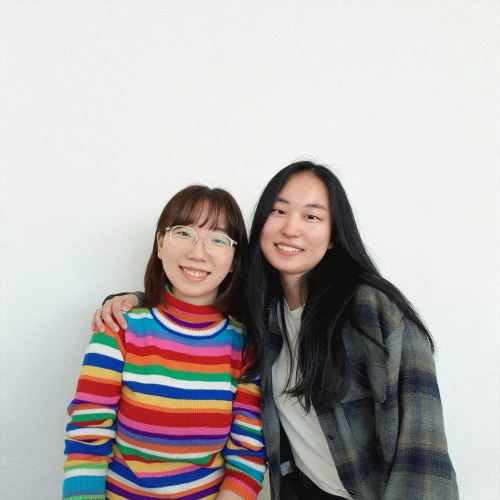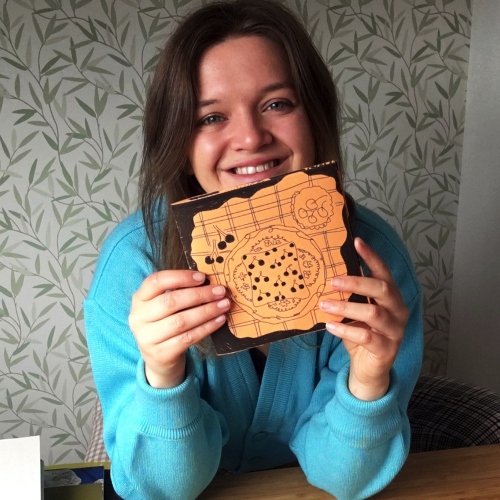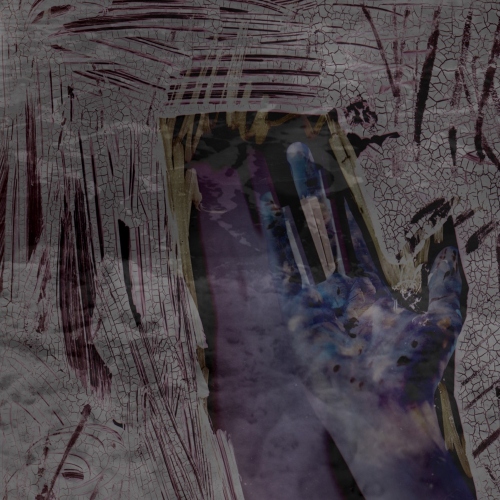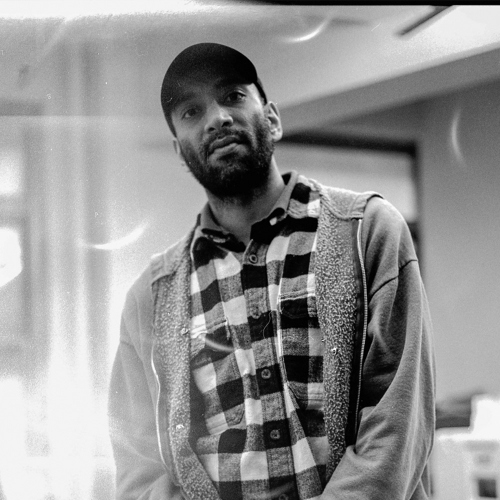 Pamflett is opening up the bookshop in the front of the self-publishing workshop studio, with all books from Bergen Art Book Fair online on display and available for purchase.
Digital program will be available at Online BABF and on Instagram live @bergenartbookfair
Part of BABF MIDIMART is also a reading nook where you can relax in beanbag chairs made by concept driven menswear designer Siv Støldal and the highlighted books will reside in acrylic shelves made by furniture and spatial designer Stine Aas.
PROGRAM WEEKEND #12>
Highlighted publishers on the blue shelf on weekend #1 (May 22–23)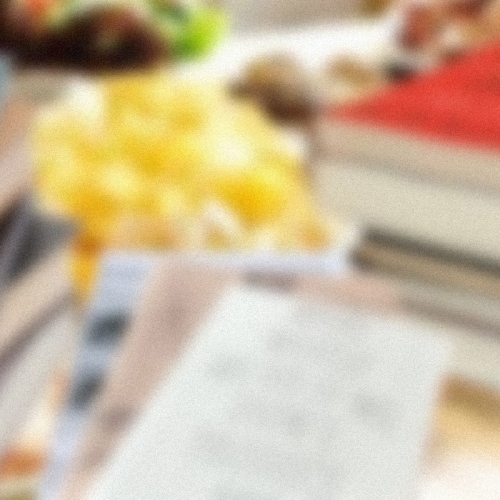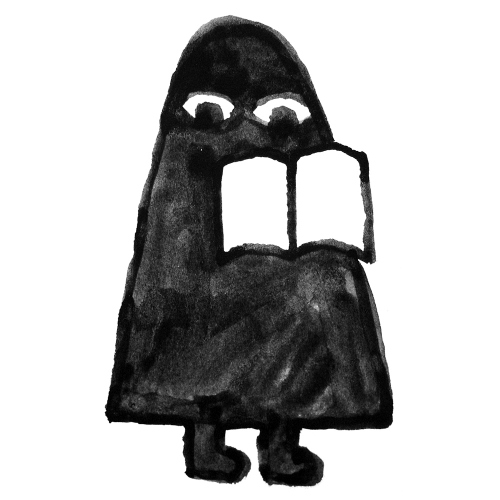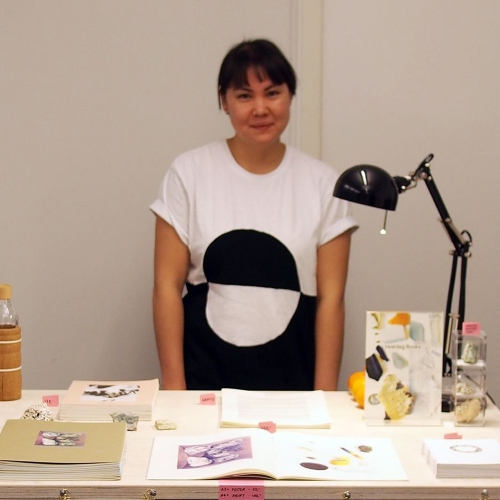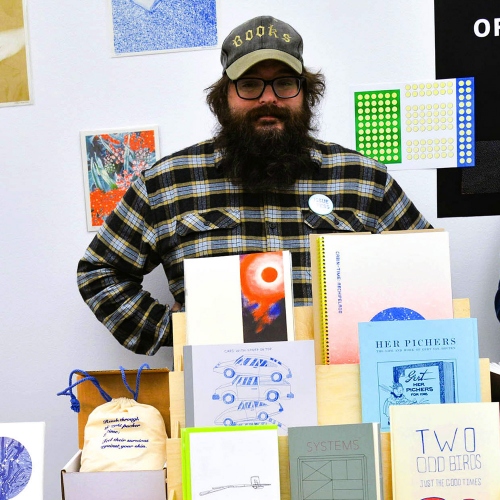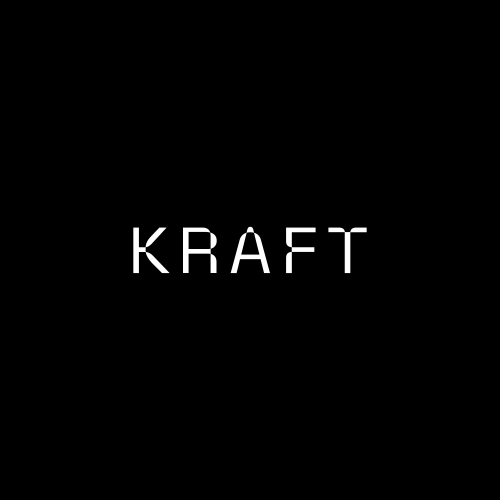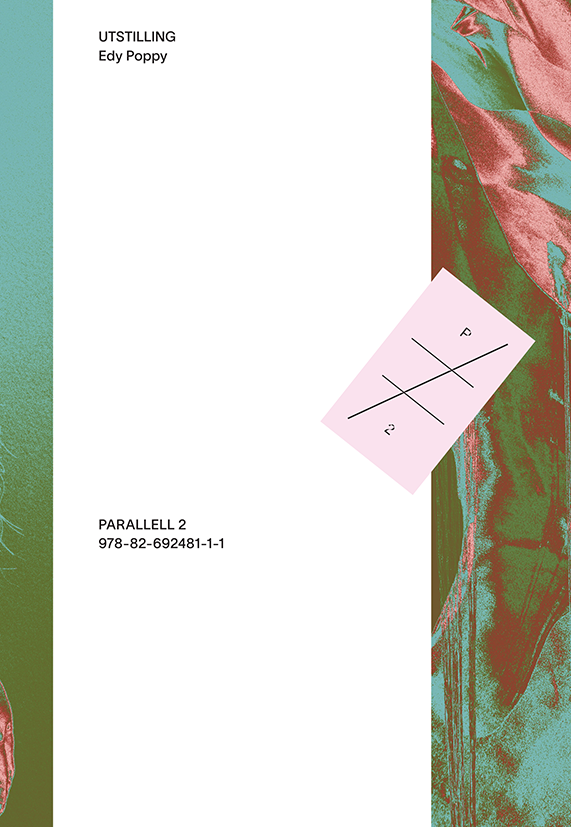 12:00 – Book launch by Andrea Grundt Johns, in conversation with BABF @ Instagram Live

13:30 – Book launch by KRAFT Press, reading by Edy Poppy @ BABF Live & Instagram

15:00 – Book launch by Rolf Losnegård & Fredrik Rysjedal @ Instagram Live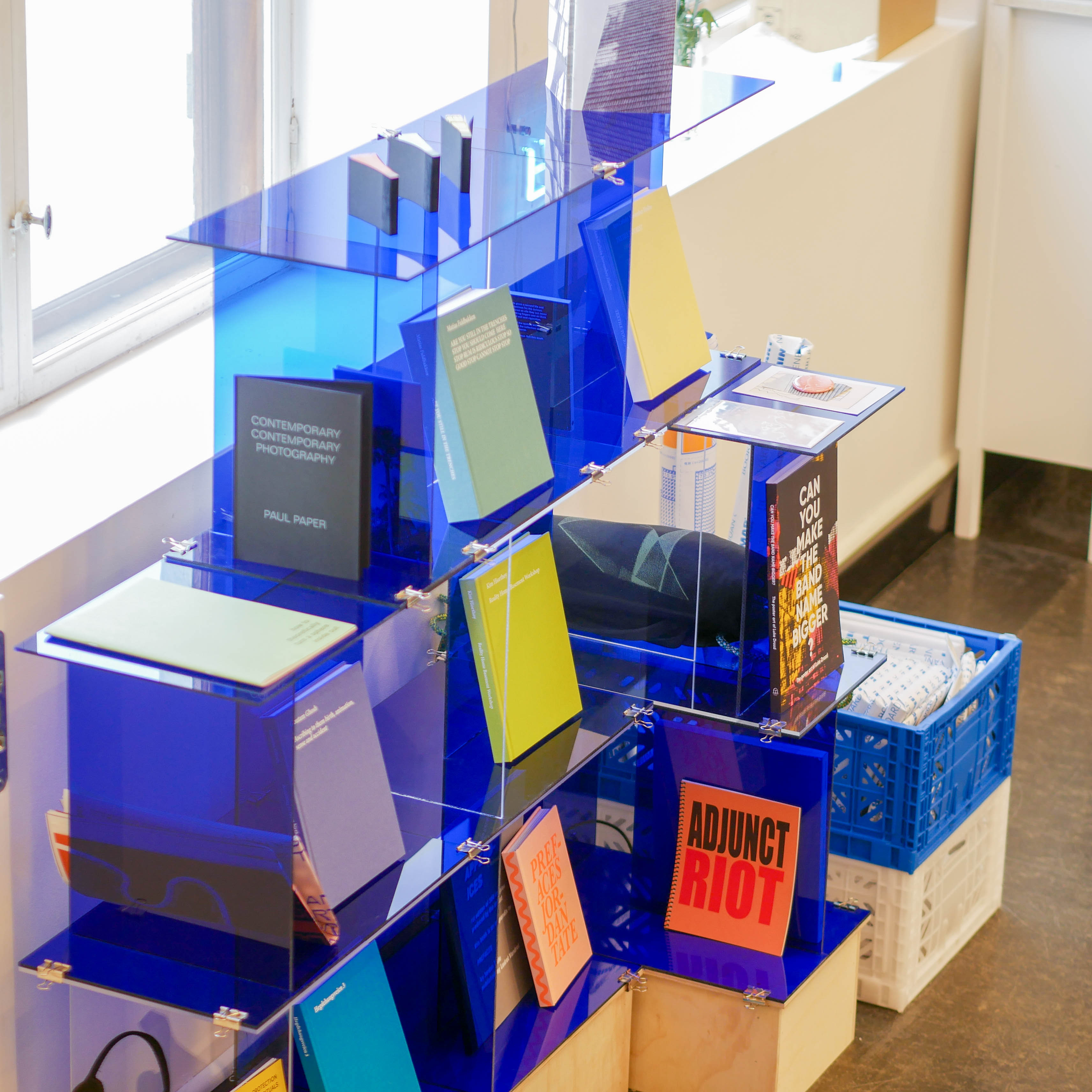 Pamflett åpner opp bokhandelen sin i front av det nye verkstedslokalet i Møllendalsveien 68A. Vi inviterer til å bla gjennom og kjøpe bøker fra årets online kunstbokmesse i løpet av tre helger: 22-23 mai, 27-28 mai og 3-5 juni.
Digital og fysisk program under åpning (22. Mai) og avslutningsdagen (5. Juni) blir annonsert. Digitalt program bli tilgjengelig på BABFs egne sider og på Instagram.