BABF @ B*STARD KUNSTBOKMESSE 2021
Bergen Art Book Fair is happy to participate with a satellitte at B*stard Kunstbokmesse in Lillehammer, May 27–29! We are present at Lillehammer with a selection of books from this online edition of the fair, as well as a digital highlight of books with both online and offline programming!
AVAILABLE FOR PURCHASE @ B*STARD ONLINE FAIR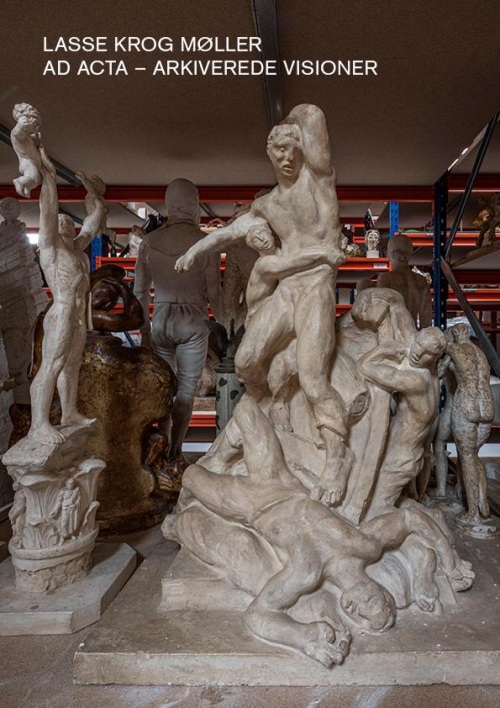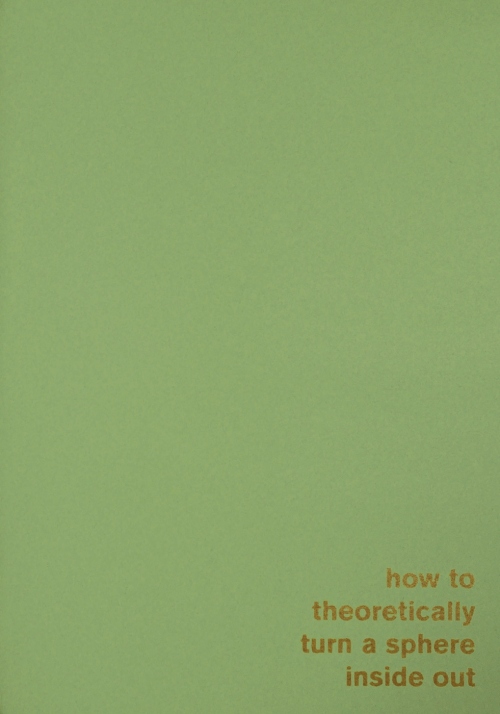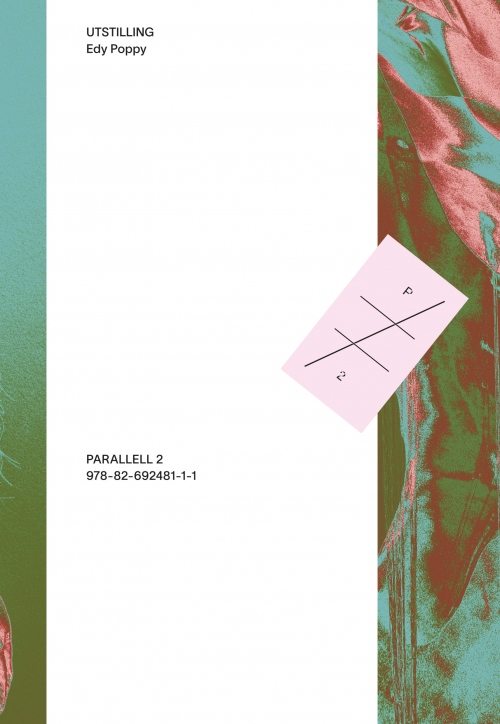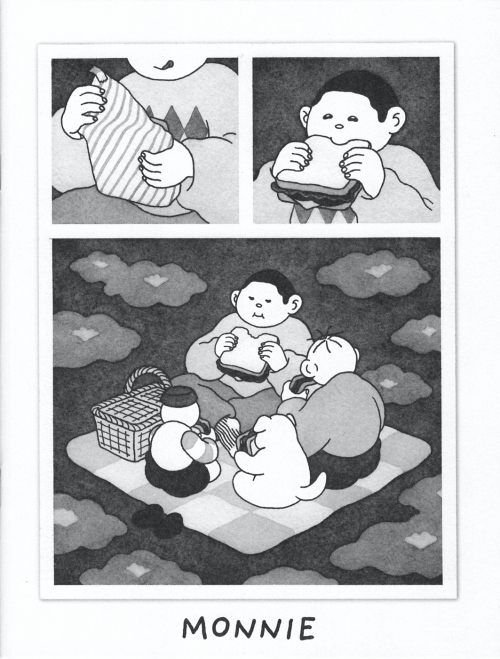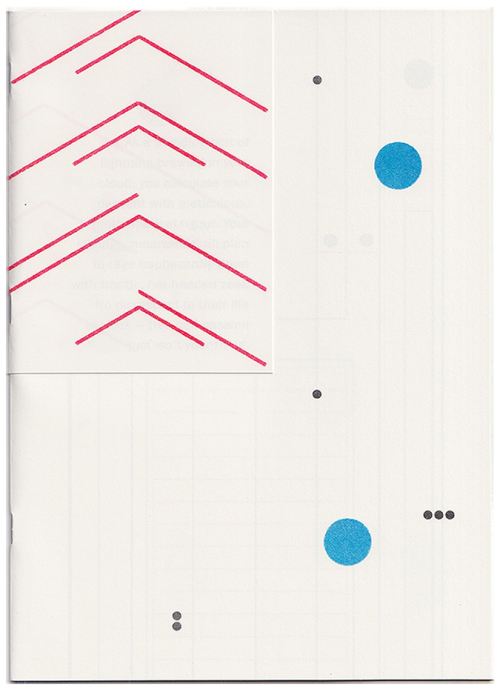 At B*stard we present publications that represent different creative fields and nationalities. As an interdisiplinary and international art book fair we would like to highlight this diversity.
Among the publishers are newly founded comic publisher TRÆSH from Trondheim, the Chinese-Norwegian arts exchange initiative Northing / Kinakaal forlag, the New York based art zine publisher Endless Editions, the Danish art publisher and bookshop Antipyrine and the Museum of Longing and Failure, an artistic platform facilitated by artists Andrew Taggart and Chloe Lewis.
AVAILABLE FOR PURCHASE @ B*STARD ONSITE FAIR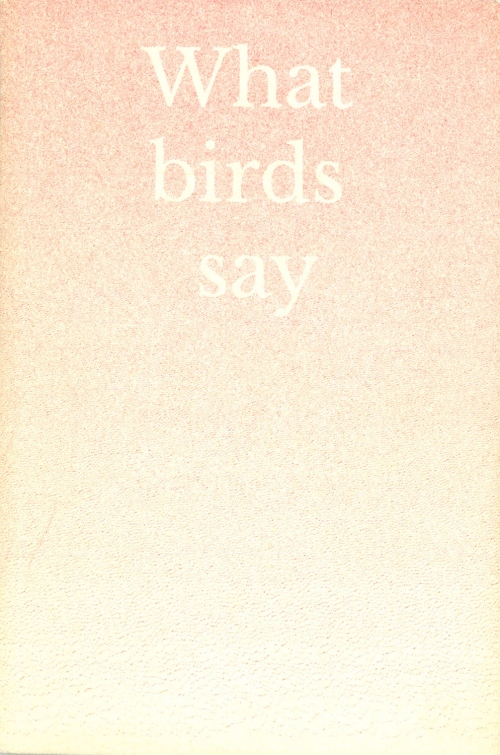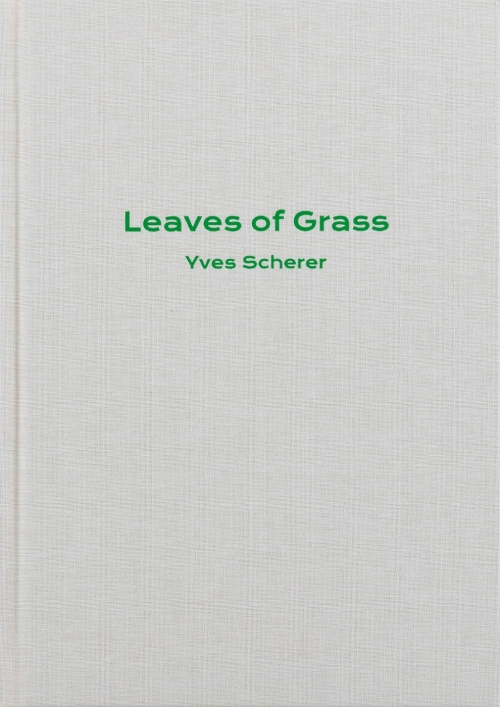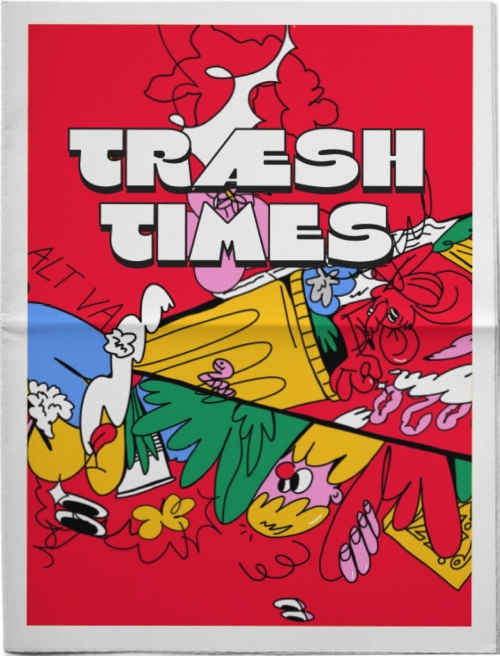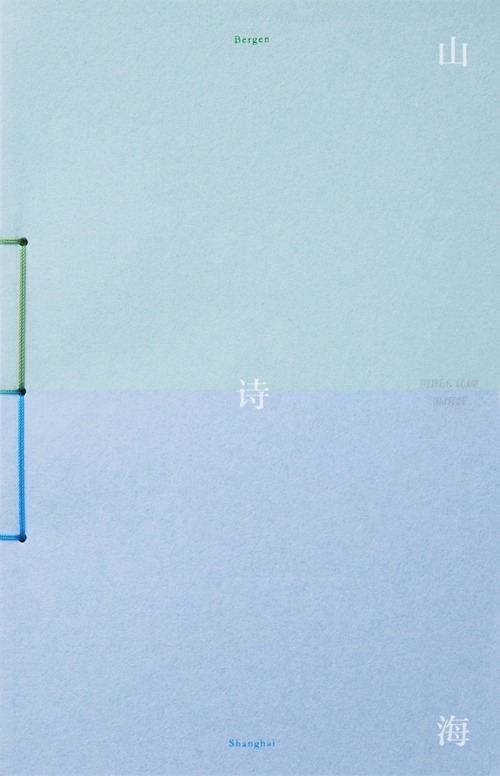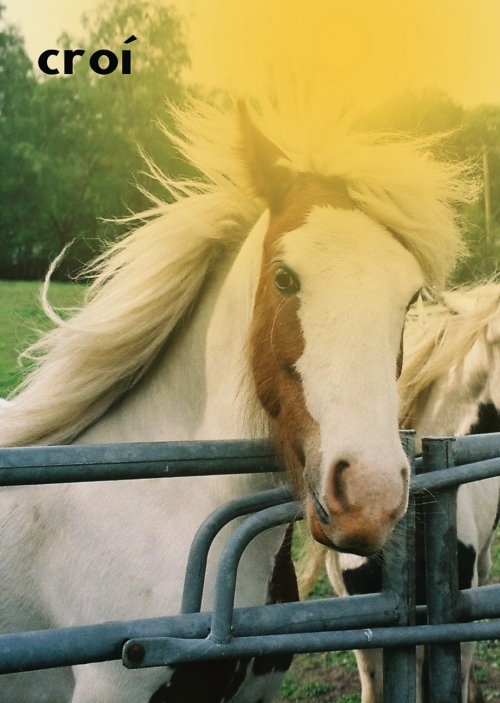 Online launch of MOLAF Circumflexions (Pamflett Publication / The Museum of Longing and Failure, 2021)3>
PROGRAM

Thursday, 27 May: Digital presentation of new Pamflett Publication by The Museum of Longing and Failure @ bastardbok.no

Friday, 28 May: Presentation of Bergen Art Book Fair @ Oppland Kunstsenter

Saturday, 29 May, 13:00 — Instagram Live interview with TRÆSH Forlag