This was the website for BABF 8 Online (2020–2021)
Go to main Bergen Art Book Fair website for latests news
PROGRAM BABF ÅLESUND
FRIDAY
@ 14:00–17:00
Streaming talks by Smør Press, Knust Extrapool, Radha Pandey, Imi Maufe, Blokk forlag and Breton Cassette
PROGRAM BABF ÅLESUND
SATURDAY
@ 10:00–16:00
Book fair happening at Kremmergaarden in Ålesund
PROGRAM BABF ÅLESUND
SUNDAY
@ 13:00–15:00
Letterpress workshop with Imi Maufe at Trykkerimuseet
6 BOOKS FROM PUBLISHERS AT BABF8 NOMINATED FOR MOST BEAUTIFUL NORWEGIAN BOOKS 2021: CONGRATS TO ALL THE NOMINEES!
CHECK OUT THE BOOKS BELOW, AND LINK TO THE AWARD EVENT ON OCTOBER 27th
MOST BEAUTIFUL NORWEGIAN BOOKS (ÅRETS VAKRESTE BØKER) IS ORGANIZED AND HOSTED BY GRAFILL
PRØVEROMMET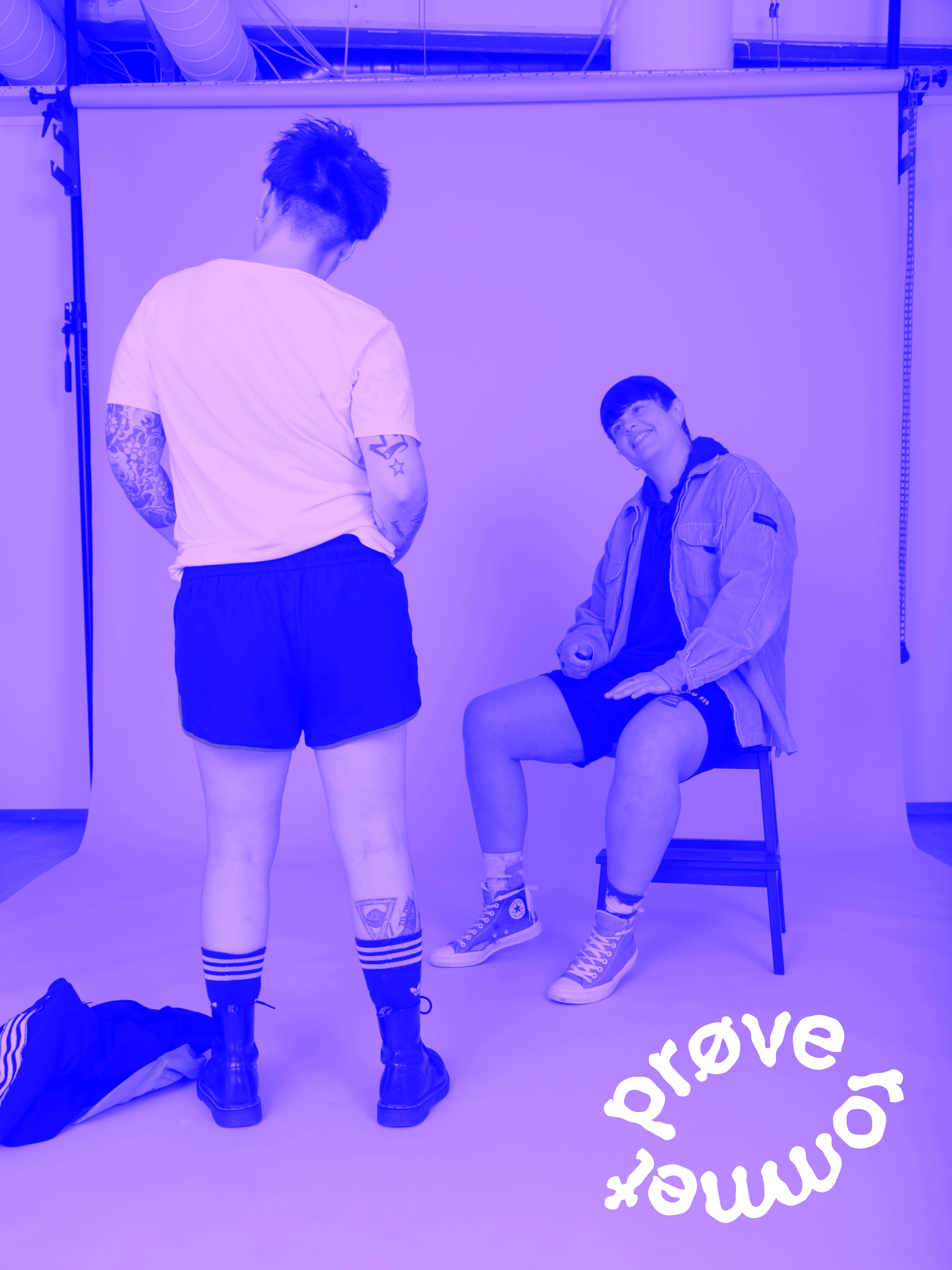 PAULINA TAMARA CID
EXHIBITION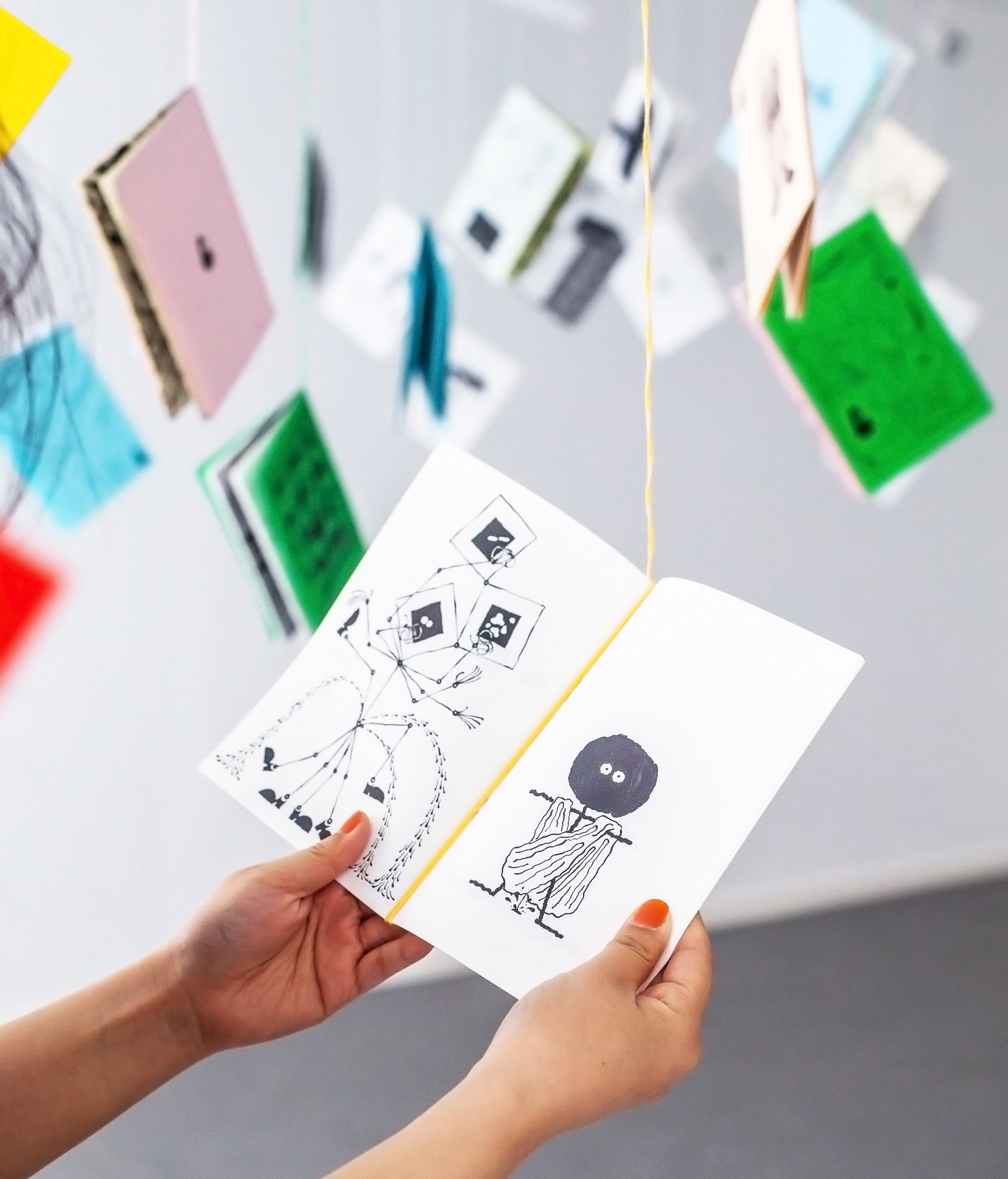 NIEVES 100+ ZINES
Open at Northing Space until May 8th
Sometime in the 90's, we bought our first riso machine and became a little bit like the alternative printer in town
✍️
Cold Nordic professionalism will most likely never disappear, but DIY is striving to catch up.
I was amazed that any one voice could be heard in the vast polyphony of pages to be read, and felt freshly proud of the small amount of my own books that I had sold, considering the competition.
I never have my name on the cover, so that the focus is on what's inside the book rather than on me as a person.
Det slår meg at jeg forholder meg til bøkene som vi forholder oss til mennesker på datingapper. Ville jeg lagt merke til mine egne bøker?
A bookshop can be said to be a place for the distribution of books, but arguably it can also play an important part in the arts' ecosystem.